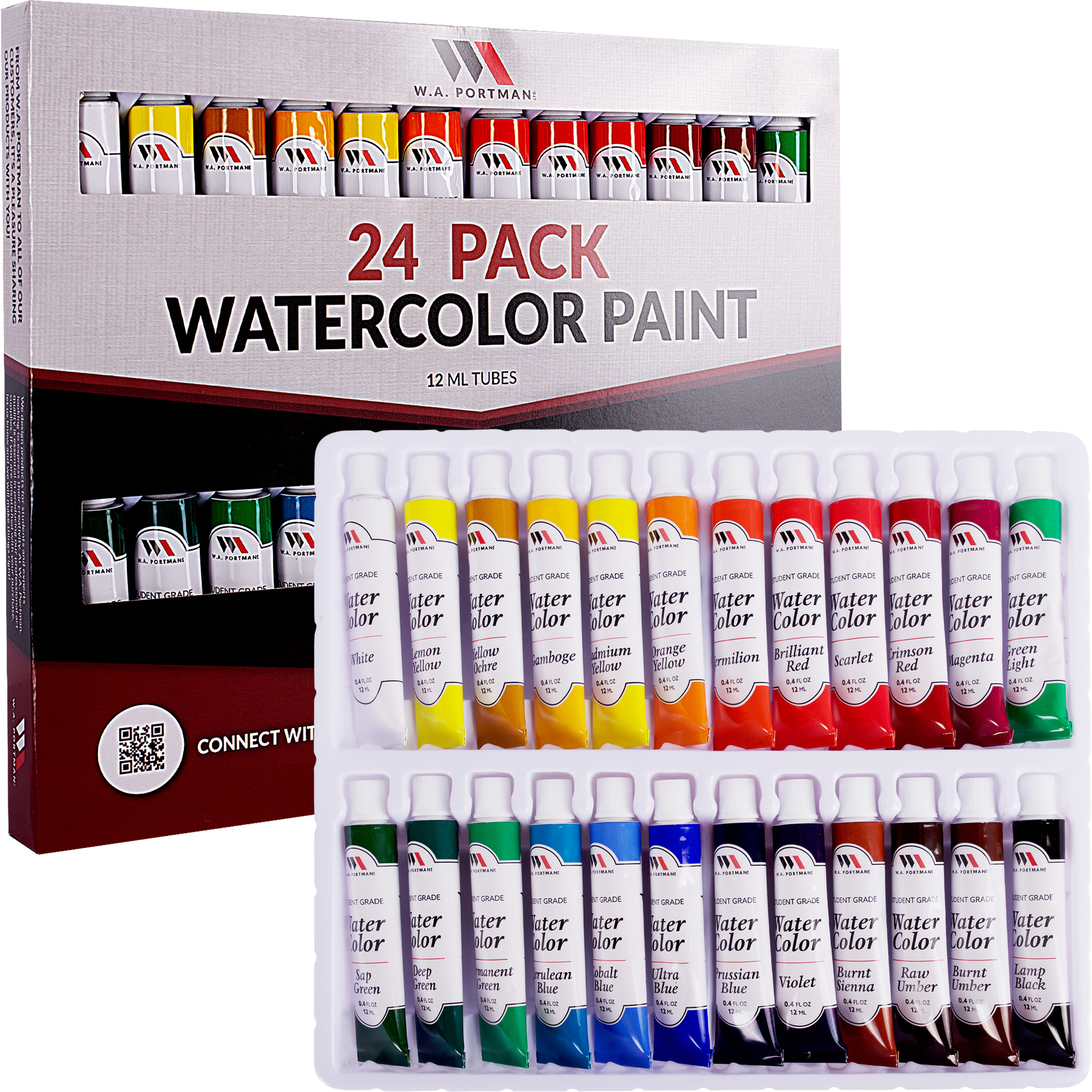 24pk Watercolor Paint Tube Set
More paint to help you create. This set includes 24 of our 12ml watercolor paint tubes in a wide variety of amazing colors. Lightfast and ready to blend to your heart's content. Skip the mess with our easy-to-use paint tubes!
Great Watercolor Paint Set For Everyone - This 24 pack of classic colors makes for a great watercolor paint tubes set. Great if you're a beginner or professional artist, this liquid watercolor paint set gives you every color you may need!
Lightfast Watercolor Paints - Create lasting works of art with this watercolor set. These paints will stay bright and vibrant even when exposed to light. Feel confident in knowing your masterpieces will stay vibrant and true to color for longer.
Vibrant Liquid Watercolor Paint - This painting set is highly pigmented and vibrant. Control your transparency with how much water you add. Create bright solid colors, or soft washes with the natural sheerness of the paints.
Easy To Work With - Liquid watercolor paints are easy to blend for the perfect shade. The quick-drying formula allows you to layer the paint or use other mediums with them. Try them with your other art supplies & create beautiful mixed media pieces.
This product has a Prop 65 Warning
Article number SFP001_24CT-1-FL
Related Products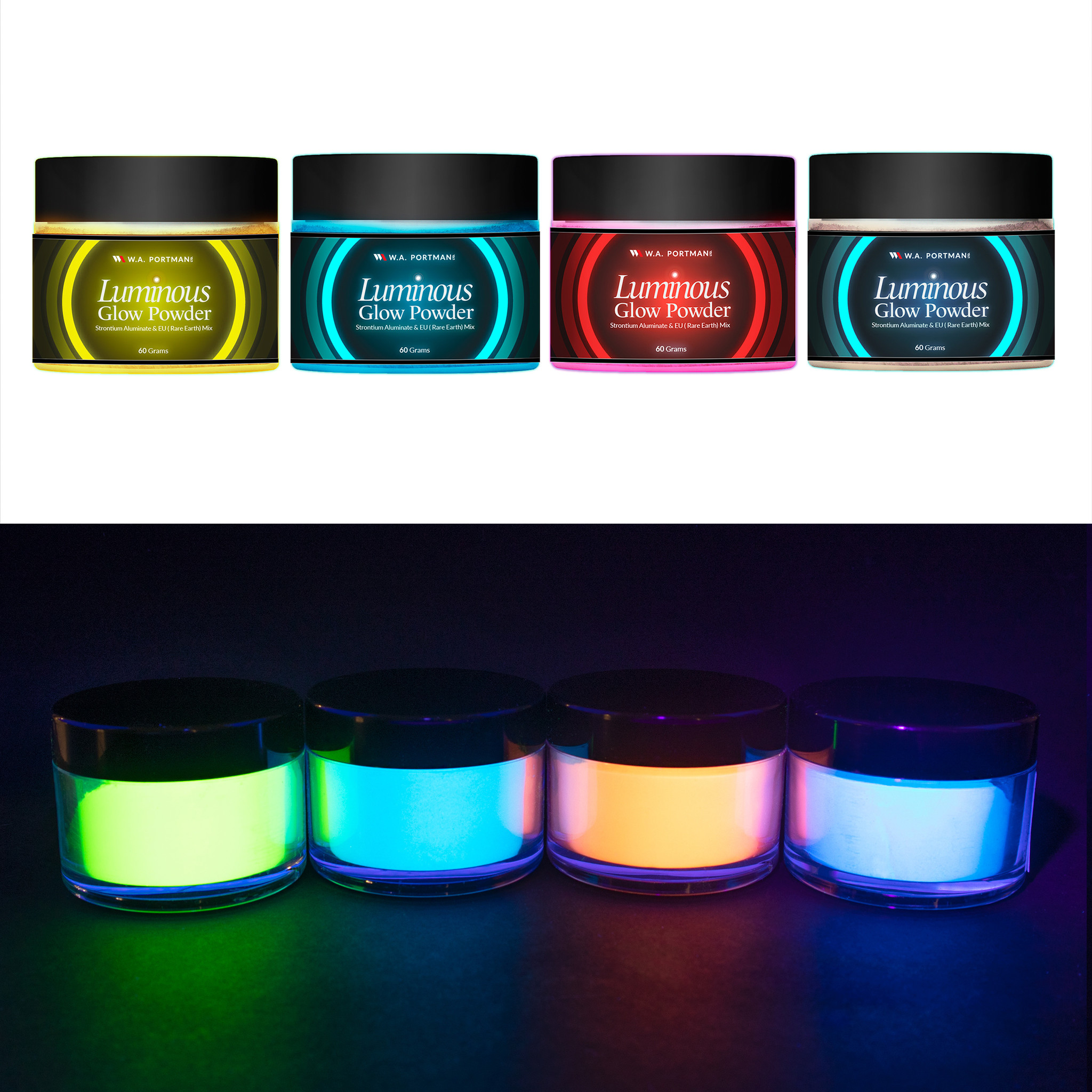 4pk Luminous Glow Powder Kit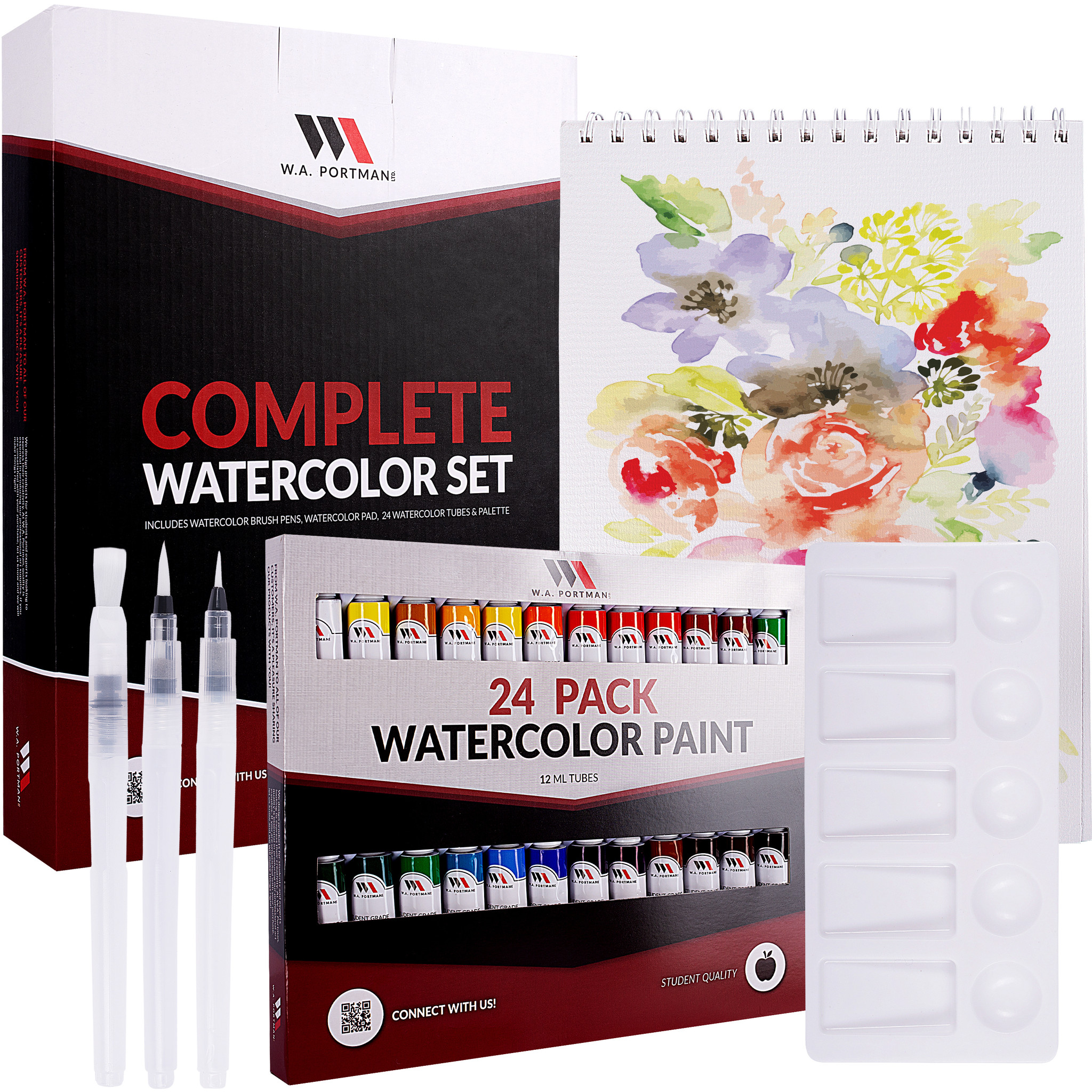 29pc Complete Watercolor Kit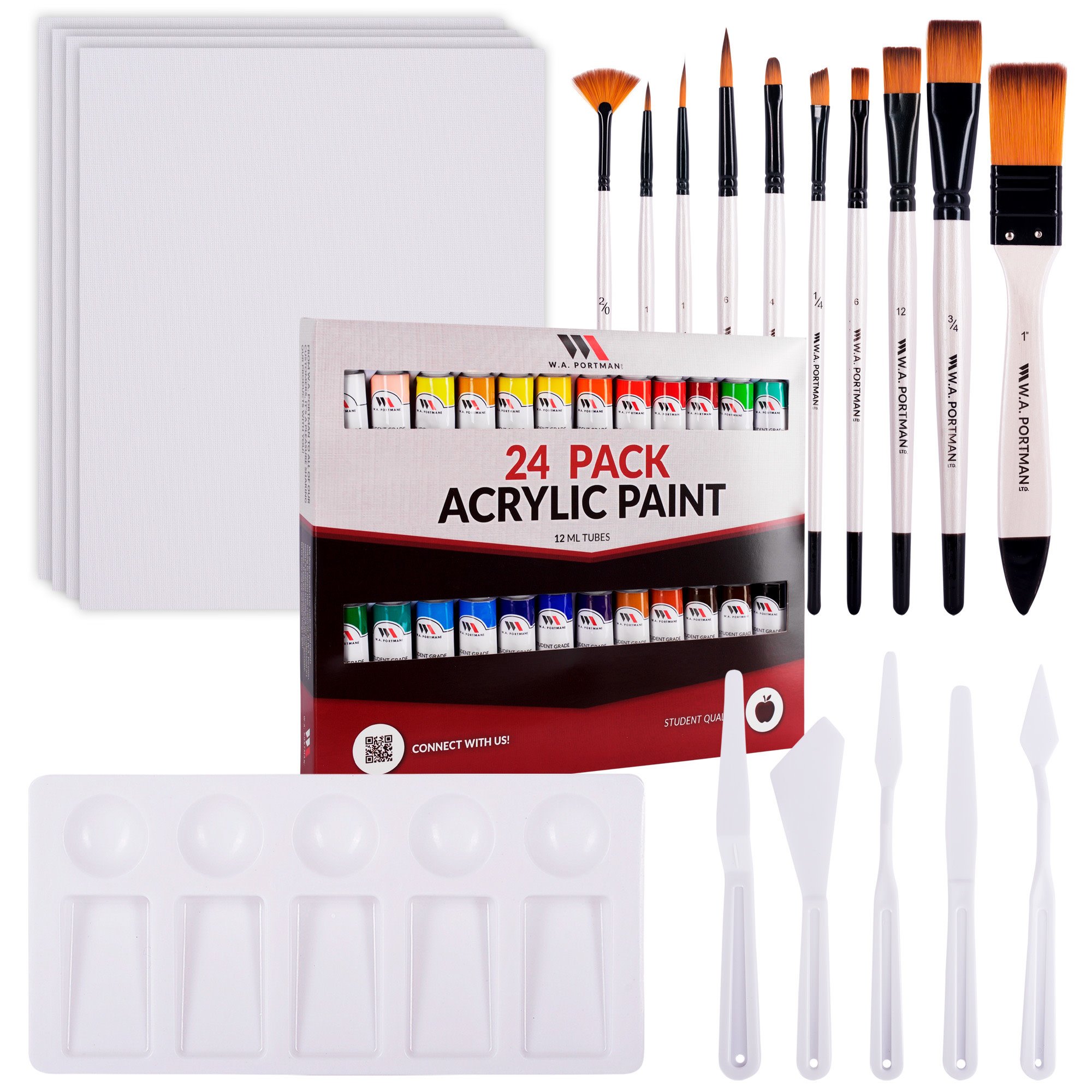 44pc Acrylic Painting Kit