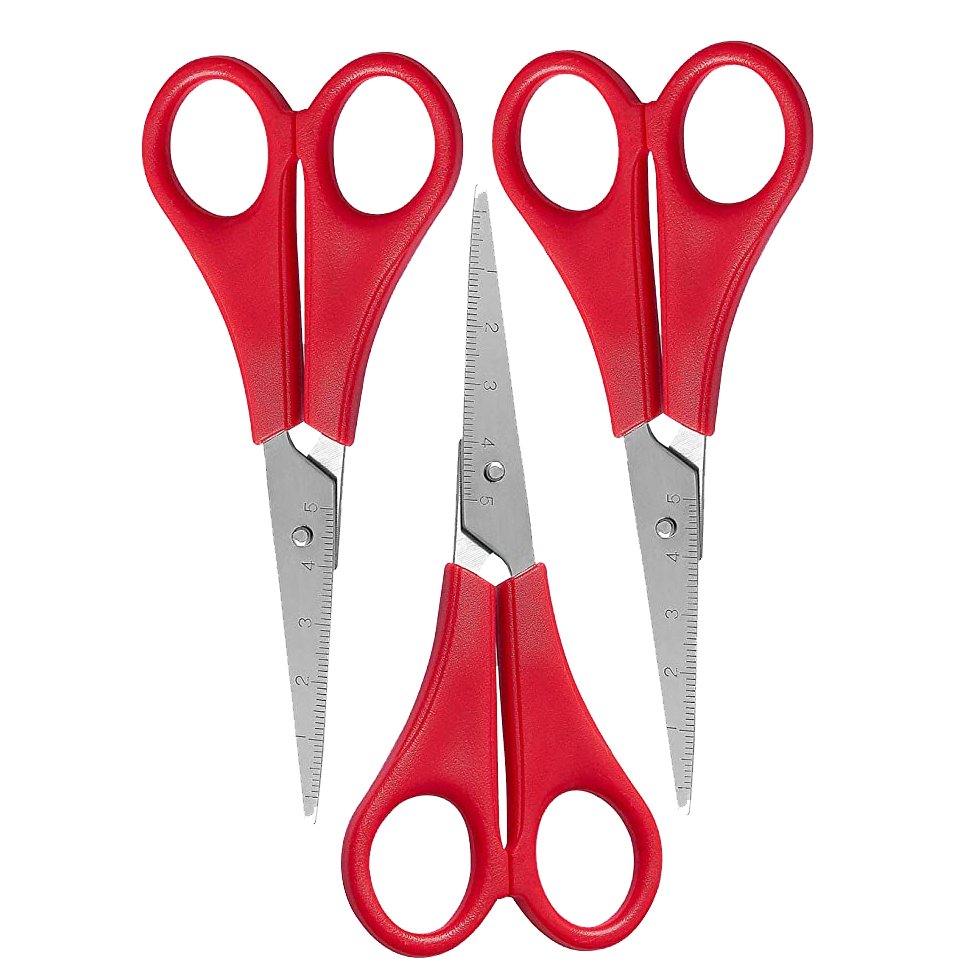 Red Kids Pointed Scissors 5" (3pk, 6pk, 12pk, 24pk)
Child Safety Scissors with Precision Cutting - Our small scissors for kids come with metal blades making each cut easy, cutting paper with ease like a pro while also protecting little fingers from sharp tips and edges. These child scissors have been crafted for getting work done without accidently slicing anyone in the process.
Great for Right & Left Handed Kids - No matter which hand they choose, these scissors will fit your kids' hands and let them cut paper easily & smoothly. Kids use this class set of scissors and switch from one hand to another with ease
Cutting Control & Comfort for Kids of All Ages - Precision tip design and large finger loops give more control and comfort whether for younger kids just learning to cut paper or for older school kids doing art projects, making these craft scissors well-loved from preschool all the way to senior students.
Best Value for Your Classroom - Perfect scissors for the classroom. Make this 24-pack school scissors part of your craft & school supplies for kids! Our kid scissors are a staple for teachers and parents shopping for back to school! These pointed scissors deliver time and time again!
This product has a Prop 65 Warning
Article number DAS855X3
Related Products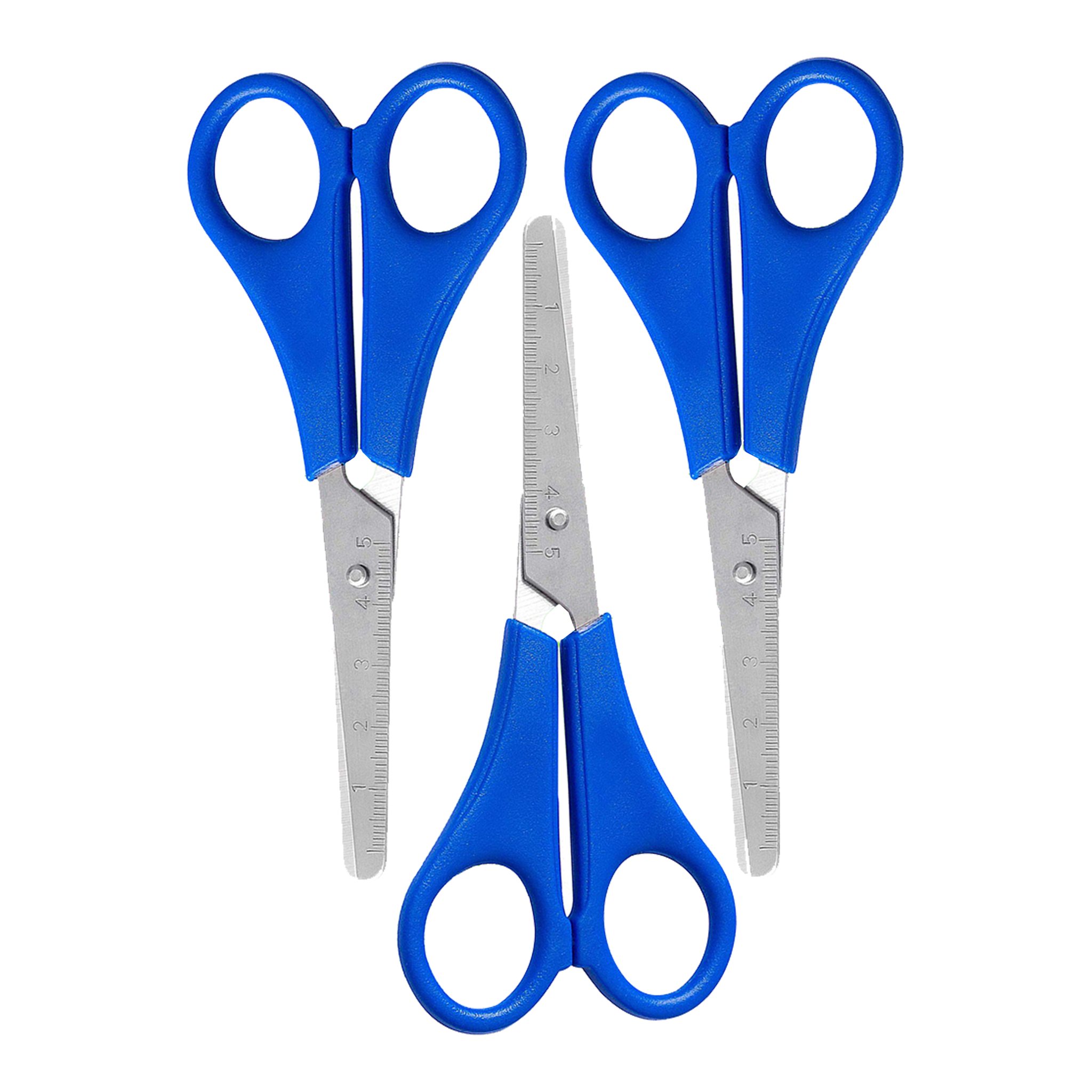 Blue Kids Scissors 5" (3pk, 6pk, 12pk, 24pk)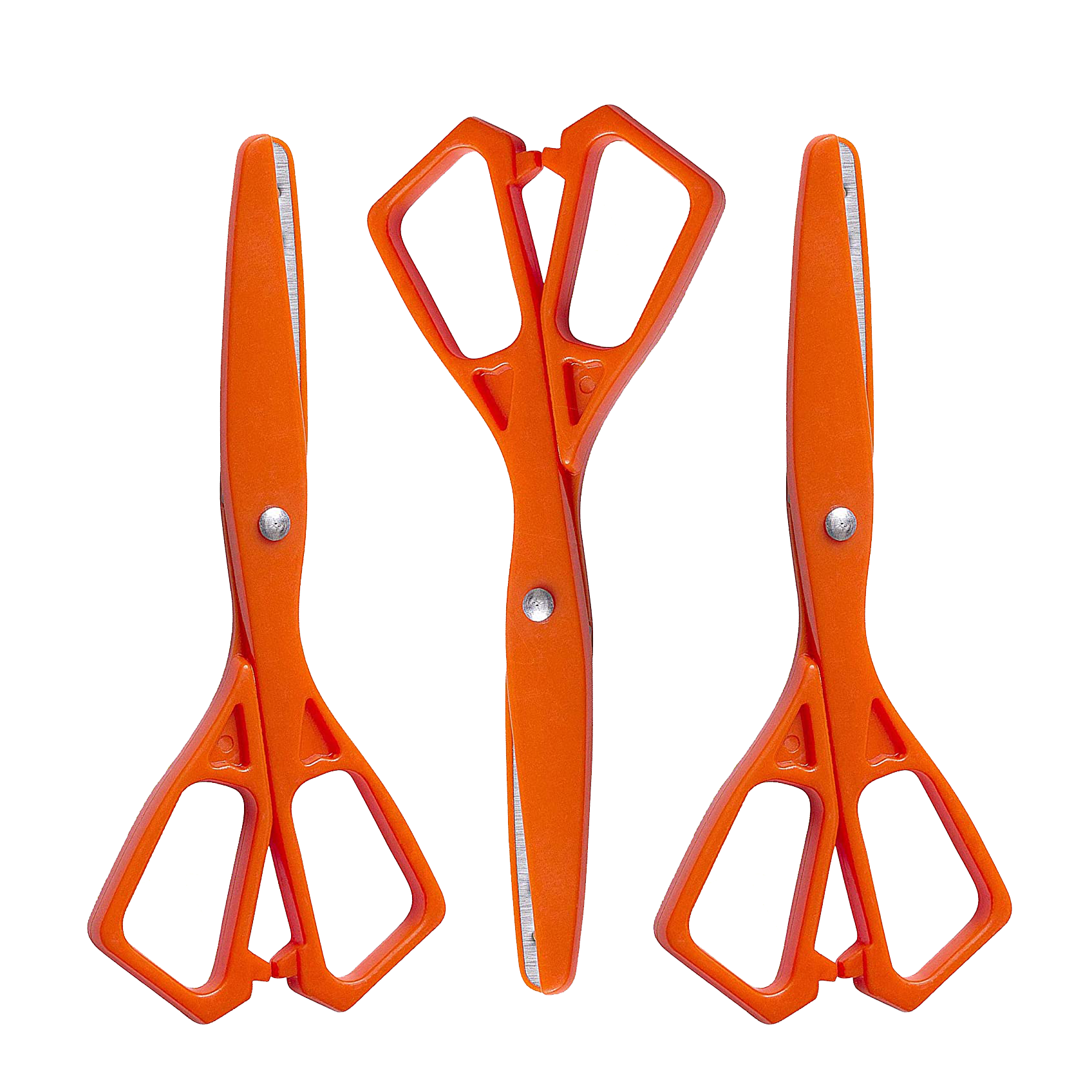 Orange Kids Safety Scissors (3pk, 6pk, 12pk, 24pk)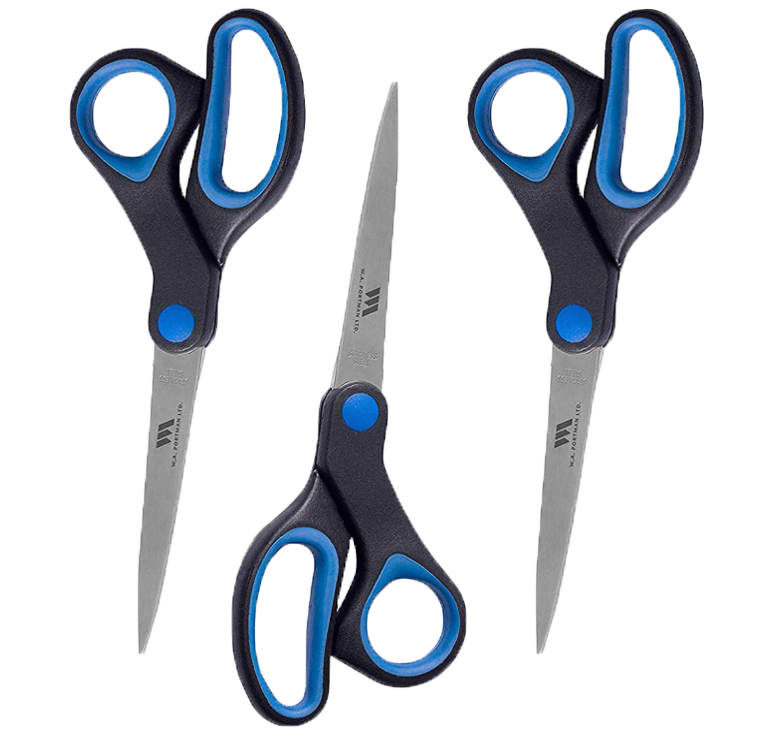 Adult Blue/Black Scissors 8.0" (1pk, 3pk, 9pk, 12pk)