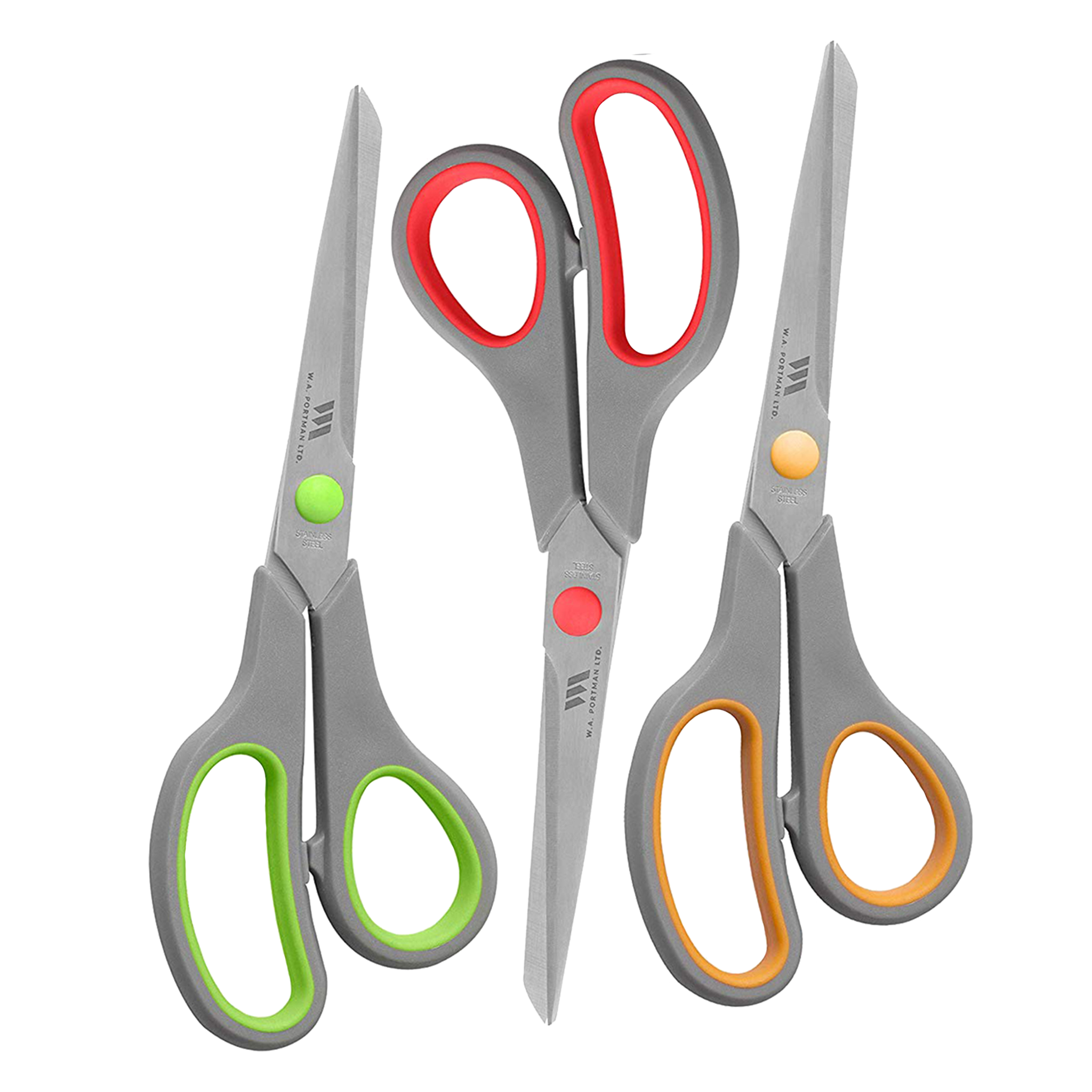 Heavy Duty Scissors 8.5" (3pk, 6pk, 9pk, 12pk)
BEST VALUE FOR MONEY - Get a pack of high-quality multipurpose 8.5" scissors, ideal for all cutting needs in the office, school, or home. Be organized and designate different colors (orange, green, or red) for various uses and stash a pair in every room. Students and teachers love them!
HIGH-GRADE SHARP STAINLESS STEEL BLADES- The edges of our scissors stay rust-resistant and sharp longer, whether you're cutting fabric, craft, cardboard, food, paper, or hair! Our adult office scissors are perfectly durable and effective.
PRECISE CUTTING GUARANTEED- Designed with precision-ground pointed tip blades sharp enough to cut perfectly and effortlessly through almost any material, all the way to the tip, for the neatest projects.
COMFORTABLE & EASY TO USE - Our scissors are lightweight and come with a soft grip, bent handles for easy, NO-STRAIN cutting even for longer work periods! Right or left-handed, kids or adults, use these with comfort and ease!
This product has a Prop 65 Warning
Article number DA00302X3
Related Products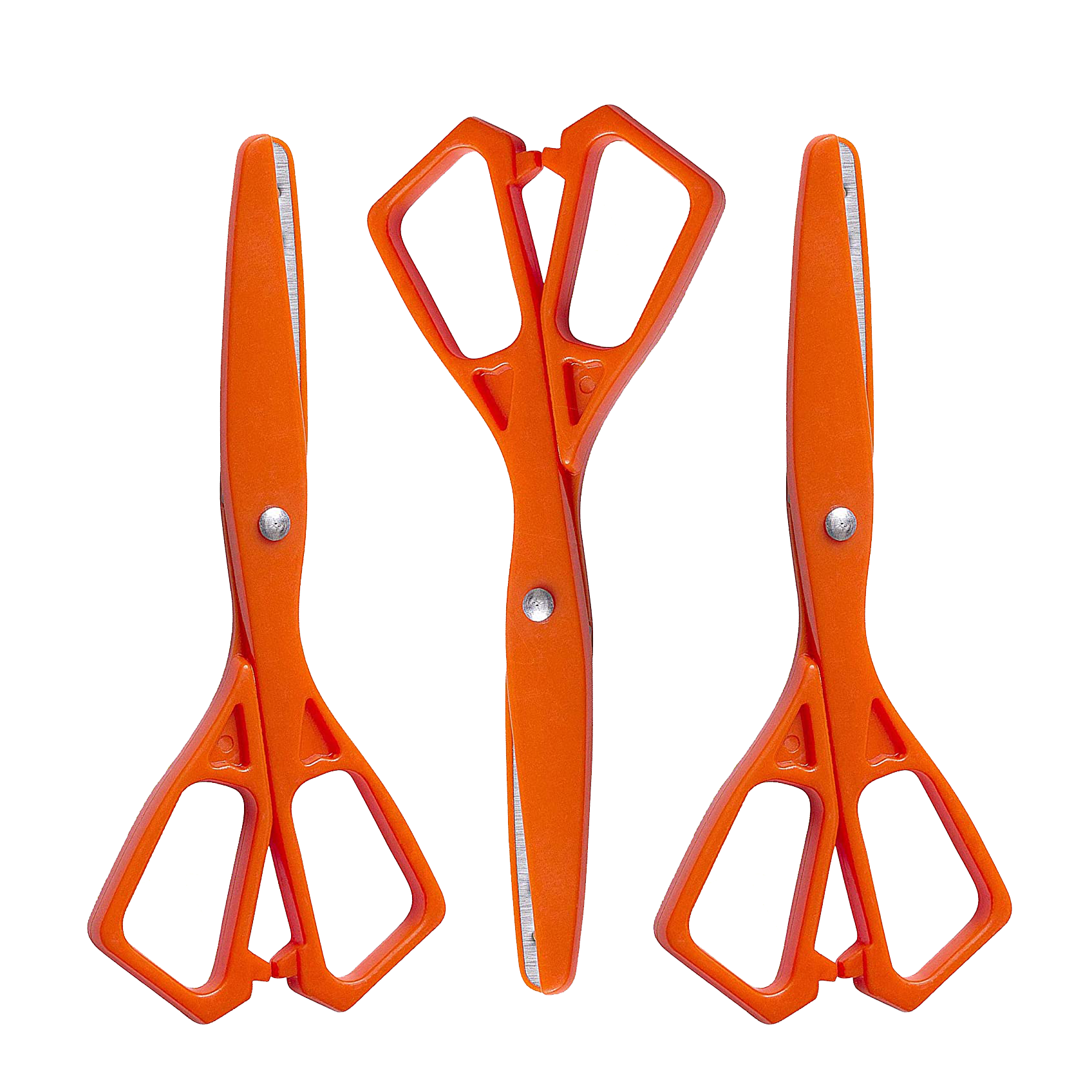 Orange Kids Safety Scissors (3pk, 6pk, 12pk, 24pk)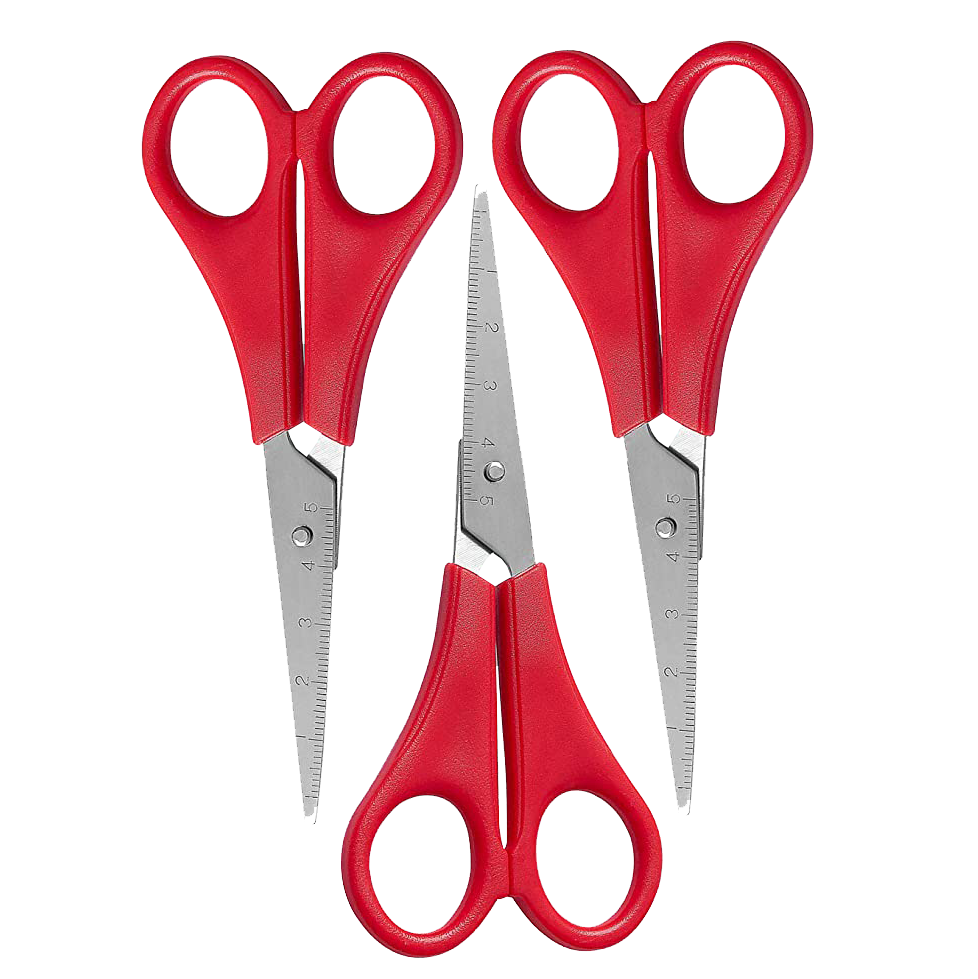 Red Kids Pointed Scissors 5" (3pk, 6pk, 12pk, 24pk)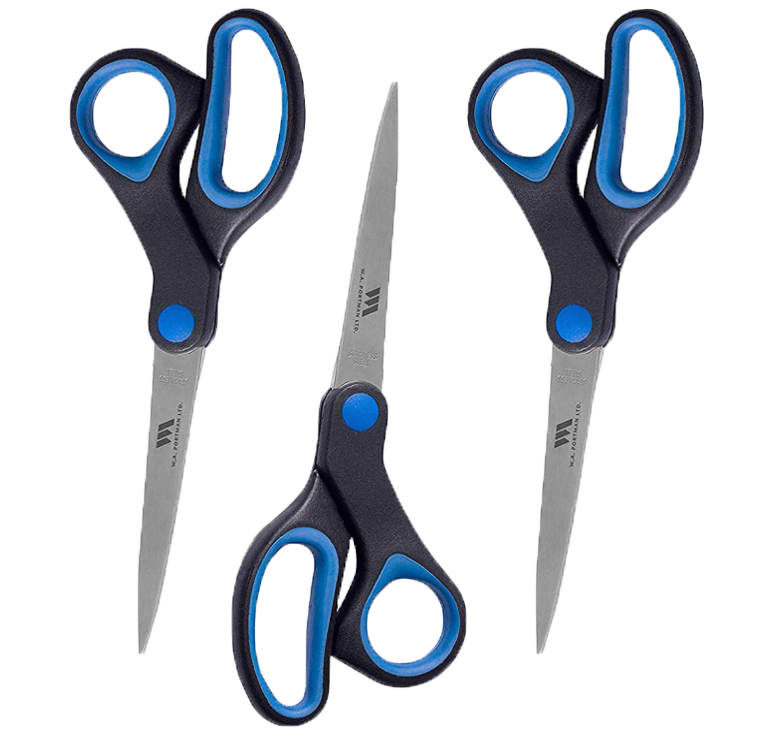 Adult Blue/Black Scissors 8.0" (1pk, 3pk, 9pk, 12pk)