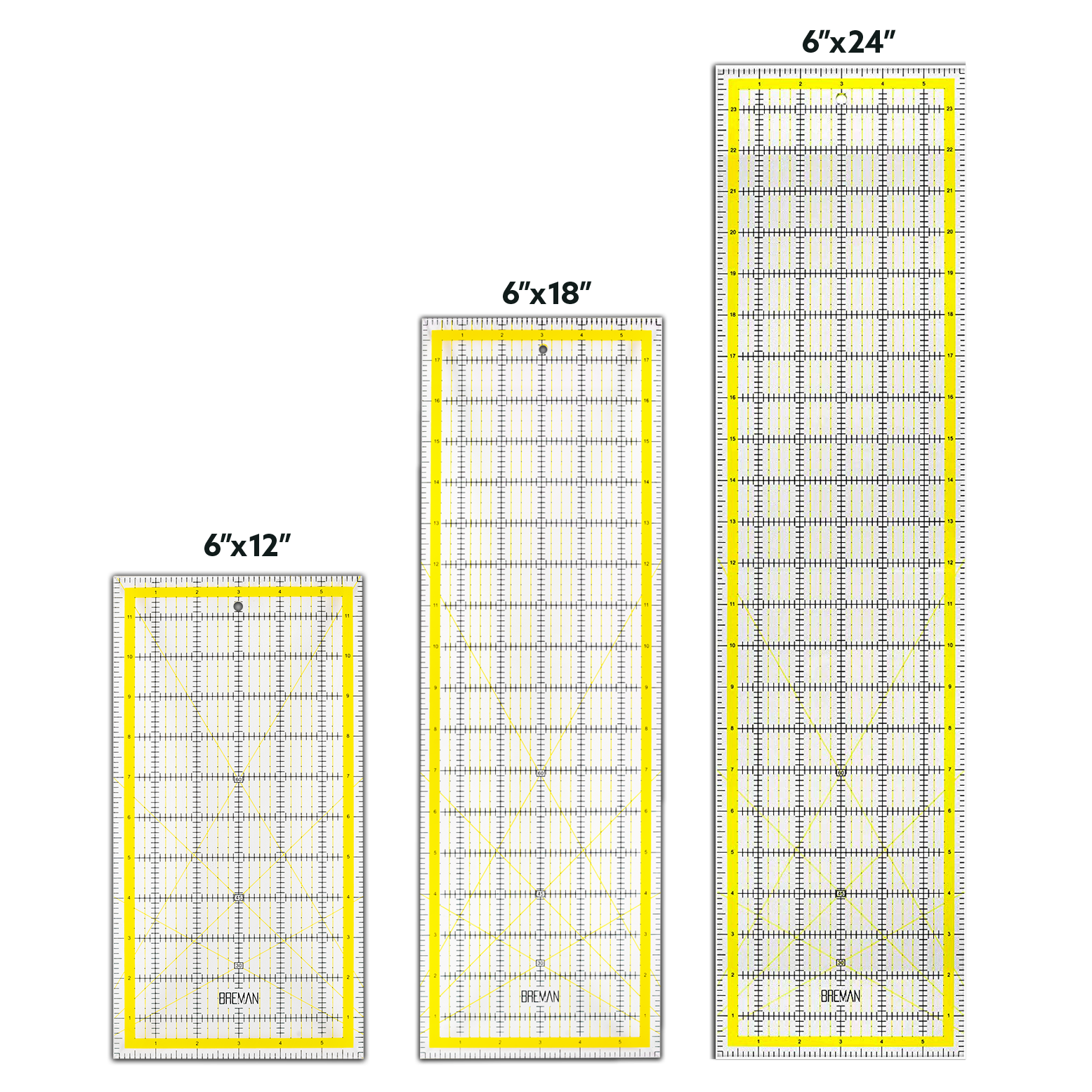 Acrylic Quilting Ruler (6x12, 6x18, 6x24)
Precision You Need - Designed with visibly precise grid line measurements and 30°, 40° & 60° angle lines for accurate and easier alignment, this clear ruler's patented 2-color black & yellow grid lines allow ease in working with both light and dark fabrics.
Makes Life Easier - Handy size of 6"x12", 6"x18", or 6"x24" ideal for managing both short & long fabrics; added ½" seam on the ruler gives you flexibility on both the right and left sides. Base shapes in the middle also allow cutting of selected shapes without having to measure them yourself!
Durability You Can Trust - Unlike flimsy quilter's rulers, ours is laser-cut for a cleaner edge and made of quality acrylic thick enough to make deeper cuts with ease. This tool will be a part of your quilting journey for a long time!
A Must-Have - Essential to your quilting supplies kit, this ruler works well with a sharp rotary fabric cutter and a reliable cutting mat for perfection in your sewing or quilting creations.
Article number 108560-612
Related Products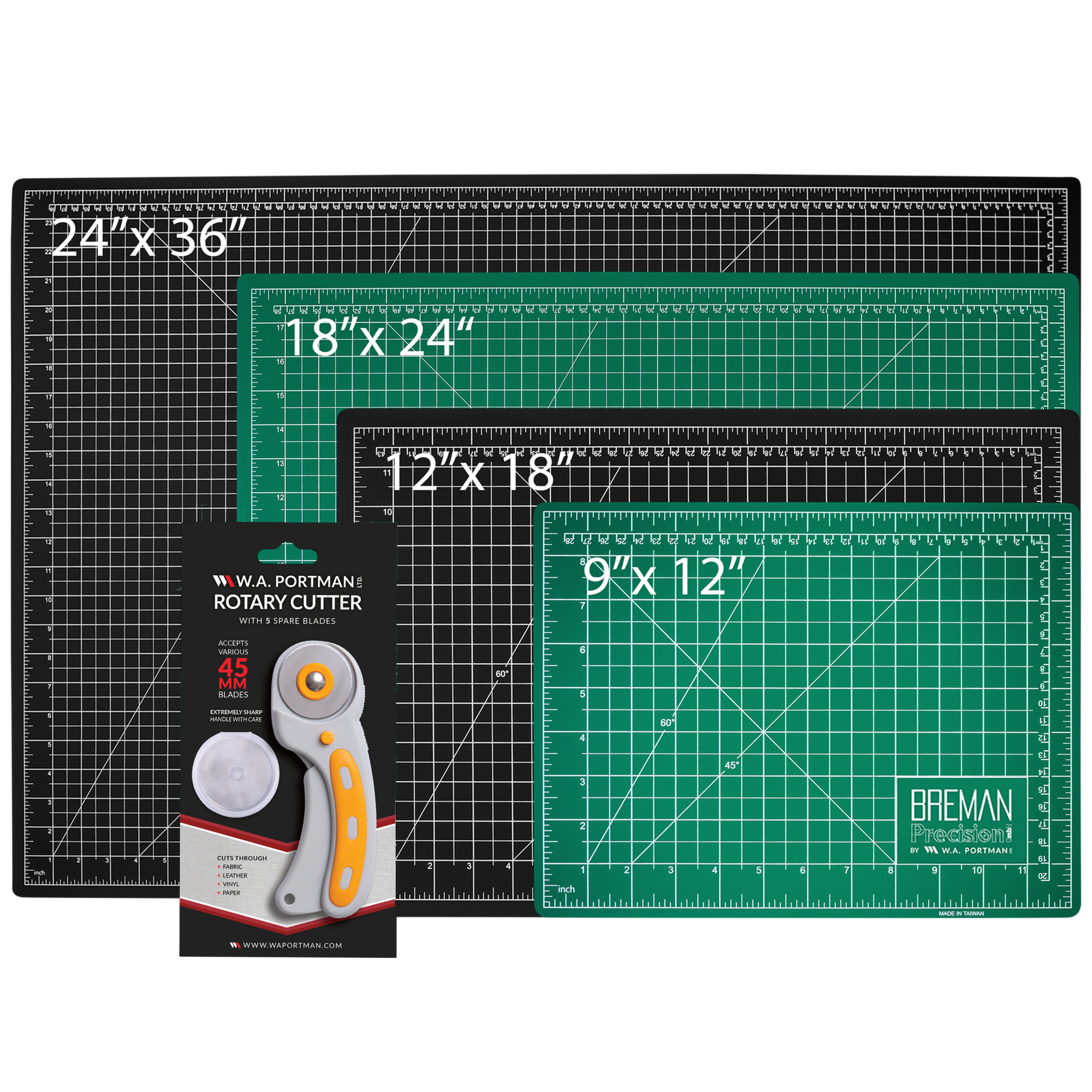 Rotary Fabric Cutter w/5 Replacement Blades & Cutting Mat (9x12, 12x18, 18x24, 24x36)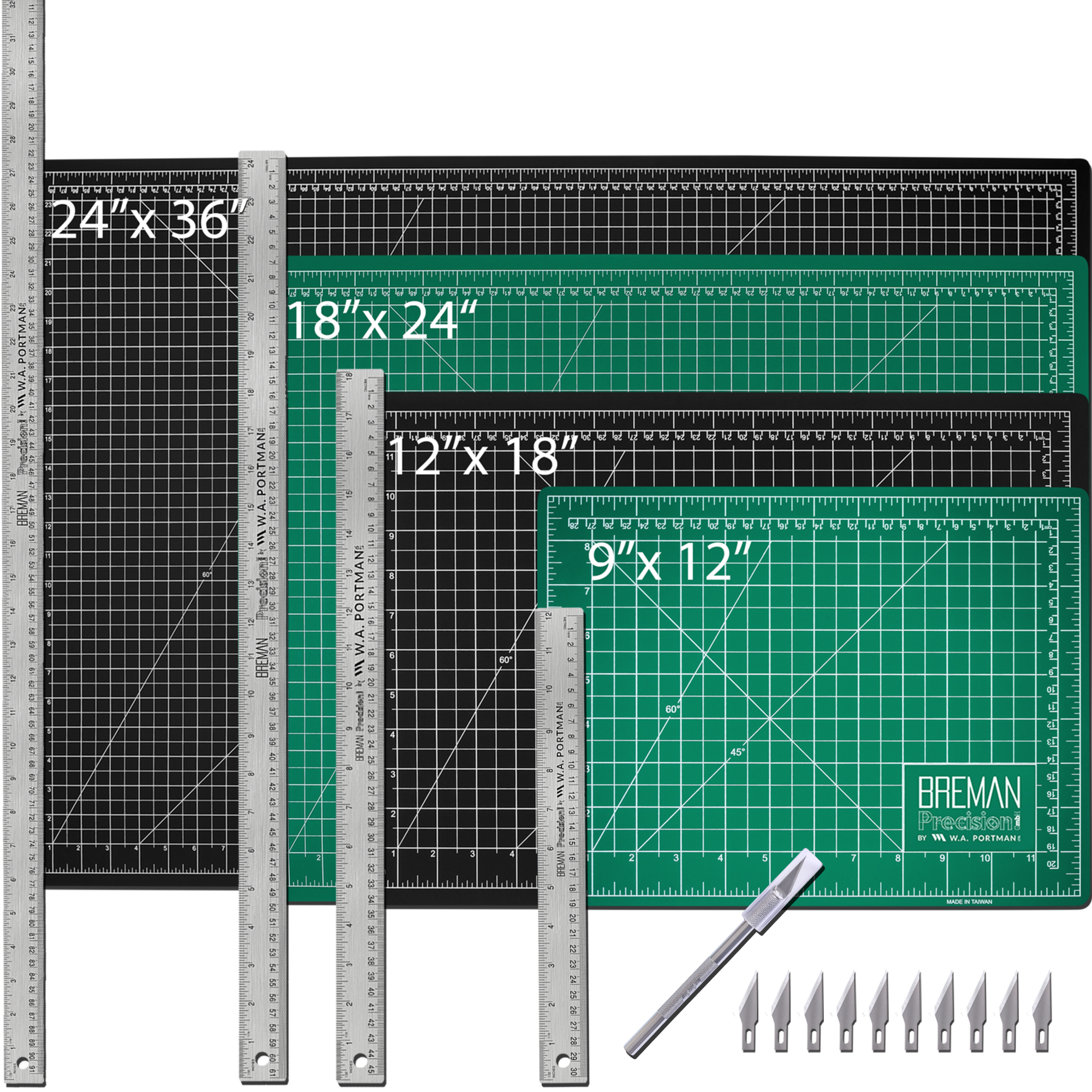 Cutting Mat Craft Knife & Steel Ruler Set (9x12, 12x18, 18x24, 24x36)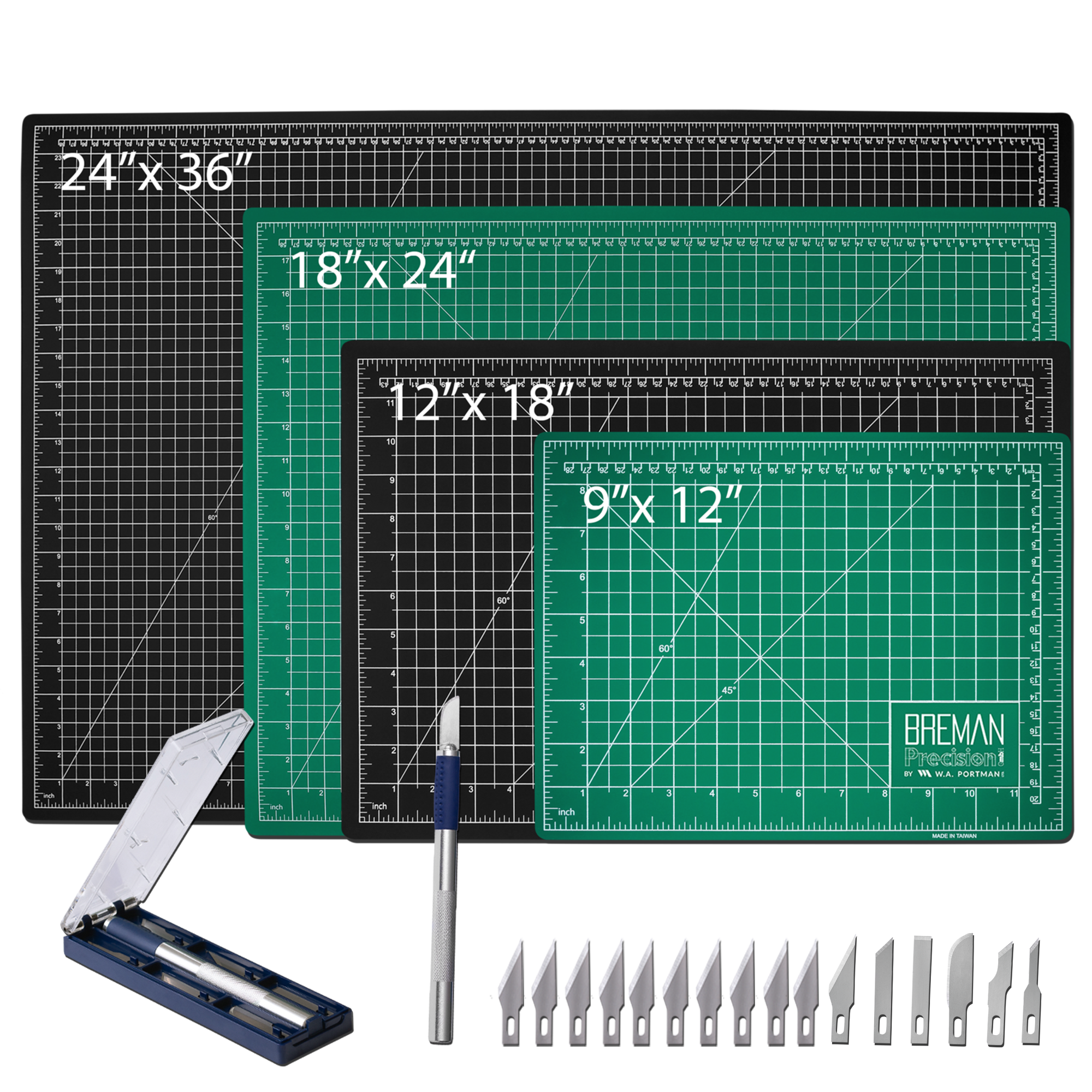 Cutting Mat & Craft Knife Set (9x12, 12x18, 18x24, 24x36)