15pk Rotary Cutter Blades
A lot of fabric calls for a lot of blades. This pack will ensure that you always have the ability to get the most precise cut and main the confidence to keep crafting. There is no challenge when you are backed by extra blades!
Sharpness & Durability You Can Rely On - With our sewing rotary cutter's sharp, high-grade precision-ground stainless rotary cutter blades, cutting through layers of materials is always a breeze! Longer lasting and more savings for you!

Great Value Pack - 15 45mm rotary cutter blades means more sharp blades to see you through a number of sewing, quilting, and crafting projects. Won't only cut fabric, leather & other materials but your expenses as well!

Works With Most Standard 45mm Rotary Cutters - These 45mm rotary cutter blades are the perfect fabric cutter blade replacement, easy to swap out and fitting most quilting cutters.

Ideal For A Wide Range Of Applications - These quilting rotary cutter blades can slice through multiple layers of fabric, felt, leather, vinyl, batting, cardboard, photos, and paper in one pass, making your life a lot easier and cutting your work time, leaving you time for other things that matter.

Article number B766-5Cx3-FL
Related Products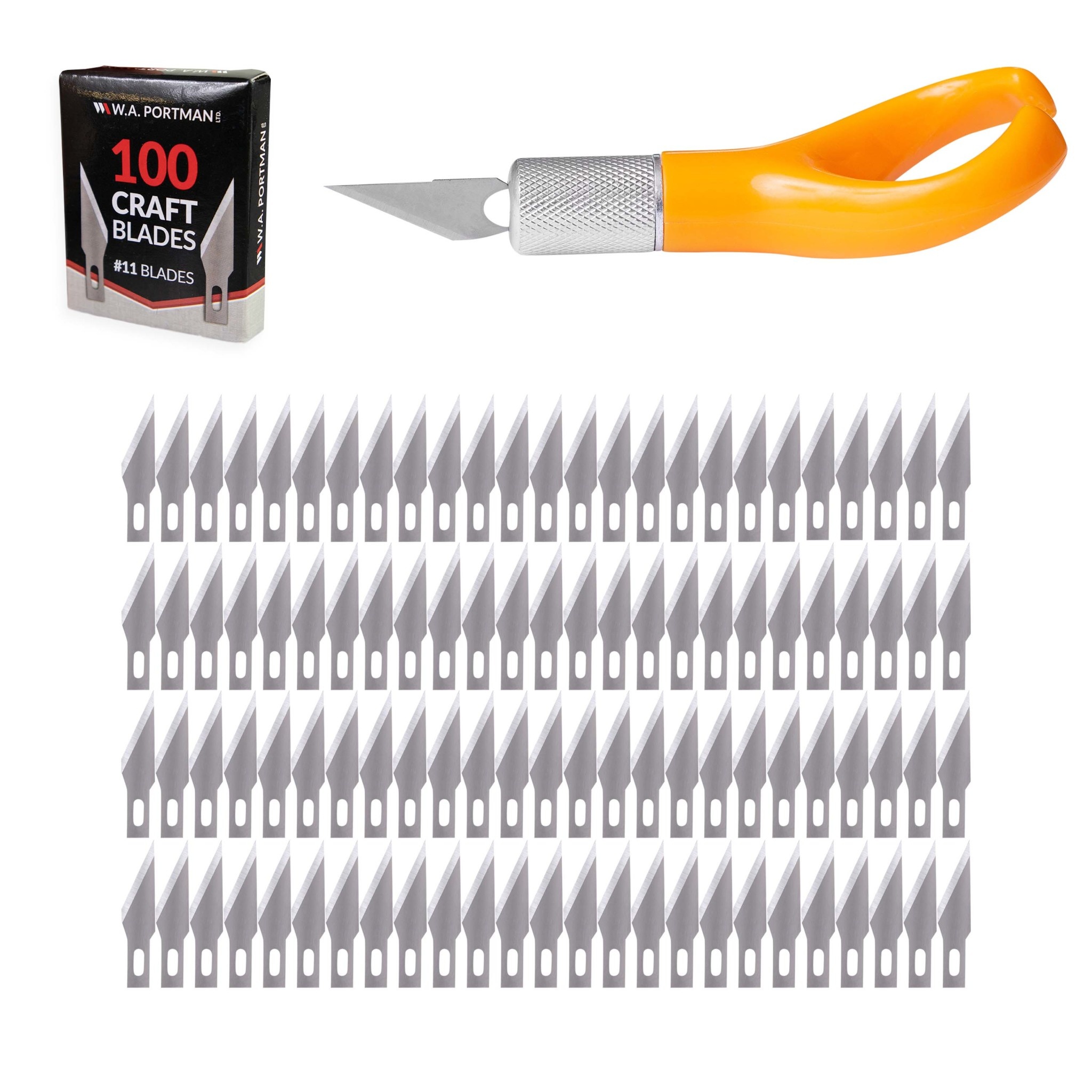 Fingertip Craft Knife Set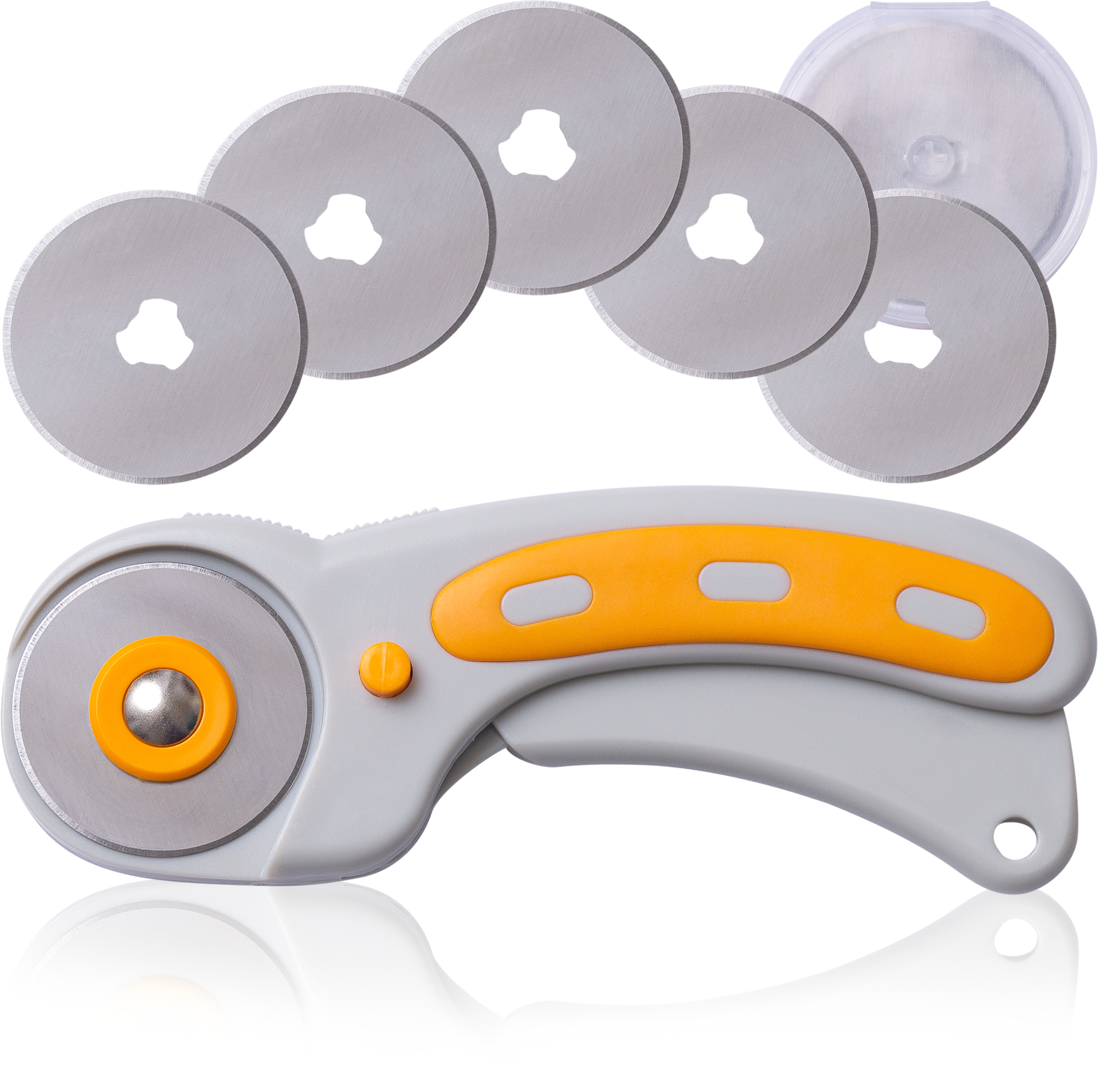 Rotary Cutter w/5 Extra Blades