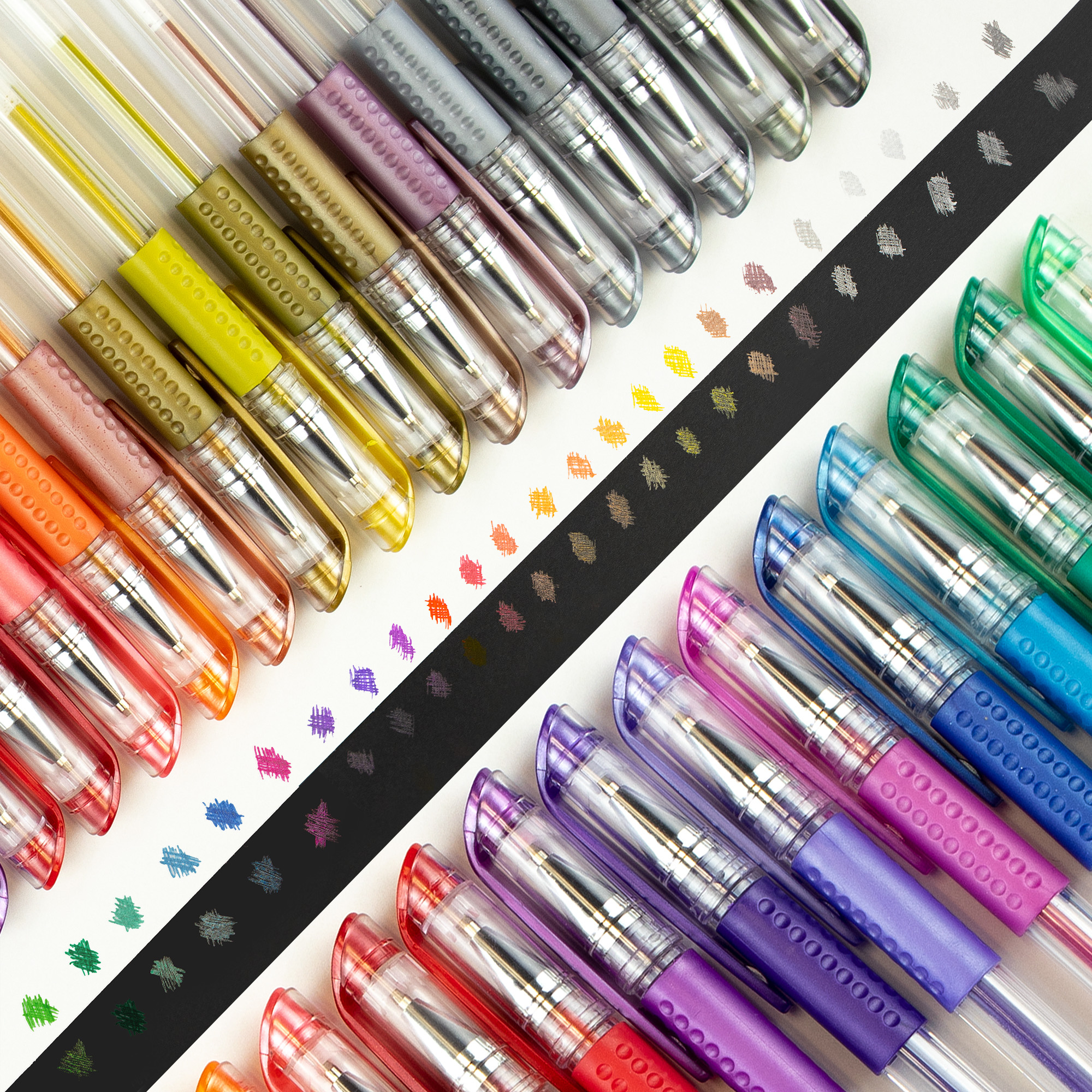 24pk Galactic Gel Pens
Travel out of this world with 24 different galactic colors. Smooth, washable and bleed-proof. These pens are perfect for taking notes, drawing, journaling and much more. These pens are sure to give your sketchbook some life!
Colorful Glitter Metallic Pens For All Ages - These colorful gel pens for kids and adults have a smooth opaque metallic gel formula, great for a variety of crafts and other projects.
Washable Gel Pens - These are great metallic glitter pens for kids, the safe ink easily washes off of skin and fabric.
Bleed-Proof Ink Formula - This gel pen pack is bleed-proof, making it great for taking notes, drawing, journaling, and work beautifully as spirograph pens.
Designed With The Artist In Mind - These lustrous gel coloring pens are built with a comfortable rubber grip, which makes writing more enjoyable for long periods. Acid free ink provides longer lasting results on paper, and keeps the ink more vibrant.
To view the Product Safety Information CLICK HERE
Article number 24GGP-FL
Related Products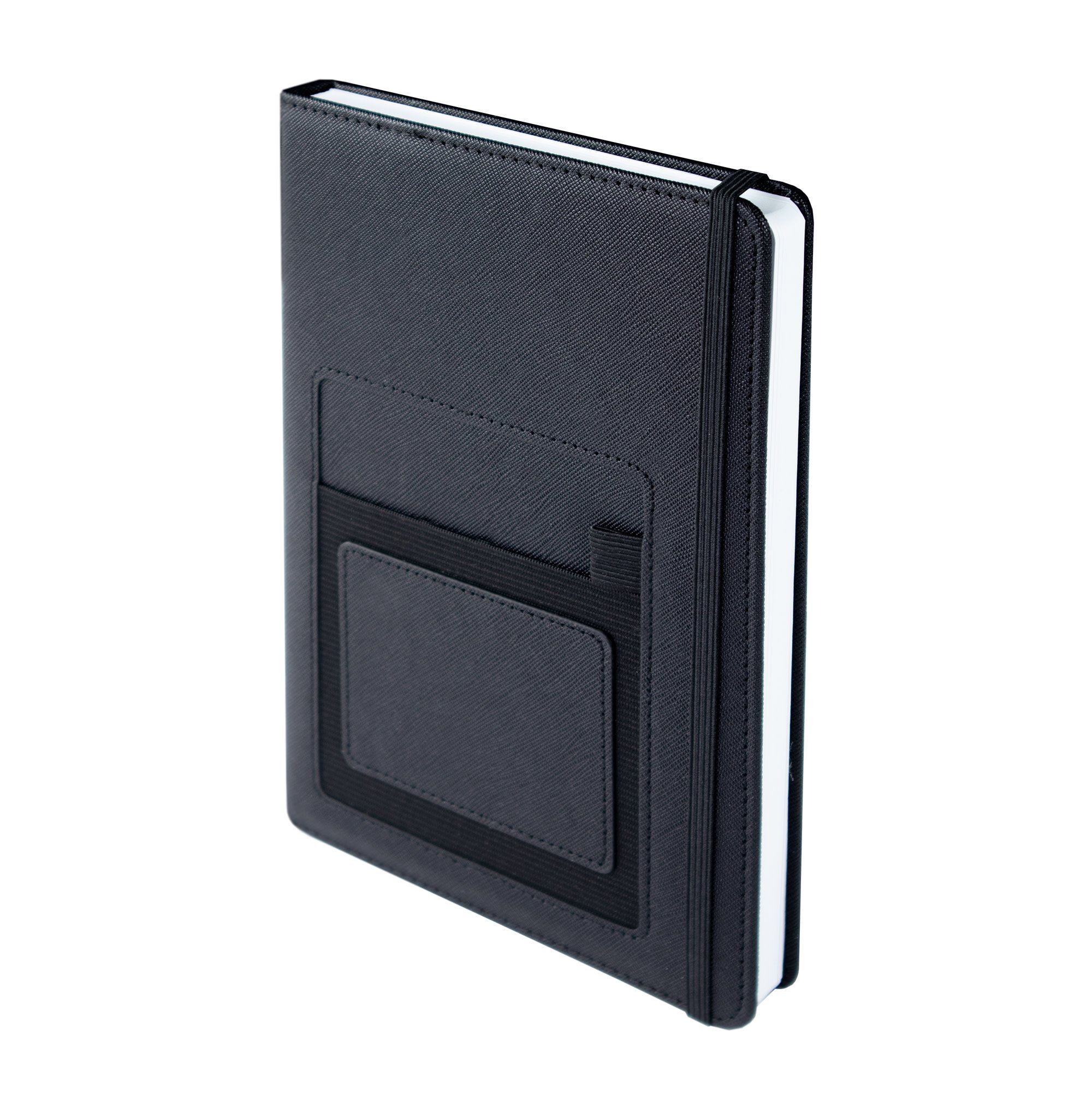 A5 Waterproof Pocket Sketchbook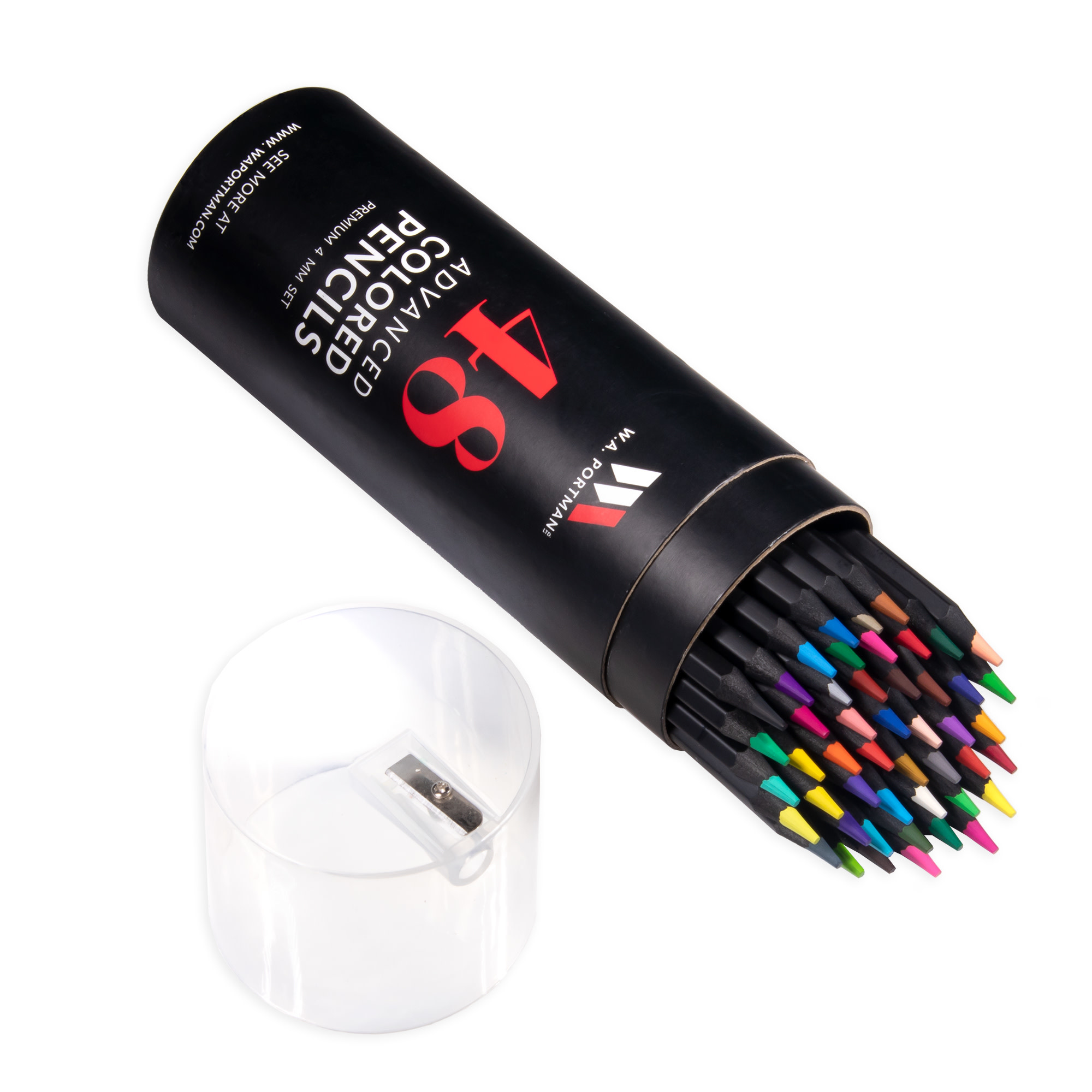 48pk Advanced Colored Pencils