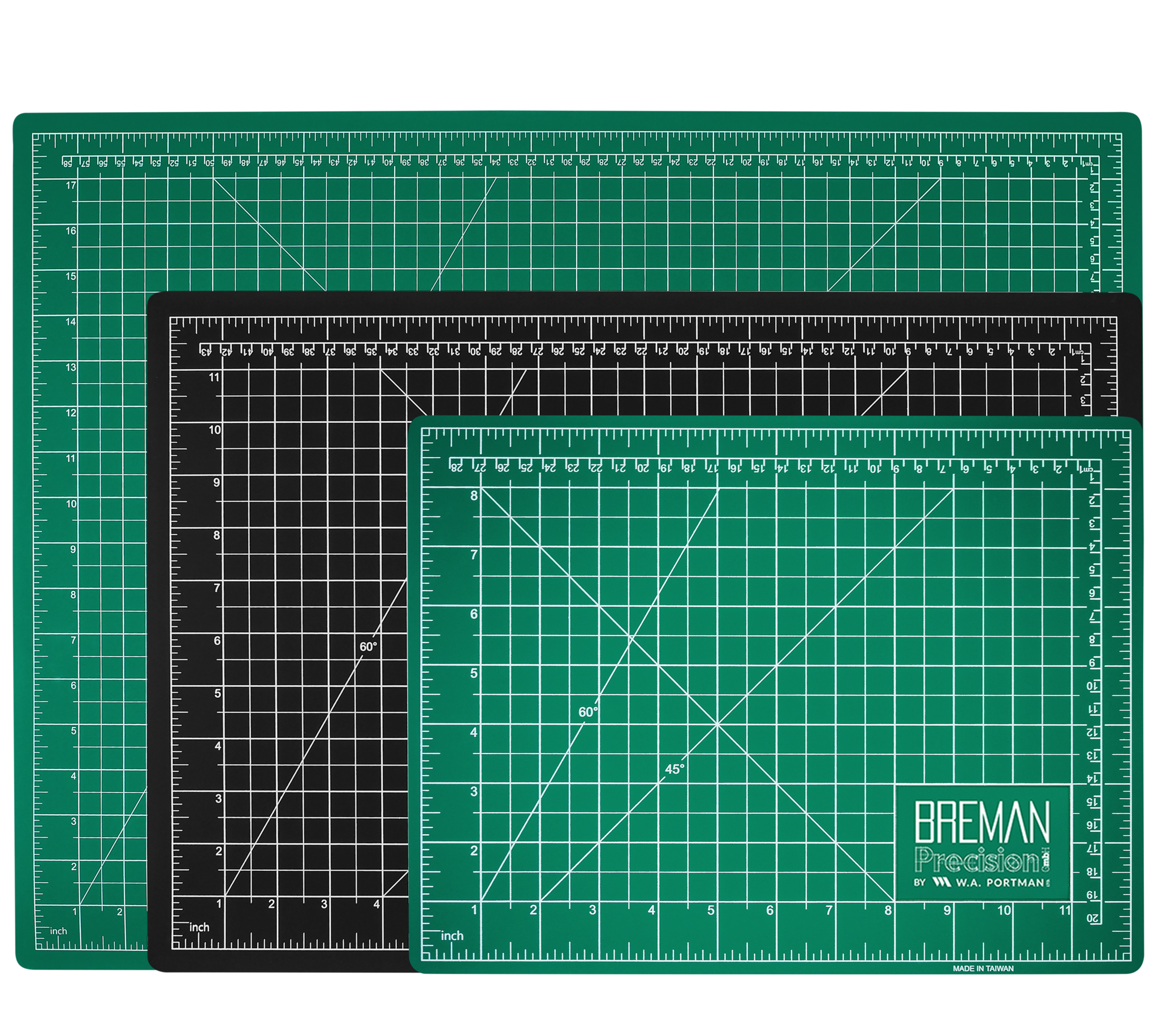 3pk Cutting Mat (9x12/12x18/18x24)
Mats are better when they are together. Featuring self-healing technology, a full-size measurement grid and a durable design. This three pack has no limits for your cutting abilities; craft away all day!
Best Value Cutting Mat Trio - Get the most savings with 3 of the most used cutting mat sizes bundled in this self-healing mat set. The 9x12/12x18/18x24-inch pack is ideal for most crafting, sewing & quilting applications.
Our Mats Are Self-Healing - Each mat's extremely durable 5 layers of PVC plastics allow for cuts to practically "disappear," thus, self-healing. It withstands sharp X-Acto knife cuts and rotary cutter slices repeatedly without losing its form or harming your surfaces.
Durable Self-Healing Cutting Mat - Our 2-sided, protective, fabric cutting mat has accurate 1" and 1/2" grid with 1/8" ruler marks for precise alignment and 45° and 60° angle guides to meet your cutting needs.
Extra Thick, Non-Slip Mats For Full Protection - Our mats are made of ⅛" thick PVC with a non-slip bottom, giving you a secure surface to protect your tabletop from sharp blades, writing instruments & other pointed craft tools. As a special bonus, its surface material prevents the blades from becoming dull, prolonging the life of your cutters.
This product has a Prop 65 Warning
Article number CM912/CM1218/CM1824-FL
Related Products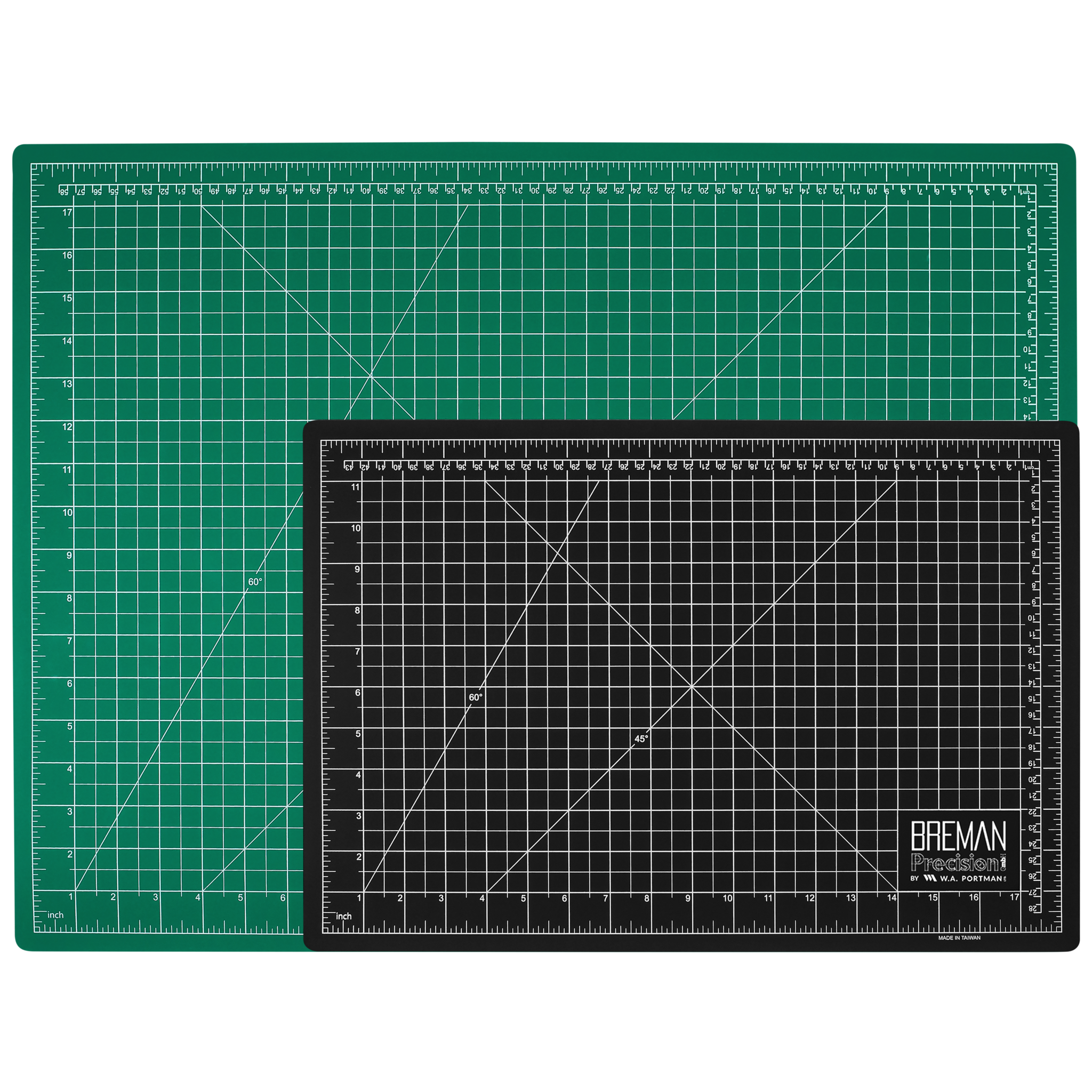 2pk Cutting Mat (12x18/18x24)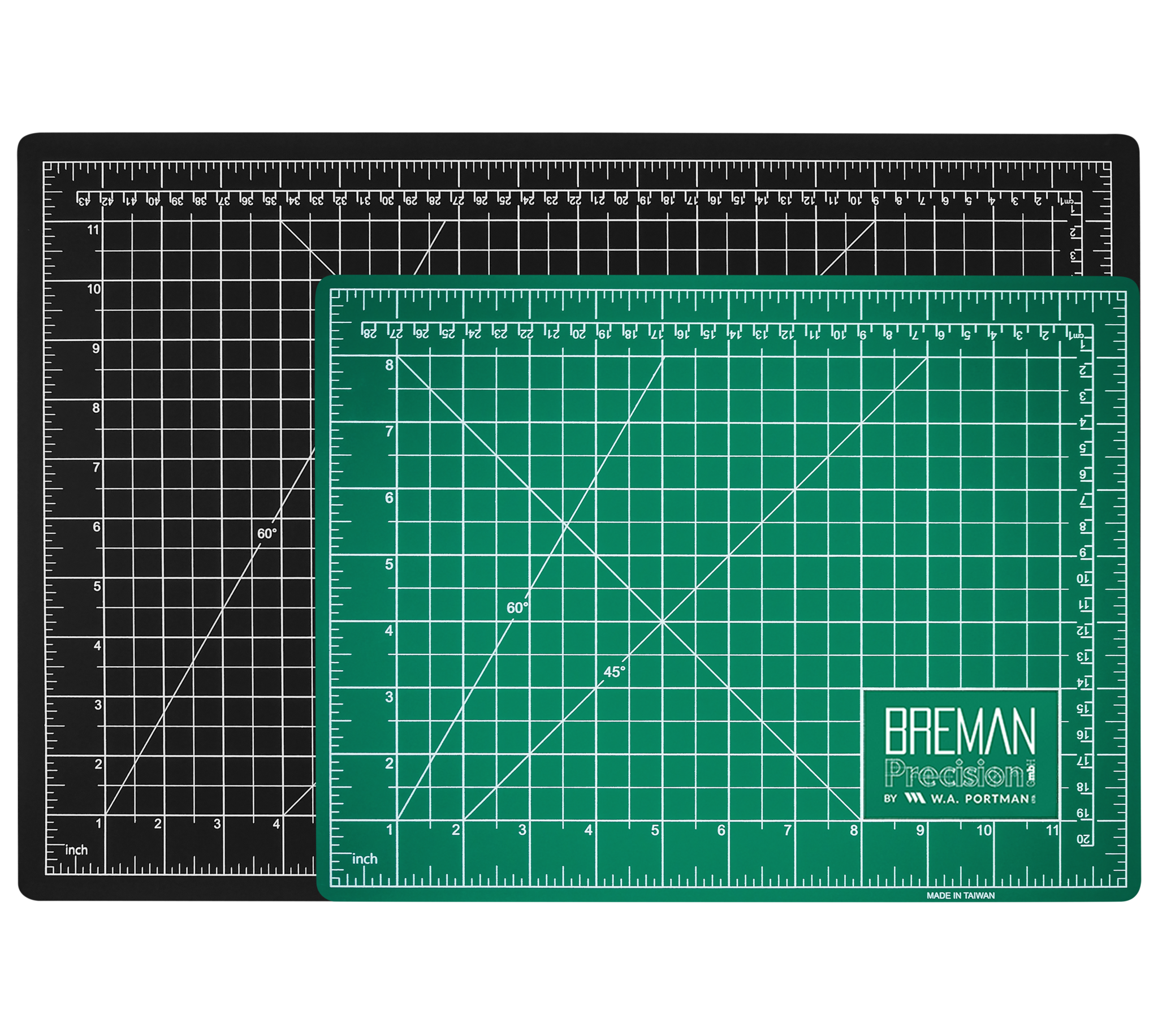 2pk Cutting Mat (9x12/12x18)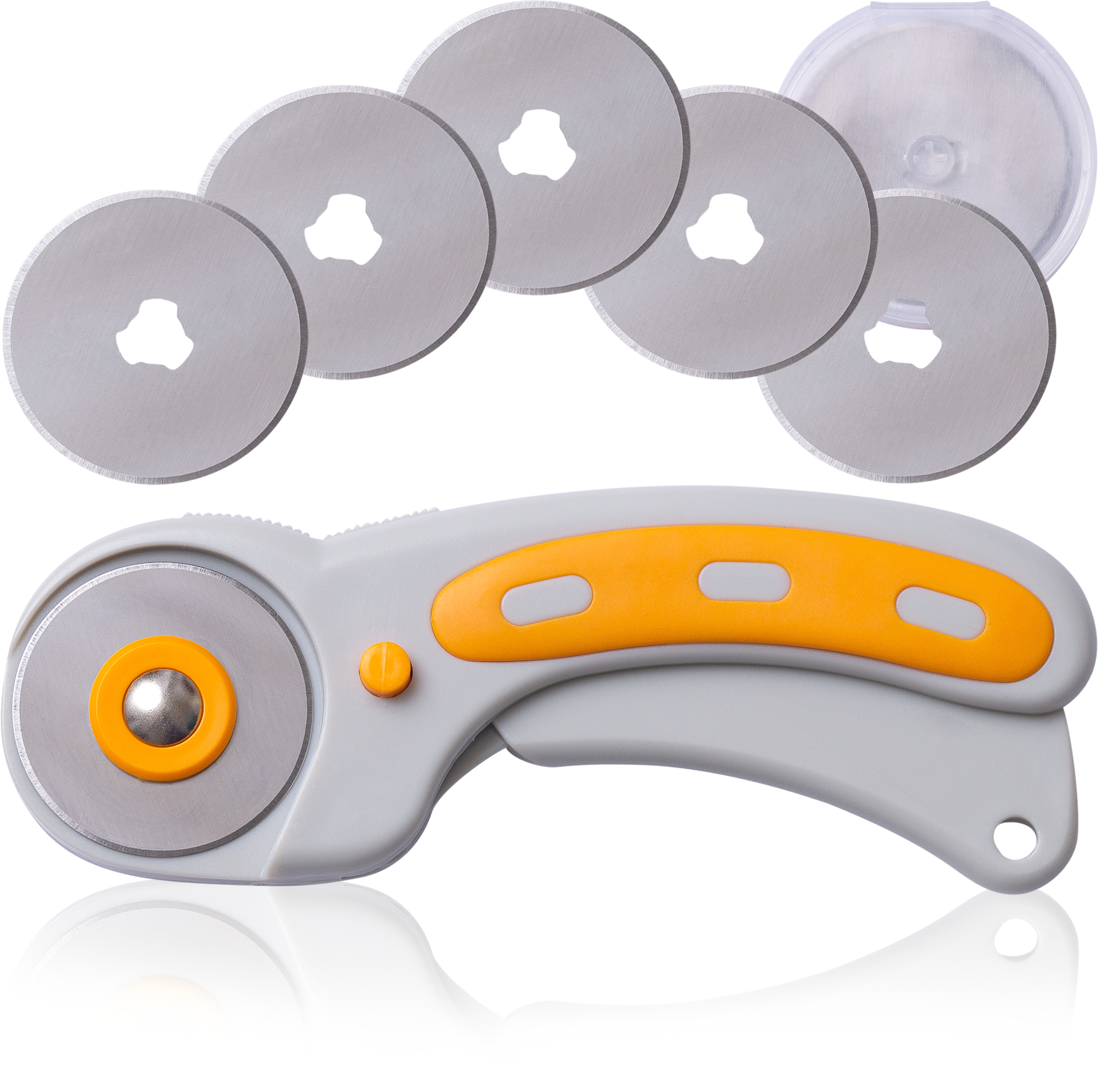 Rotary Cutter w/5 Extra Blades