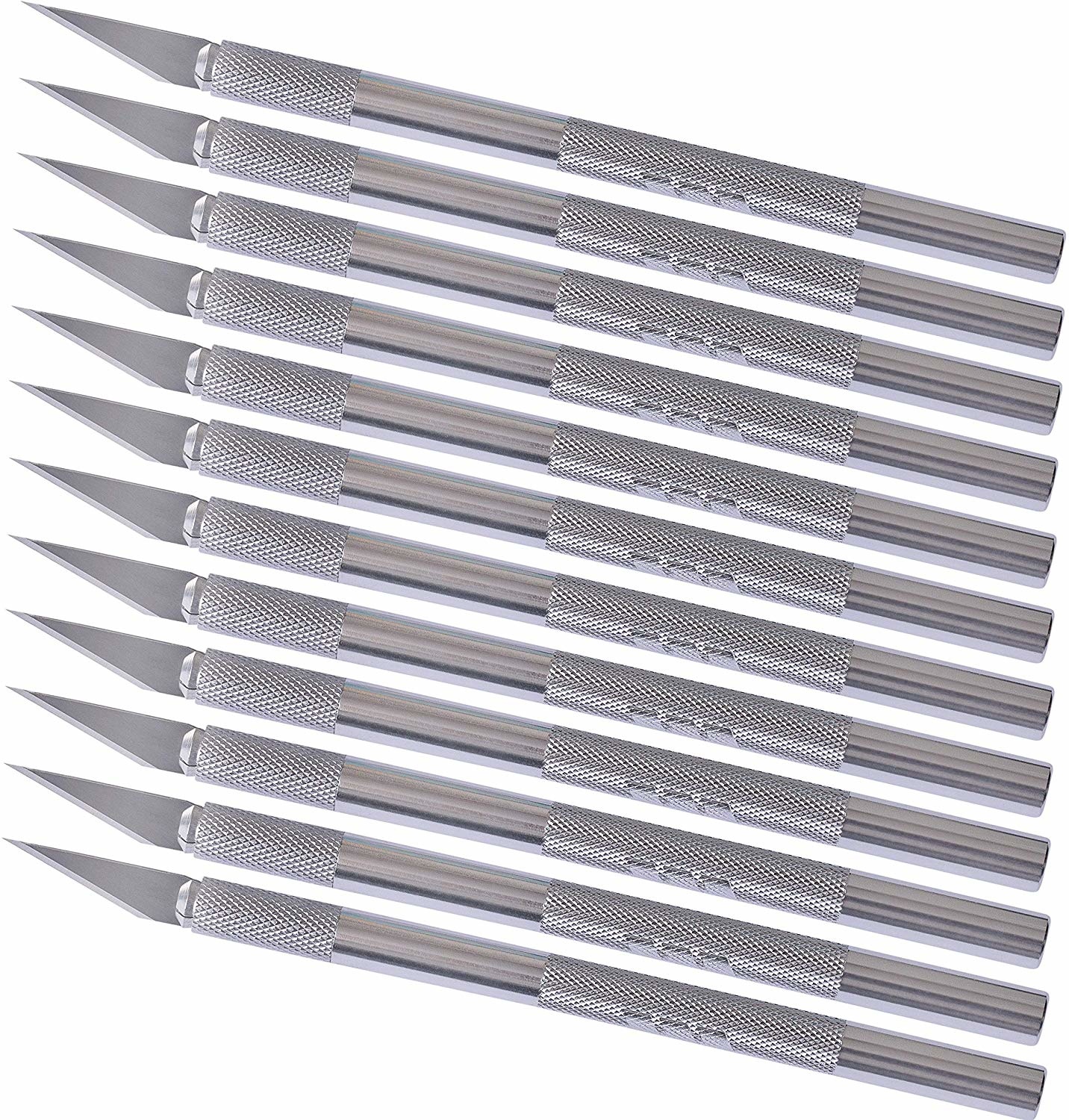 12pk Craft Knife
The more craft knives, the better. Featuring 12 of our craft knives; paper, fabric, rubber, and more are no match. This pack will yield you the quantity to ensure you will never lose another craft knife again!
Best Craft Knife Value Pack - With 12 scalpel sharp craft knives in a single pack, this is best for hobby groups & crafting classes or individuals who wish to assign different knives for various crafting materials like paper, vinyl, leather, wood, fabric and more.
Extreme Comfort & Control - Each precision knife comes with heavy duty but lightweight, non-slip stainless steel knife handle, allowing you to maneuver each cut the way you control a pen when writing, resulting in best quality cuts.
Precision For Intricate Cuts - Each knife comes with an extremely sharp SX5 carbon steel blade for precise slicing & fine cutting, great for highly-detailed craft creations like paper sculptures, stamps, wood or rubber carvings.
Safety You Can Count On - Rest easy knowing that the knife handle holds each blade tight in place for secure & precise cuts. Each precision cutter craft knife comes with a safety cap, making it the ideal craft knife on the go.
Article number sx01cx12-FL
Related Products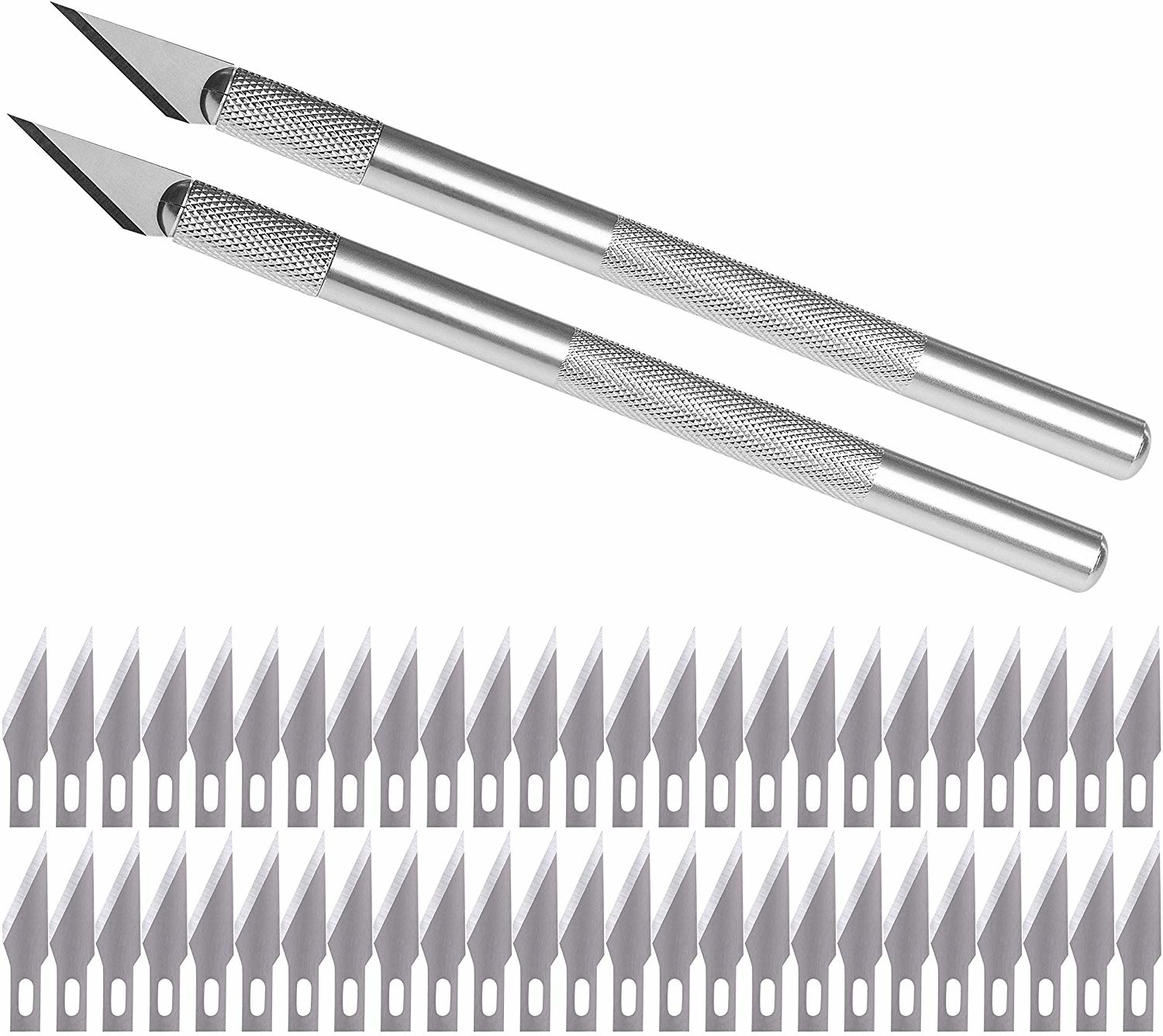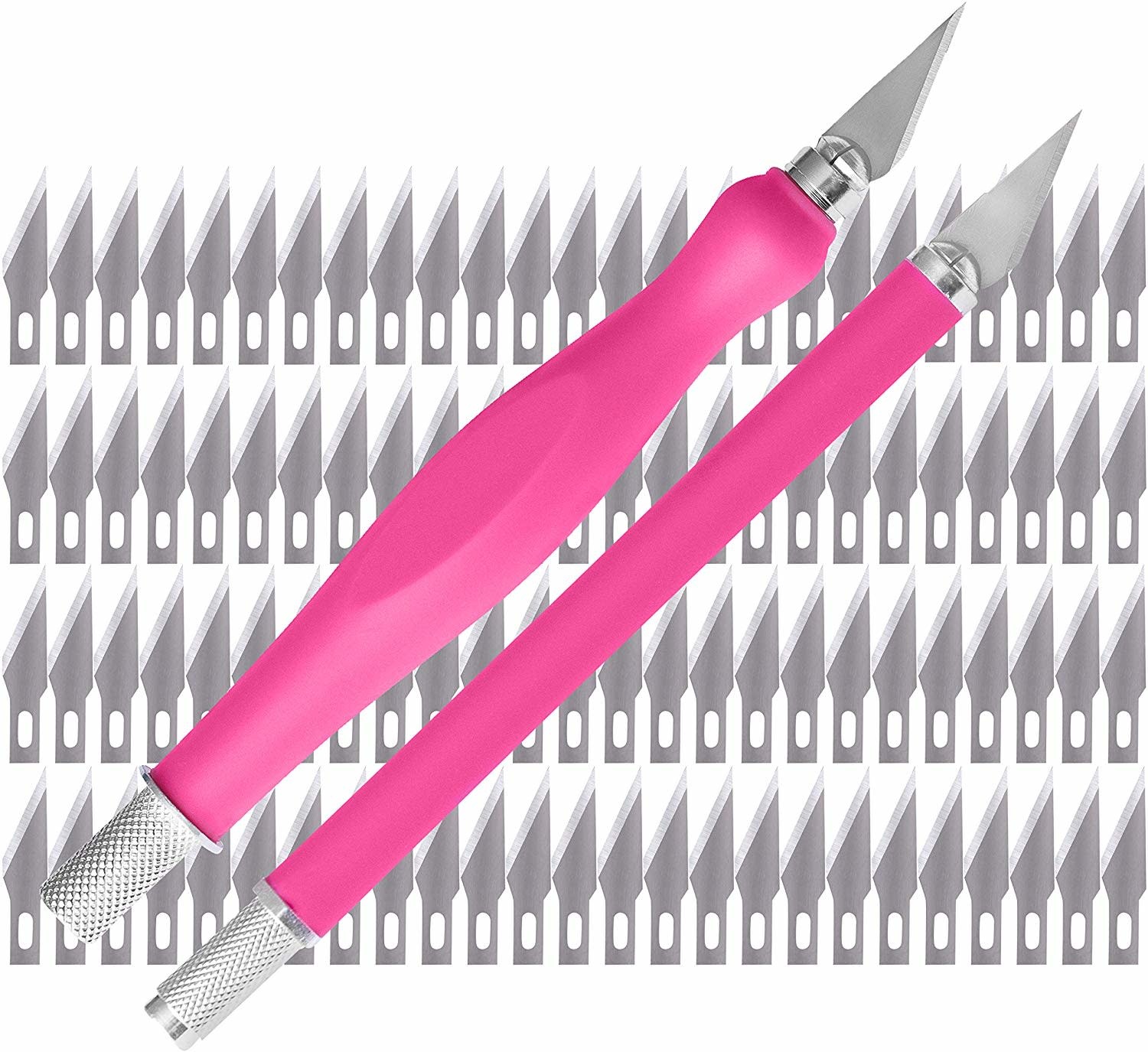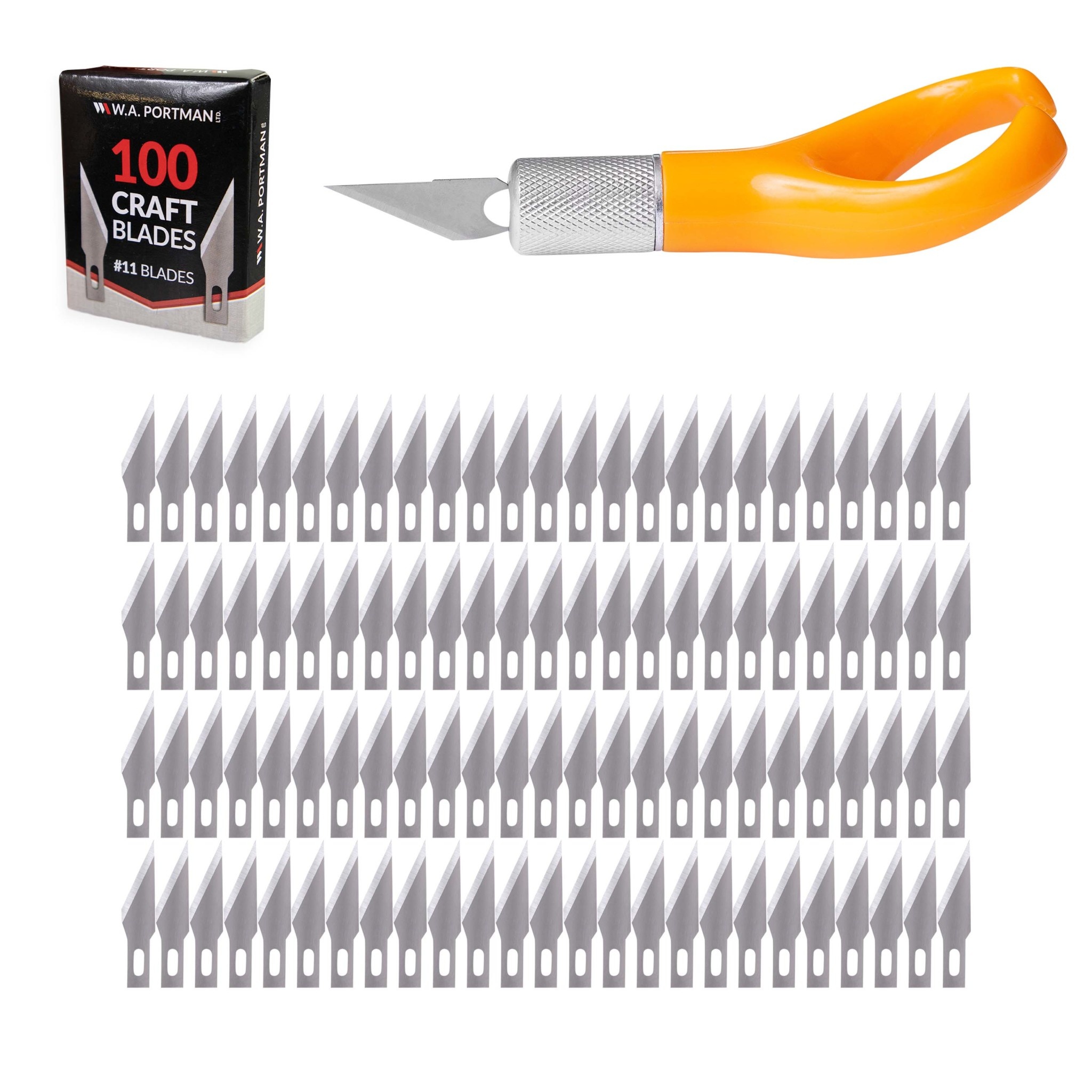 Fingertip Craft Knife Set