Posted on
By Jeff Bergenstock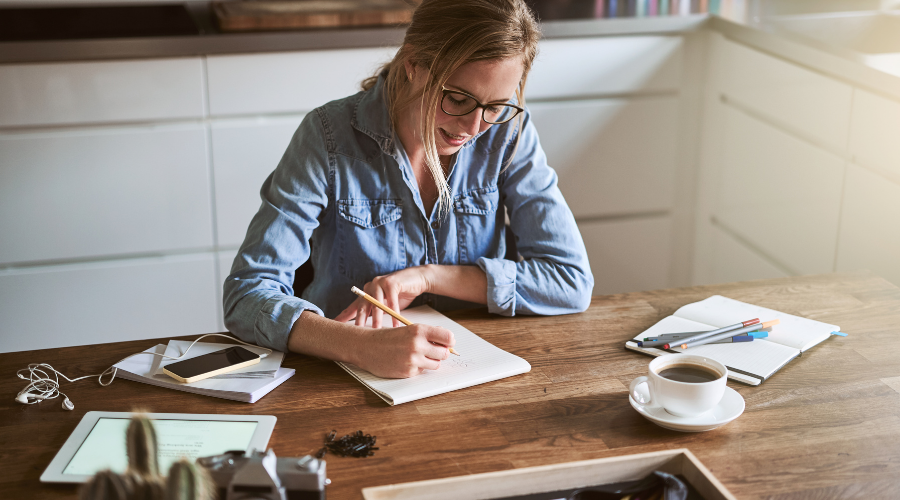 This week's blog will show you common things that are great to reference in your art…
Alright, let's get started...
 1) Apples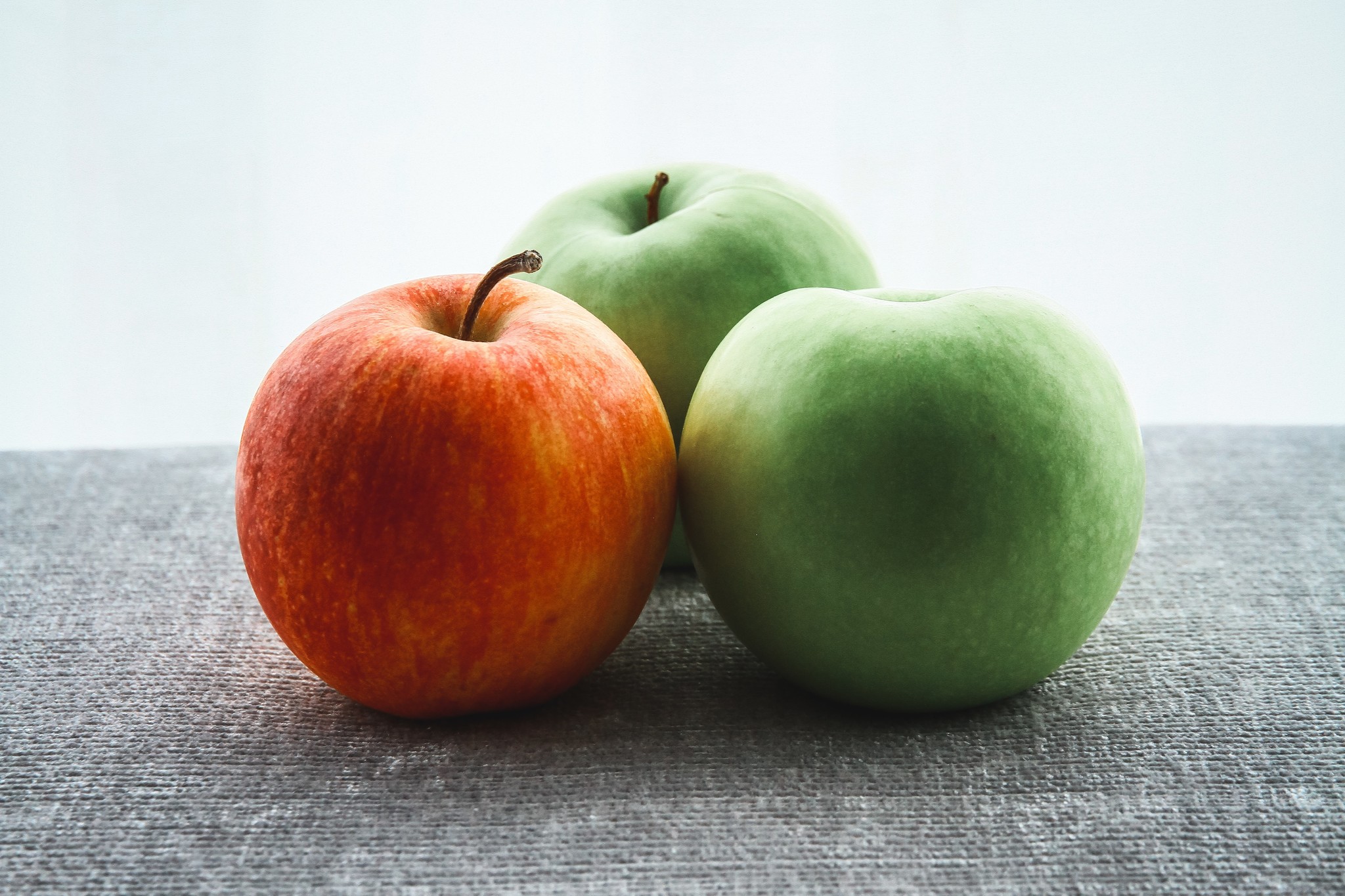 Focus: Shadows and Tones
2) Glass of Water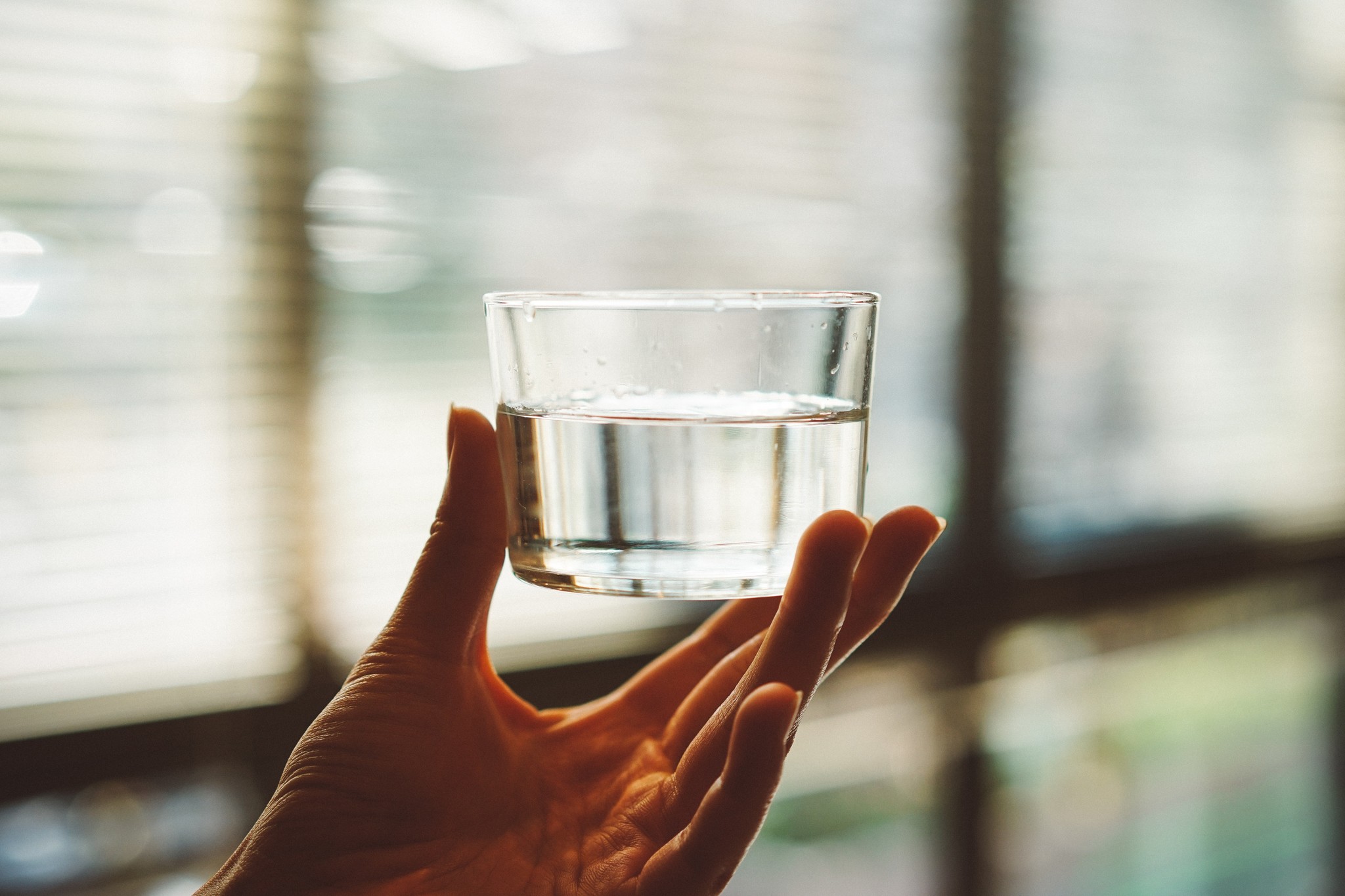 Focus: Dimensions and Refraction
3) Spoons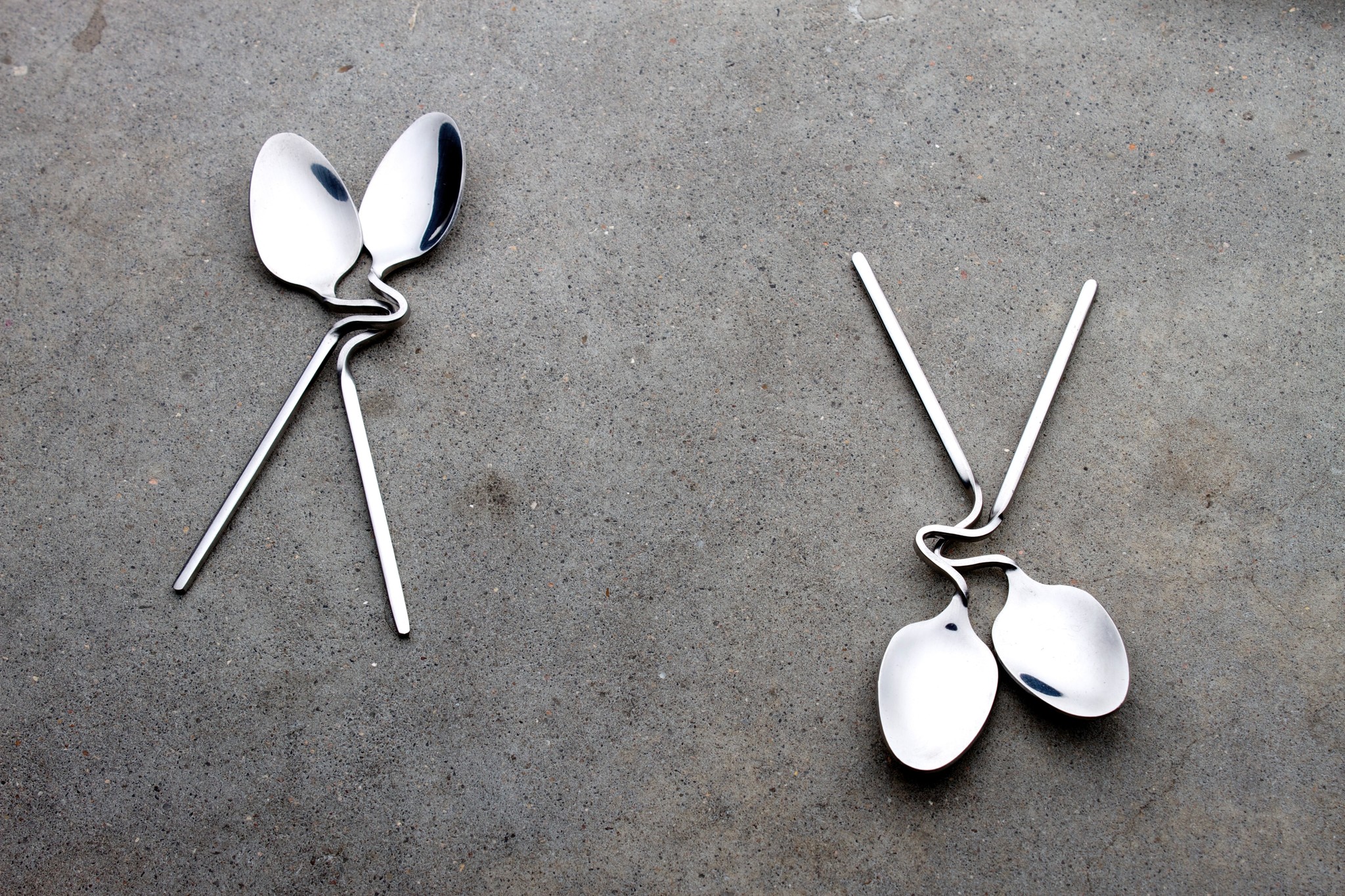 Focus: Proportion and Shadows
4) Candles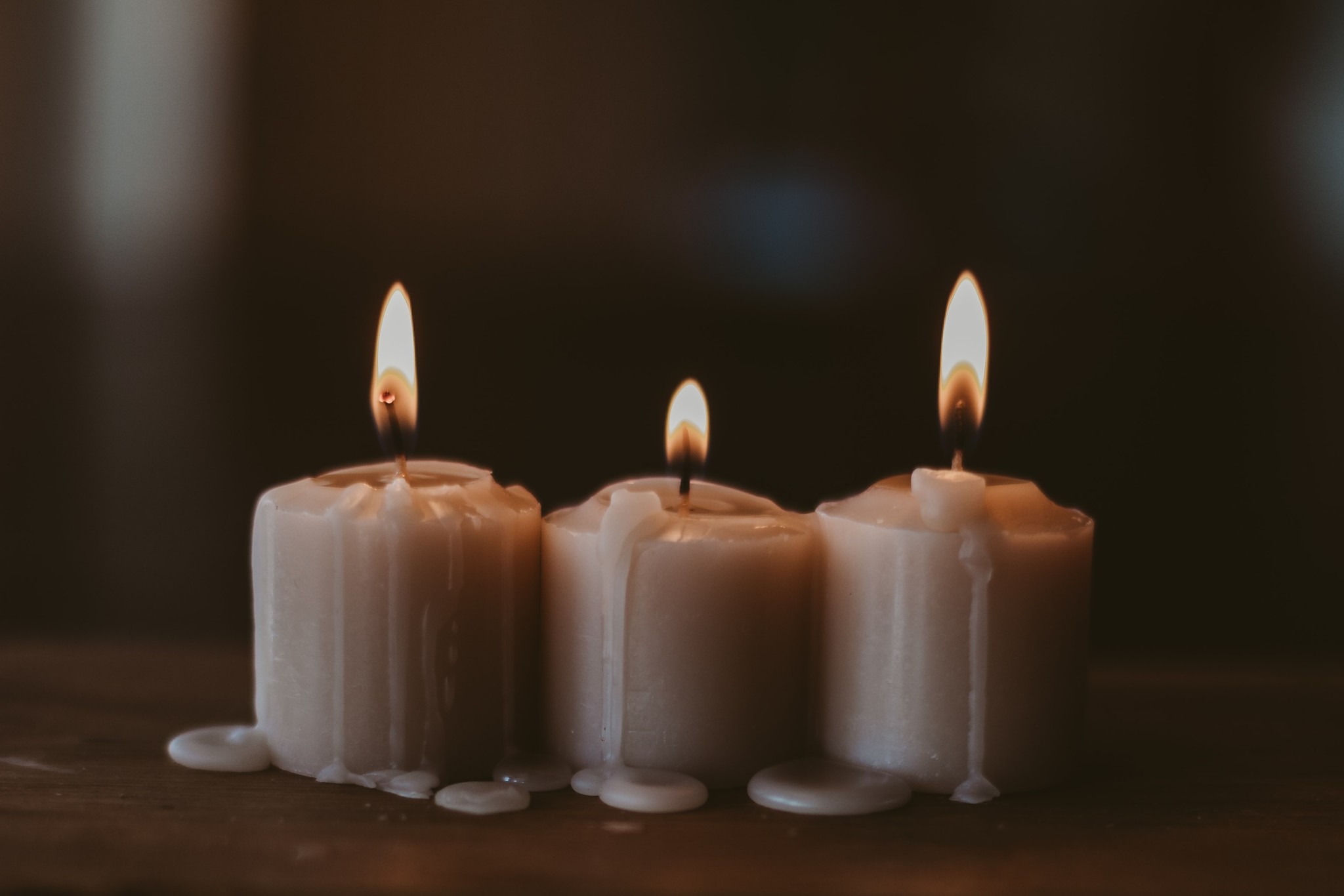 Focus: Temperature and Shadows 
5) Chairs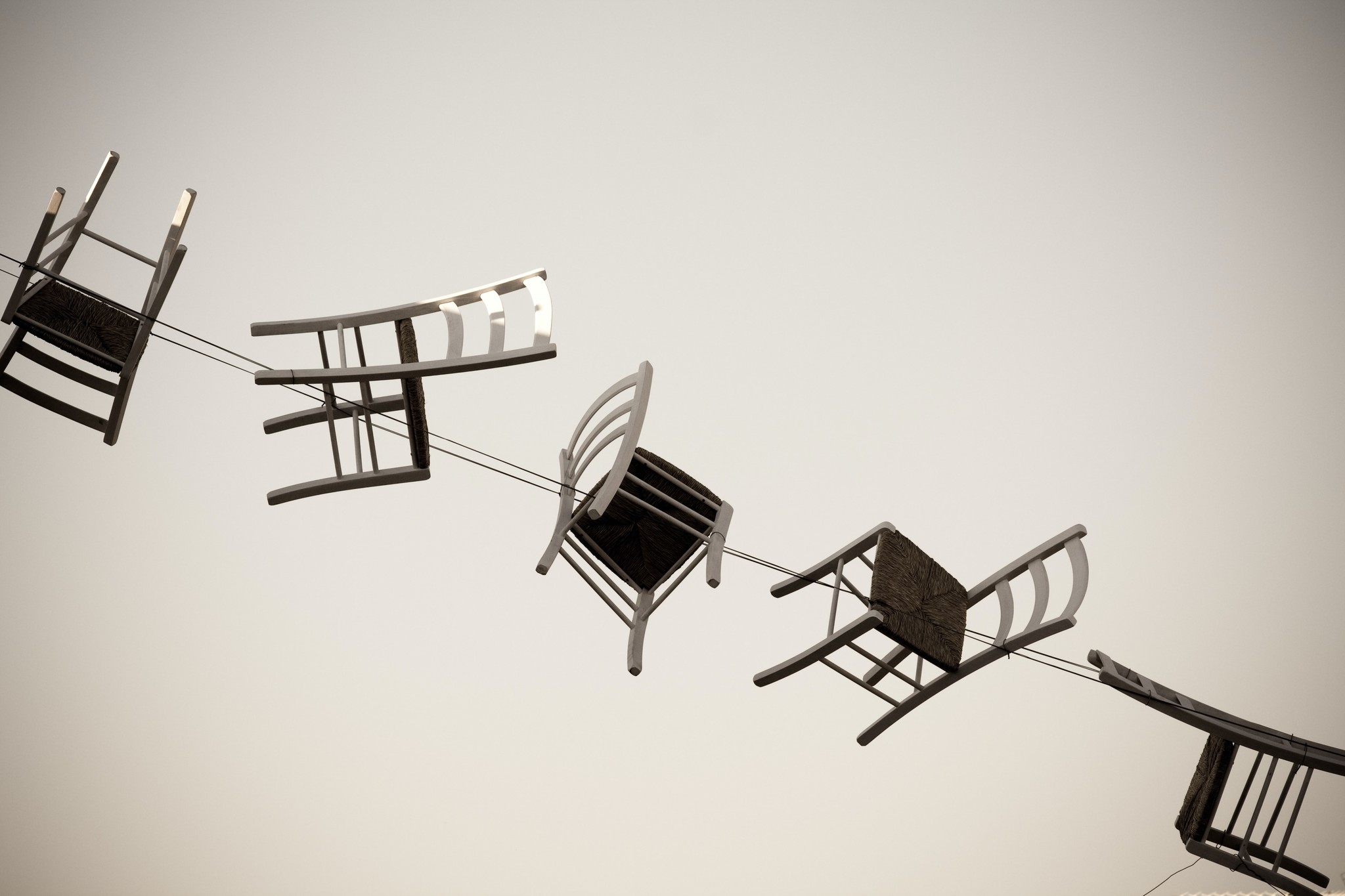 Focus: Edges and Scale  
6) Cameras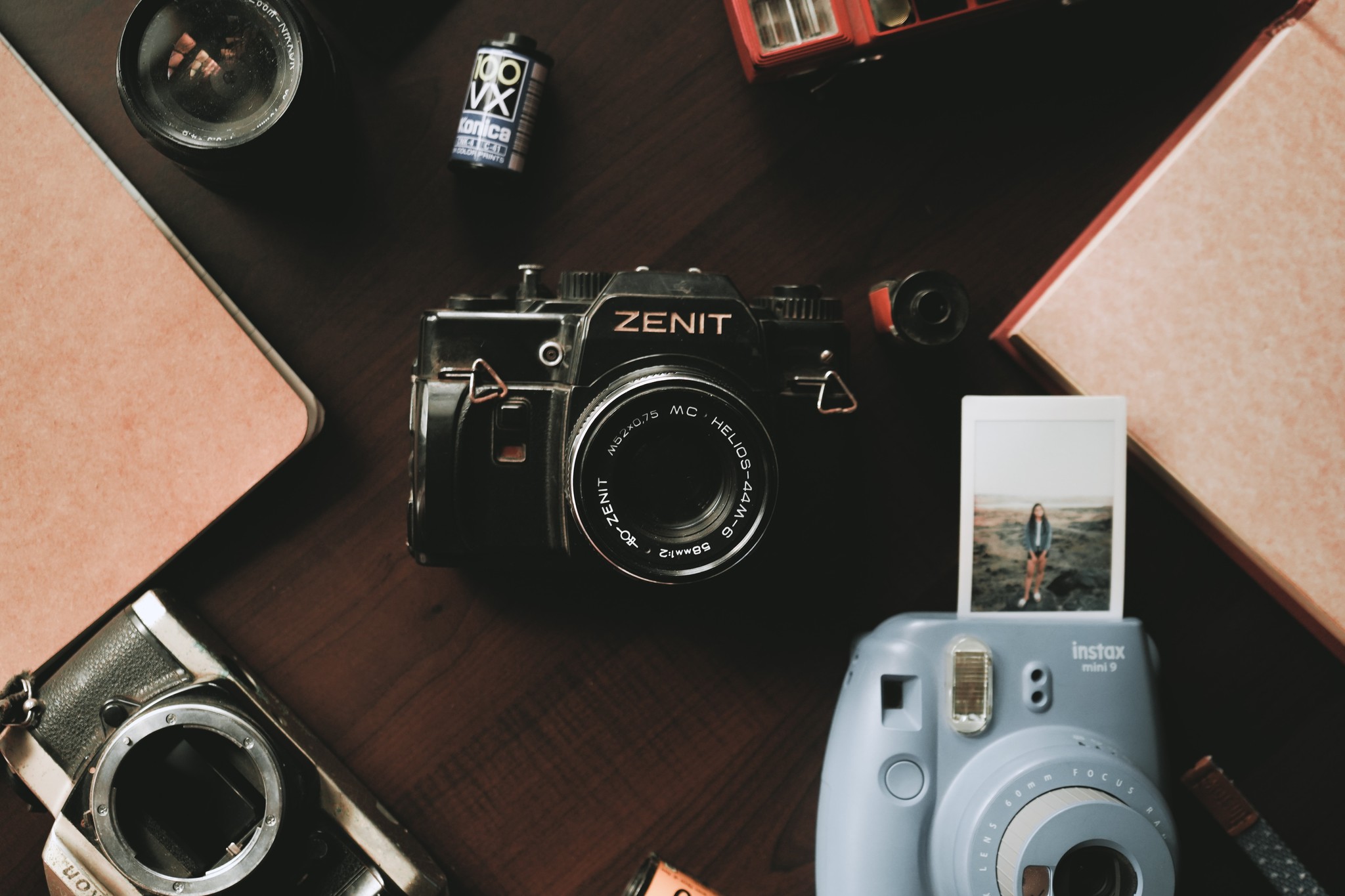 Focus: Detail and Value 
7) Windows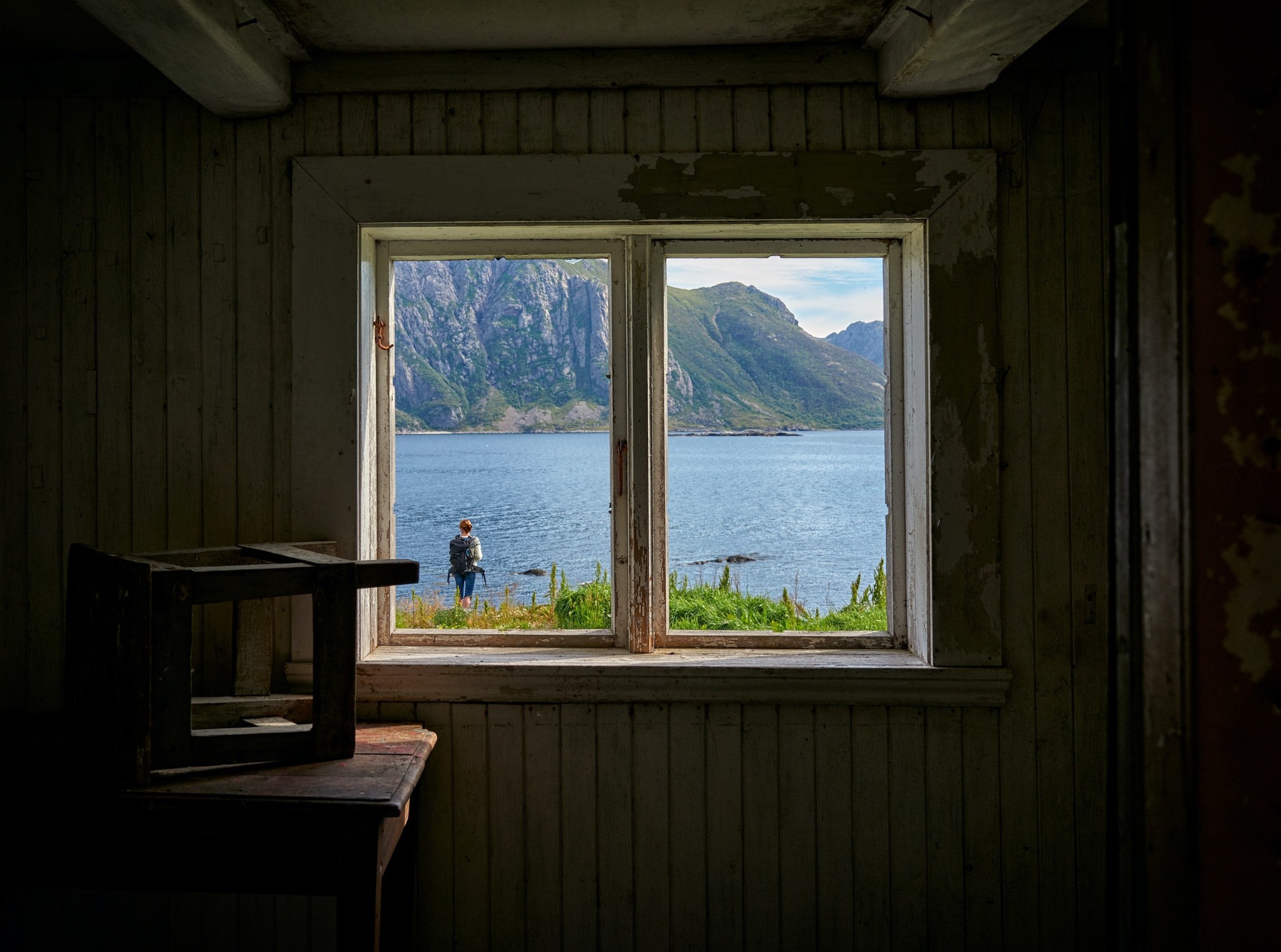 Focus: Light and Negative Space
We believe these items are pretty common. If not, there are plenty of others.
Let us know if this helped you. 
Have fun creating some amazing art!