Posted on
By Jeff Bergenstock
This week's blog requires floaties…

Let's take some time to admire.
1) "The Large Piece of Turf", 1503 by Albrecht Dürer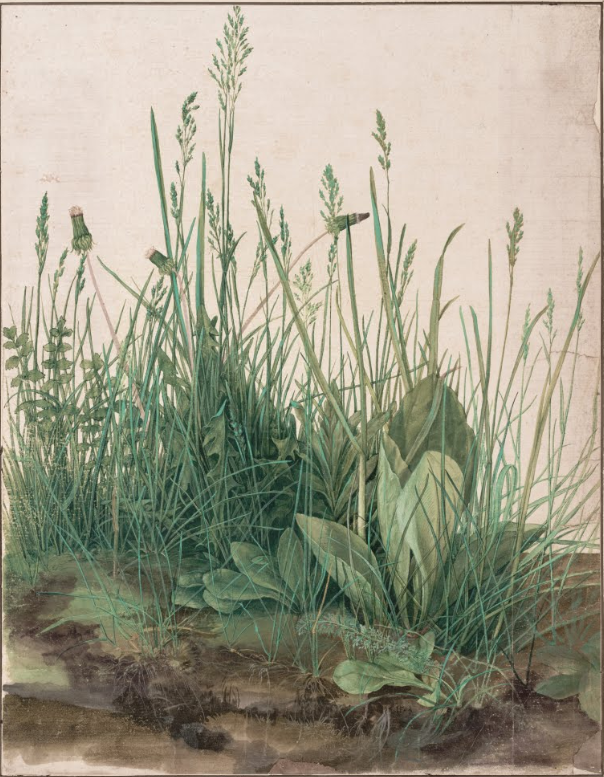 2) "Light at Two Lights", 1927 by Edward Hopper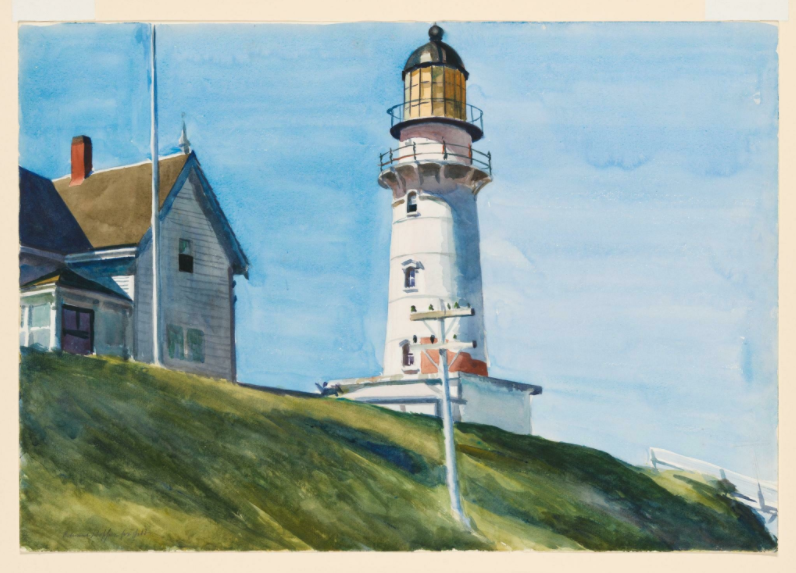 3) "The Blue Boat", 1892 by Winslow Homer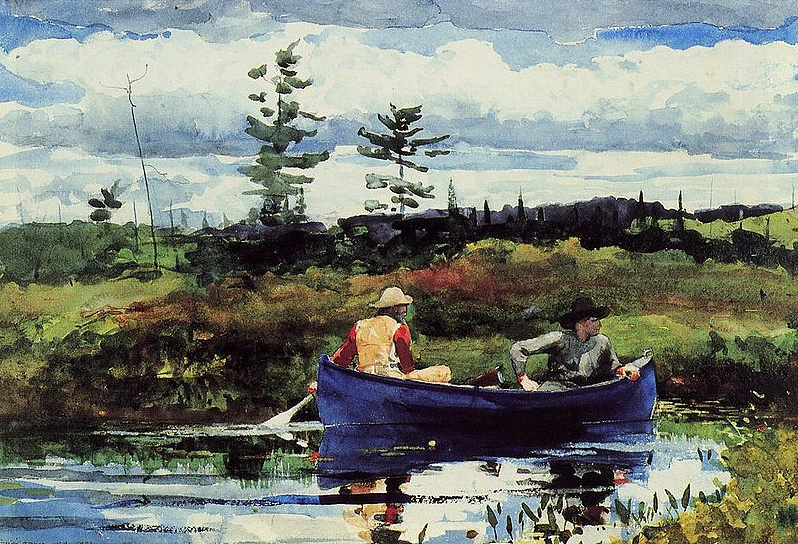 4) "In the Bighorn Mountains", 1889 by Thomas Moran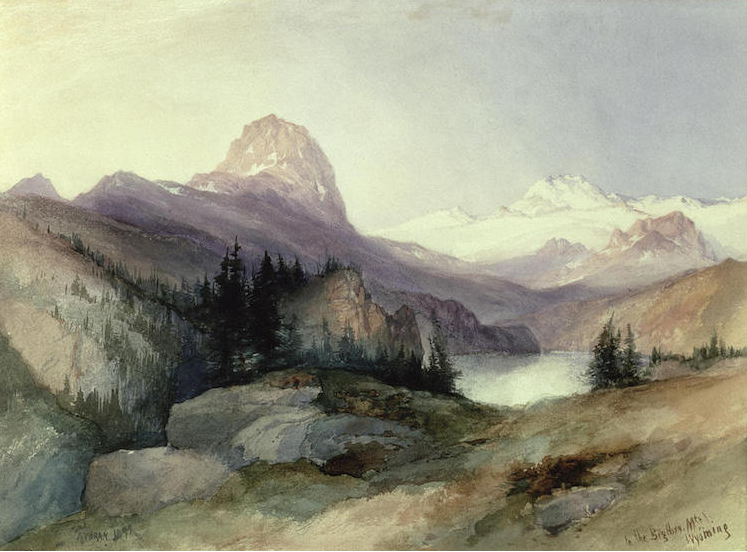 5) "Trees and Barns: Bermuda", 1917 by Charles Demuth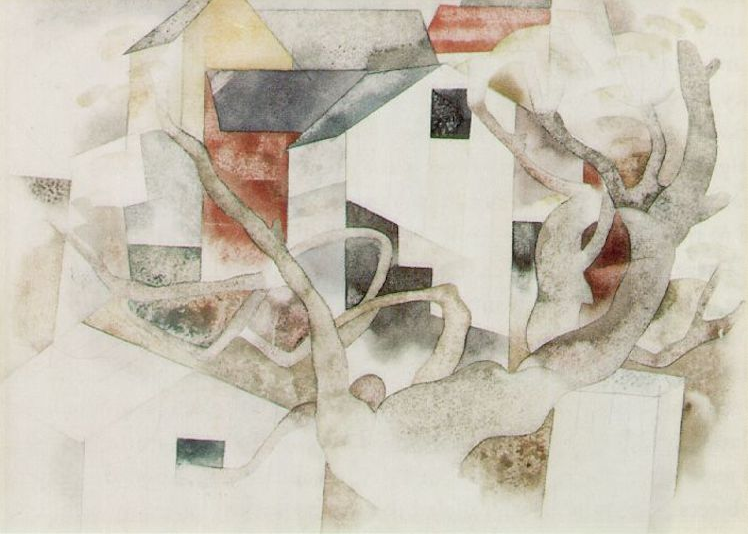 Well...maybe not the most famous, but these are our picks.
Capture some inspiration today and use it in your work.
Have fun creating everyone!