Posted on
By Jeff Bergenstock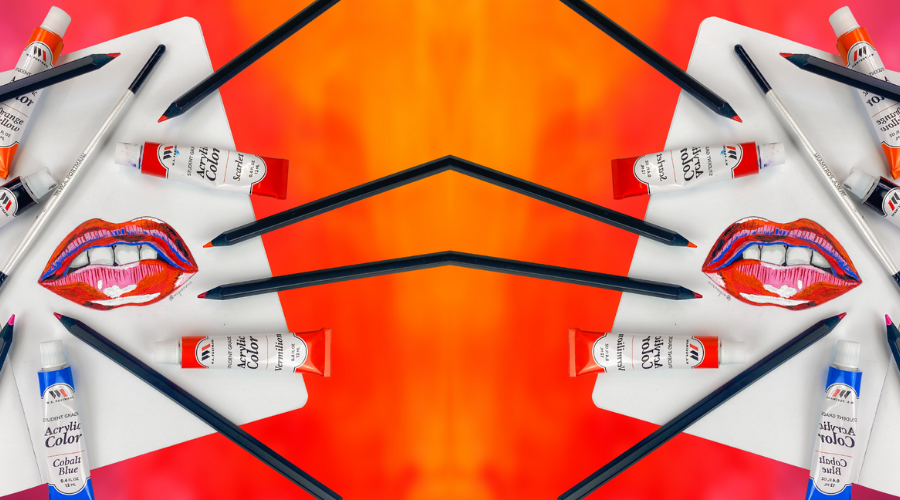 This week's blog will spill all the tea…
We think you should be using mixed media to make your art pop! This art form has been around forever, but isn't as common as you may think. Mixed media is commonly used in fine art, but recently we have seen growing popularity within all sectors.
Not only does this form of art make your art feel more alive, but it allows for endless creative possibilities.
You can mix wet and dry media, dry and dry media, or wet and wet media. This form allows for experimentation and a unique work path. You never know what you will be getting yourself into with mixed media, but it is always certain that you will have a great time.
For this piece above we used our 24 Pack of Advanced Colored Pencils in combination with our 44 Piece Acrylic Painting Kit. This was all done on our A5 Multimedia Sketchbook.
If you have never tried mixed media before, we highly recommend it.
Have fun creating!