Posted on
By Jeff Bergenstock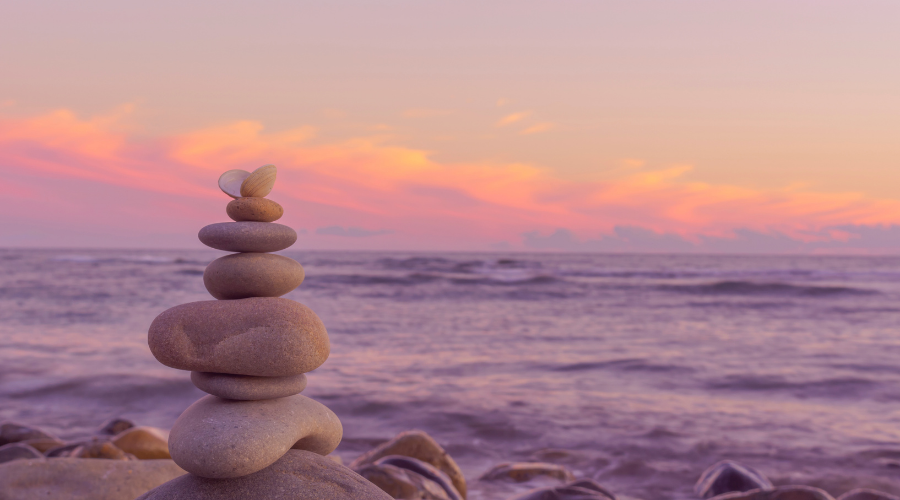 This week's blog will discuss a little and a lot…
Important questions always seem to arise when we finish a piece. We ask ourselves, "Is it actually done?", which might not even get answered. It is challenging to judge what should and shouldn't be done, but ultimately it is the artist's judgement. 
Current trends have been stressing minimalism and preaching that less is more. I prefer minimalistic art, but if everyone did it wouldn't be unique. This is exactly why the art world needs balance. Once something is a trend, others will march in the opposite direction to keep equilibrium. This isn't intentional; this is just how things work. Some may be glorified for charging the norm, but it is a group effort. As much as we want to praise those for bending the curve; we all deserve recognition for the roadmap that is modern day art.
So as this relates to you; how should you approach this common dilemma? I'd say that you should ask yourself these three questions and the answer will be pretty clear. 
          1) Are you proud of your work at its current state? 
          2) What is the value of adding something else?
          3) Does the addition of subtraction take away from the overall meaning? 
These can be tough questions to answer. If you have the persistence to work through them, you should be led to the answer you need!