Posted on
By Jeff Bergenstock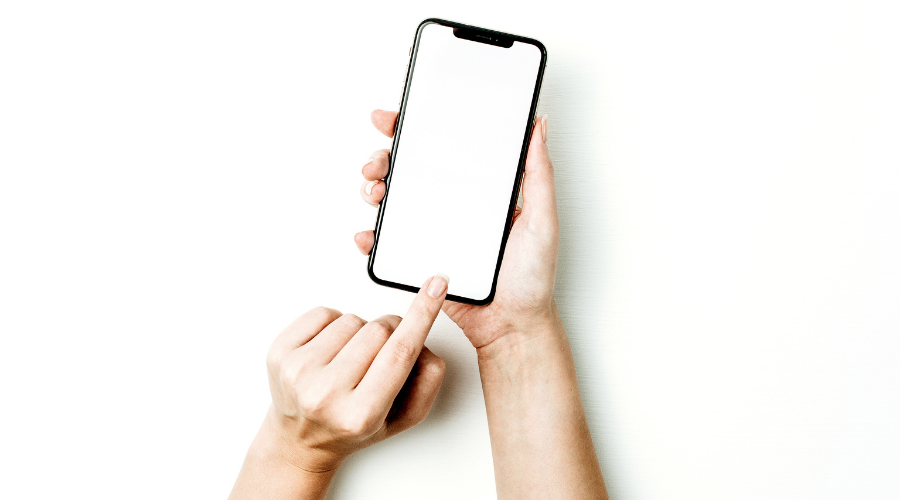 This week's blog will help you get some eyes on your work…
There are a ton of social media platforms out there.
We know you are probably already on some of them, but you may be missing out on others.
Giving 100% to every single social media platform would be pointless, exhausting and almost impossible. If you are up for the challenge then go for it, but just remember we warned you.
It is completely to focus on a few that will give you the opportunity to flourish.
Today we want to share our pick for the best platforms you can use to get your work out there!
You can take these recommendations with a grain of salt or dive right in.
But hey, what do we know? It's not like we are on social media all day or anything...
1) Instagram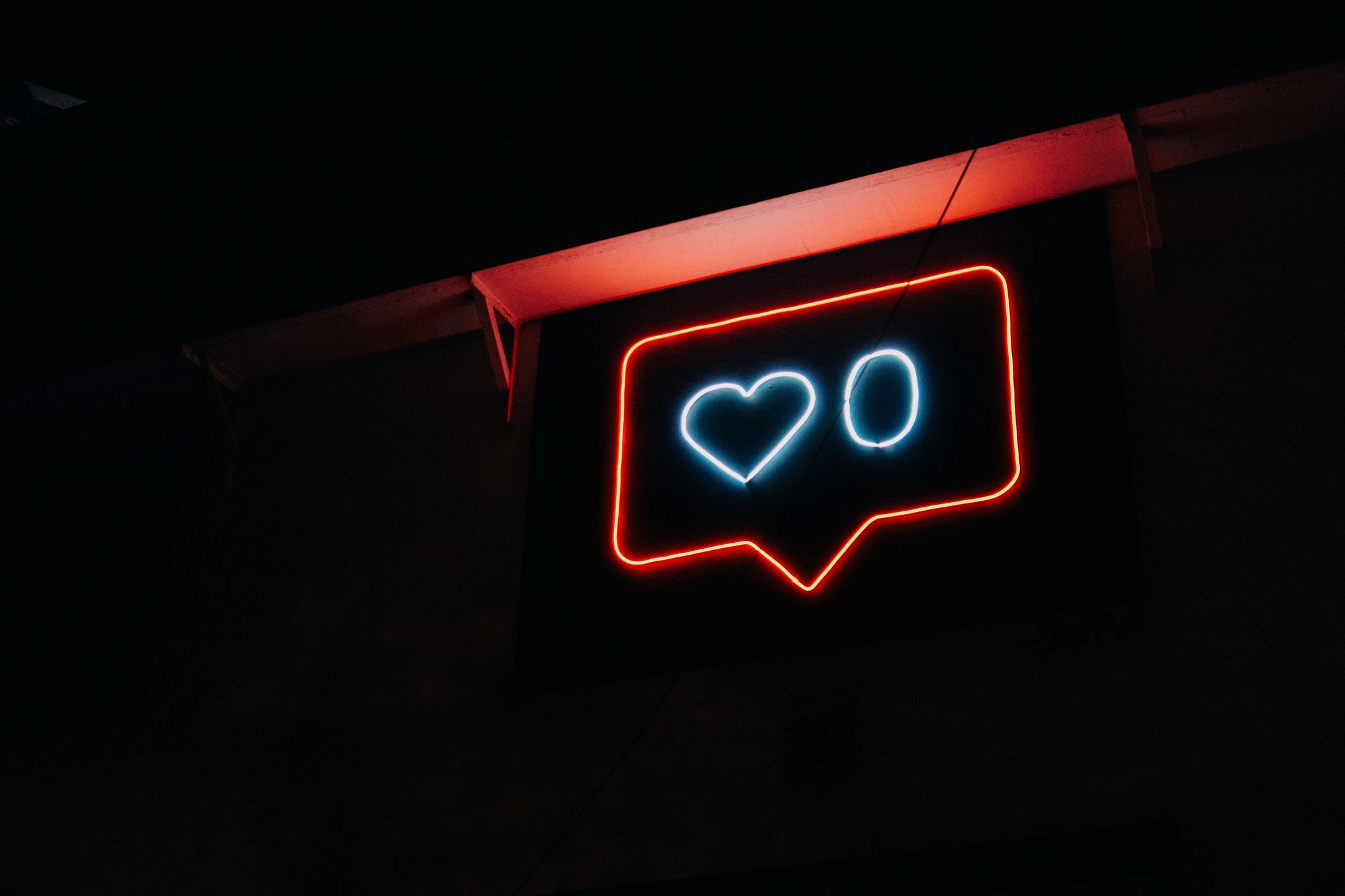 Although Instagram has been going away from static imagery recently, there is still plenty of potential to grow on the platform. Video content has been their main focus lately. The growth of IG Reels and competition from TikTok has set this ship in motion. That may seem like a bummer, but it means opportunity. Not only can you still post your artwork, but you can create videos and stream your art live. Video content will grant you easy exposure with minimal effort. If you are creating something, it isn't too much trouble recording the process. Put these on your story, create a short reel or post a lengthy video. The possibilities are what you make them. 
2) Unsplash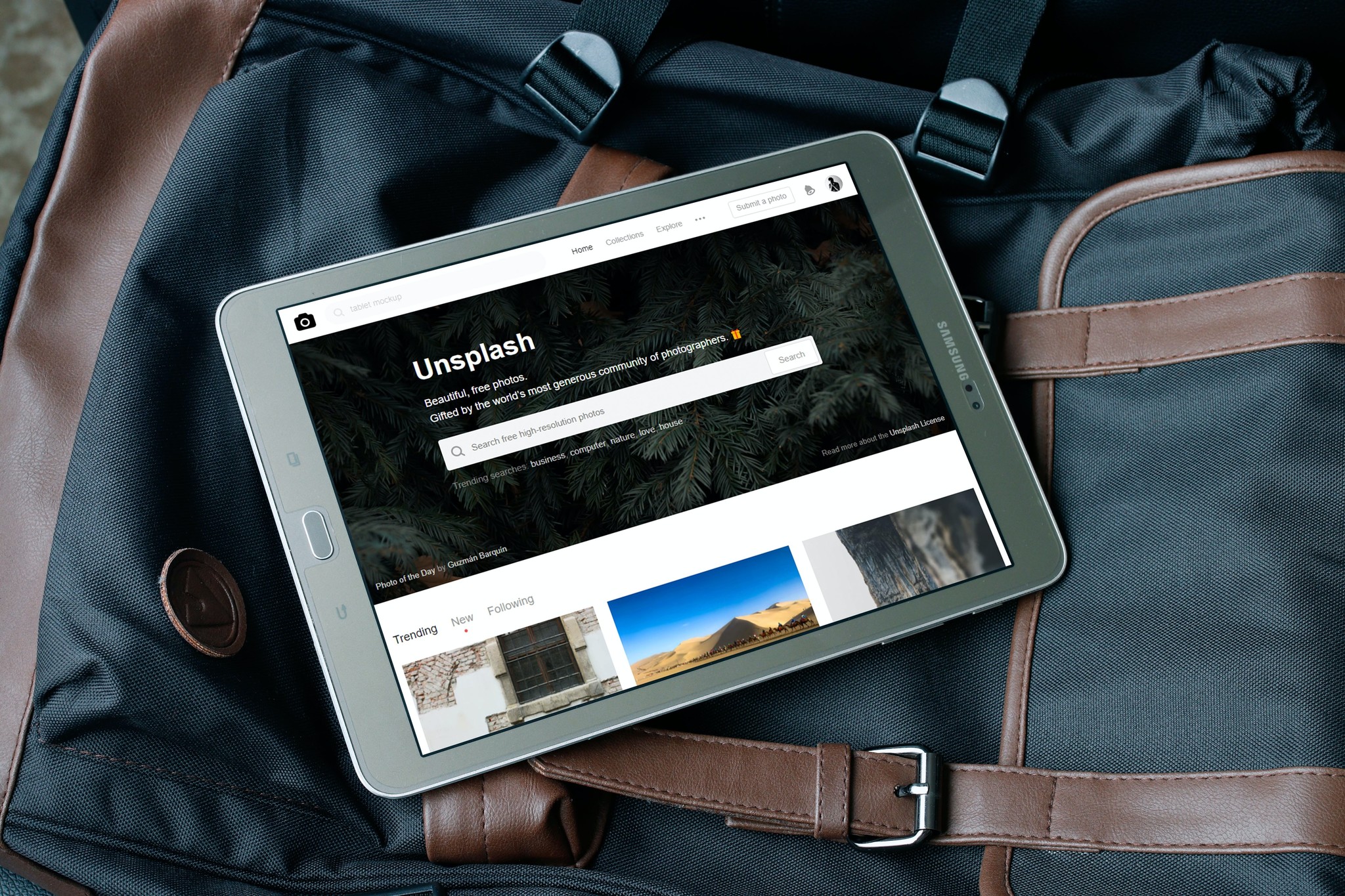 This photo sharing network has a lot more potential then people think. Not only are hundreds of thousands of people viewing your photos. You are able to be followed, messaged, liked, and even hired directly from the app. Yeah, that's pretty sweet. The growing need for stock imagery will only accelerate the reach of the platform. Some will be wary due to the direct download feature of this platform, but that comes with the intended purpose. People are on the app for a reason and you are there to provide for them. In return, you will receive exposure and feedback. You aren't supposed to put your best work on this platform, but you can if that is your goal. It may seem hard to grow on here for a small artist, but we still think it's a safe bet!
3) Clubhouse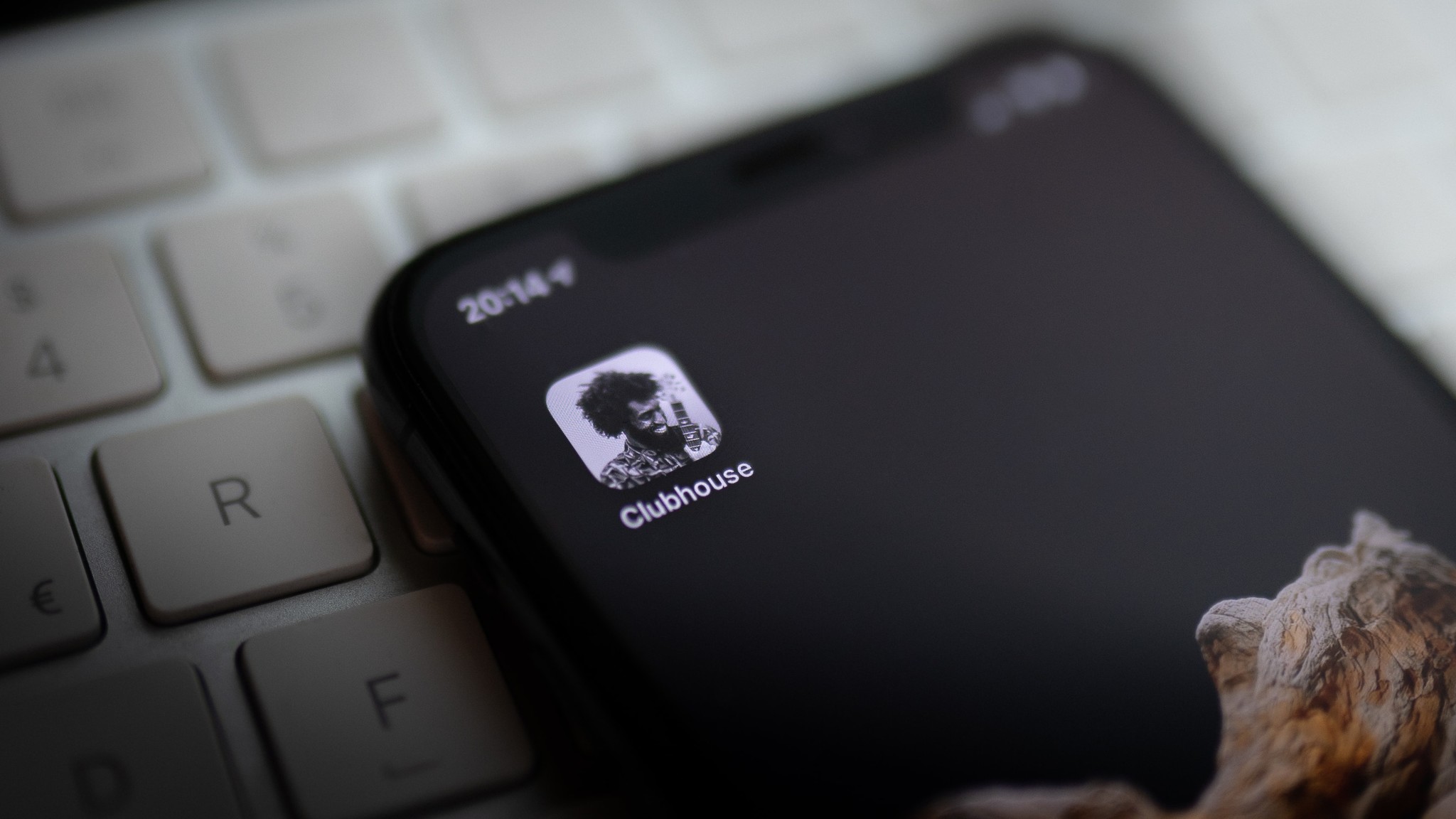 This may seem a little unorthodox, but hear us out. This social app is quite new and may only be for those artists that are social butterflies. You are able to speak and connect with other artists directly on this app. This is a great opportunity to network, reach out to others and tell them more about you. This is an audio only app, so make sure you are comfortable with that. Remember, a personal connection can go a very long way. Give it a shot if you are up for it!
Put yourself and your work out there; people will notice!