Posted on
By Jeff Bergenstock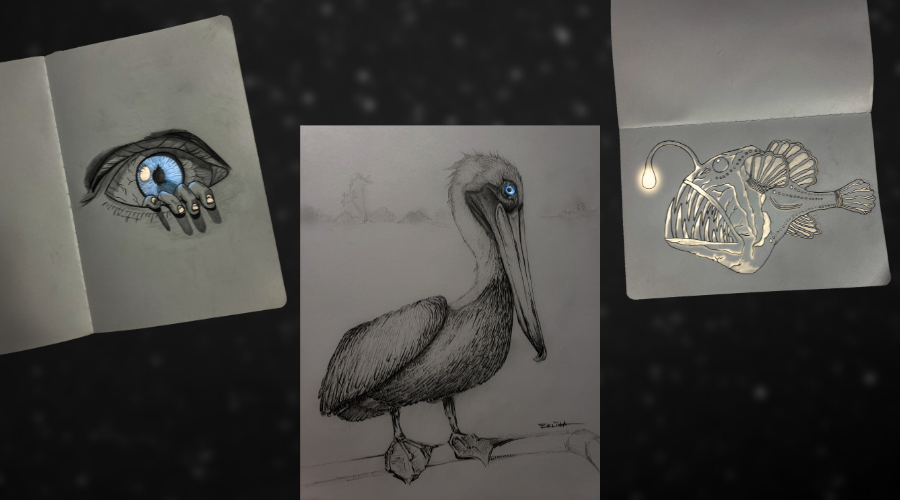 This week's blog will help you add life to your drawings...
Recently, we've seen glow drawing trends take the internet by storm. Of course, we had to get in on the fun while putting our own twist on it. This isn't the only way you can do it, but this is the way we've been doing it.
With that being said, let's get started!
Step 1: Pick something to draw. You can make any drawing glow; it usually is more convincing if the drawing involves a natural scenario for light or contrast.
Step 2: Start sketching. Preferably with our A5 Multimedia Sketchbook, but anything works lol. This piece isn't going to draw itself. Make sure that your outlines are light so that you can make them darker after you are happy with the outcome.
Step 3: Take a photo of your finished work.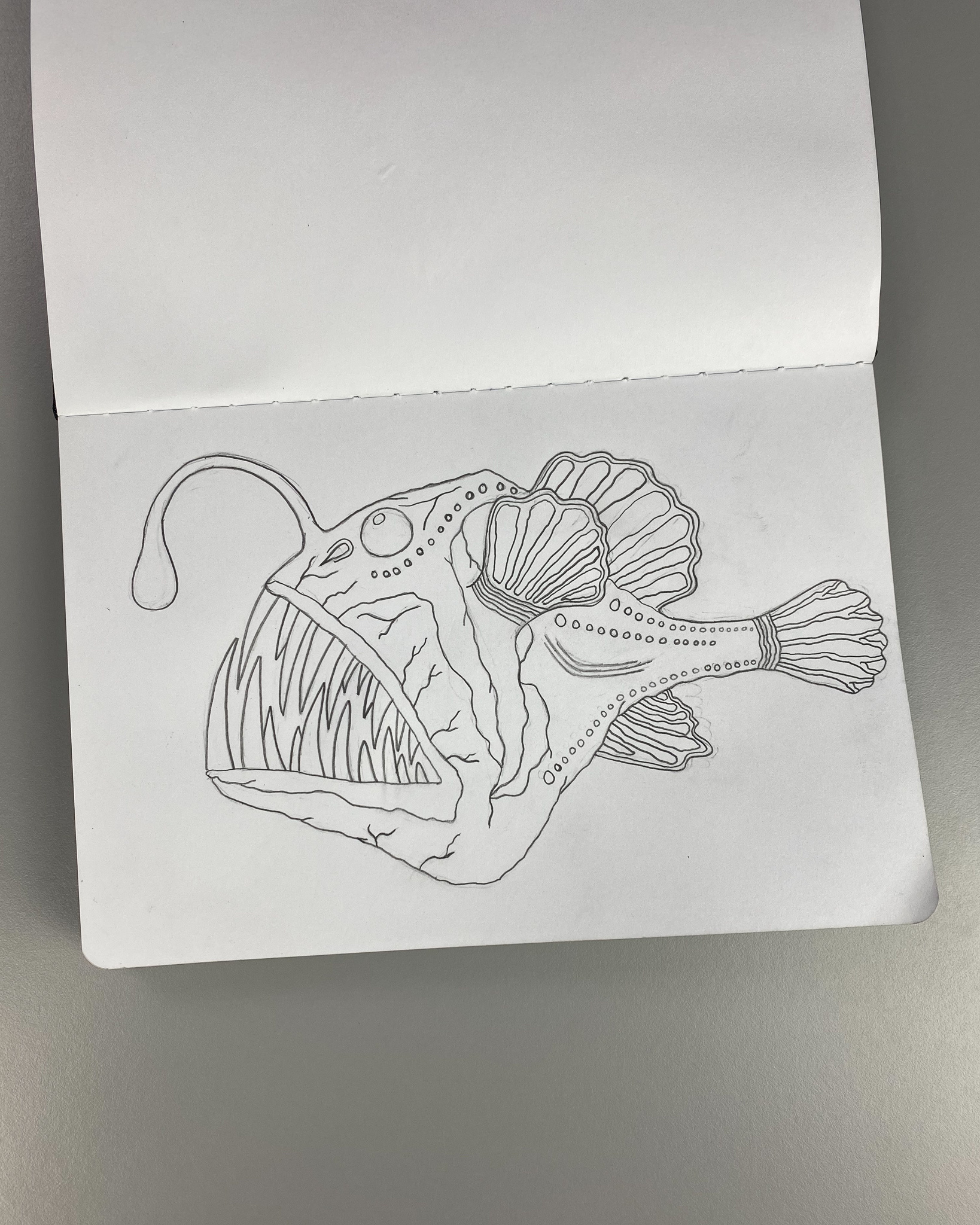 Step 4: Import this photo into Adobe Lightroom CC.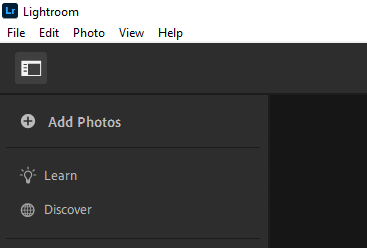 Step 5: Now, you will need to darken the image. For the exposure, we recommend between -0.80 and -2.00. Increase the contrast (+10), decrease the highlights (-80), decrease the shadows (-70), increase the whites (+4), and decrease the blacks (-16). This should be the perfect base so that you can start painting. Please fine tune these inputs based on the brightness/darkness of your original image.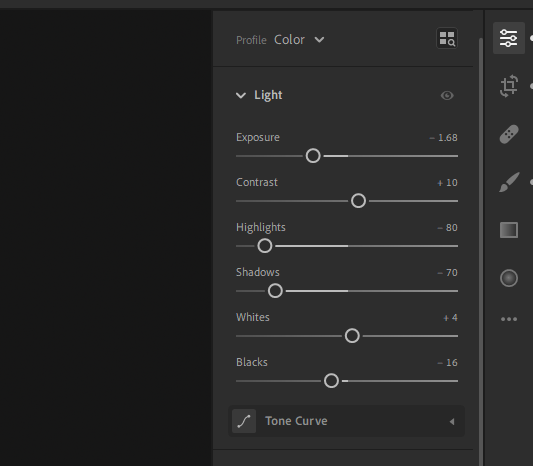 Step 6: Finally, you get to unleash the glow. Select the brush function on the right hand side. You will be using the temp, tint, and exposure to choose your desired color and brightness. Also, you can use the hue selector and saturation slider to alter colors further. Test out your combination and start painting where you would like the light to be. You can always adjust this later as long as you have different stroke sections. Leave areas untouched for contrast.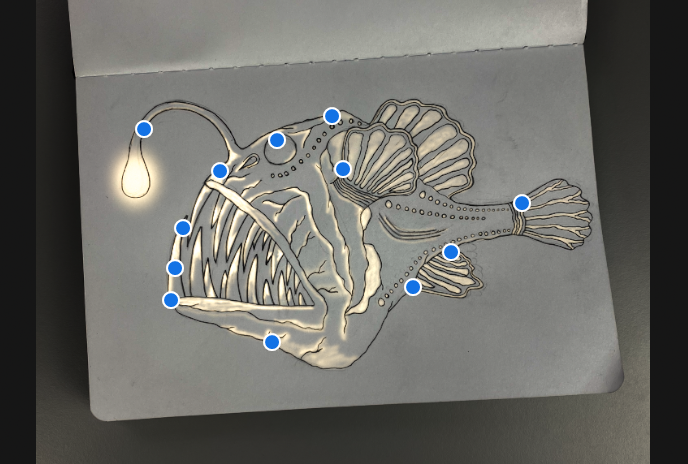 Step 7: Don't forget that you can paint with as many colors as you want, paint as little or as much as you want, or paint in areas that aren't realistic. Remember to have fun with it!
Step 8: Now that your glow drawing is complete, double check that everything is the way that you want, and then you are ready to save it.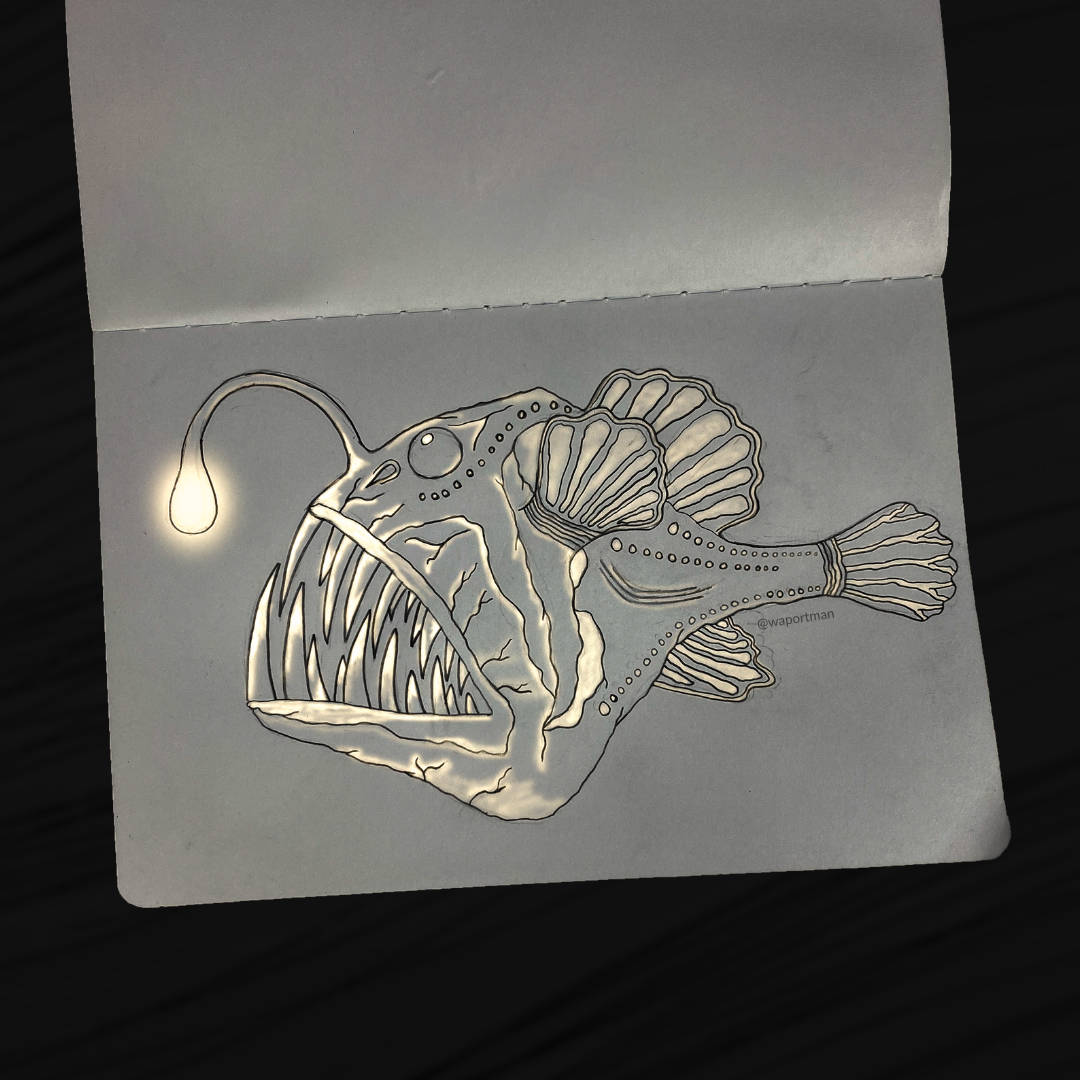 Step 9: Share your creation with the world.
We would love to see your glow drawings or any art for that matter. Tag us on any of our social media platforms!
And remember...have fun creating; that's the most important part!