Posted on
By Jeff Bergenstock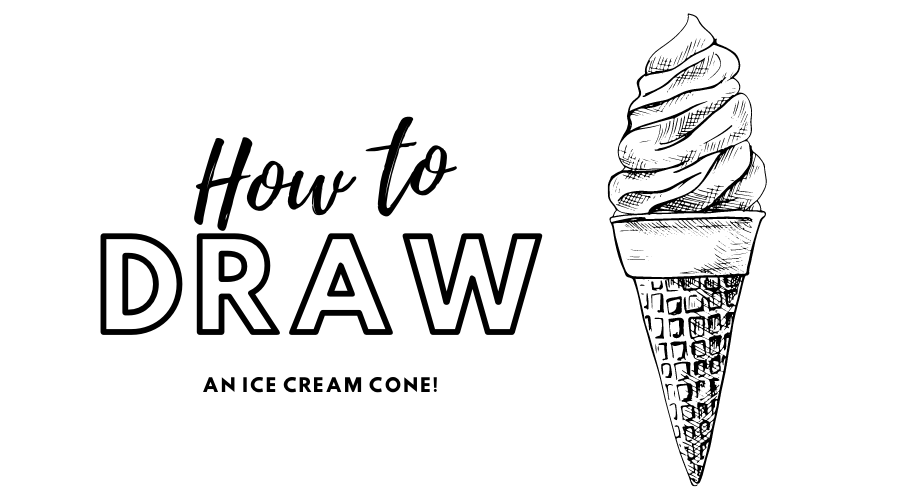 This week's blog will be sweet and to the point...
So you have a sweet tooth?
We are here with the cure.
Just follow the steps in our tutorial photo down below and you'll be in great shape!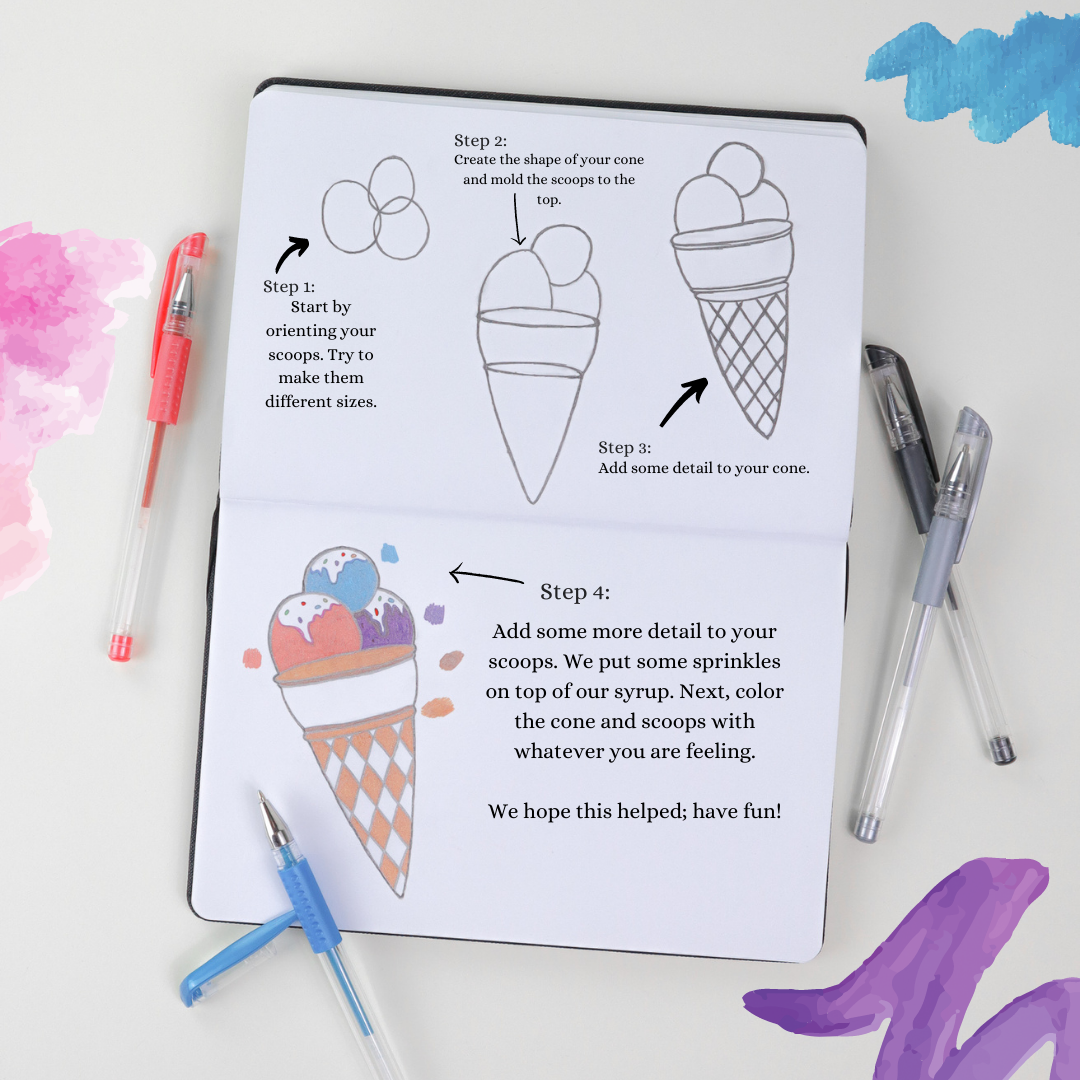 We hope this was simple and informative. 
Have fun creating. Beware of brain freeze!
Products Used: Galactic Gel Pens and A5 Sketchbook