Posted on
By Jeff Bergenstock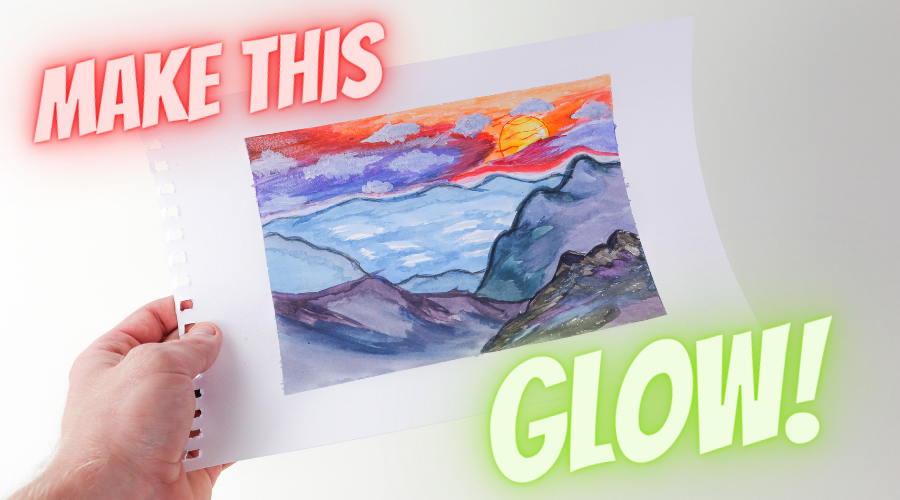 This week's blog will help you bring your paintings to life...
So, you want to make your paintings glow?
No sweat, let's get started!
Step 1: Think of an idea for your painting.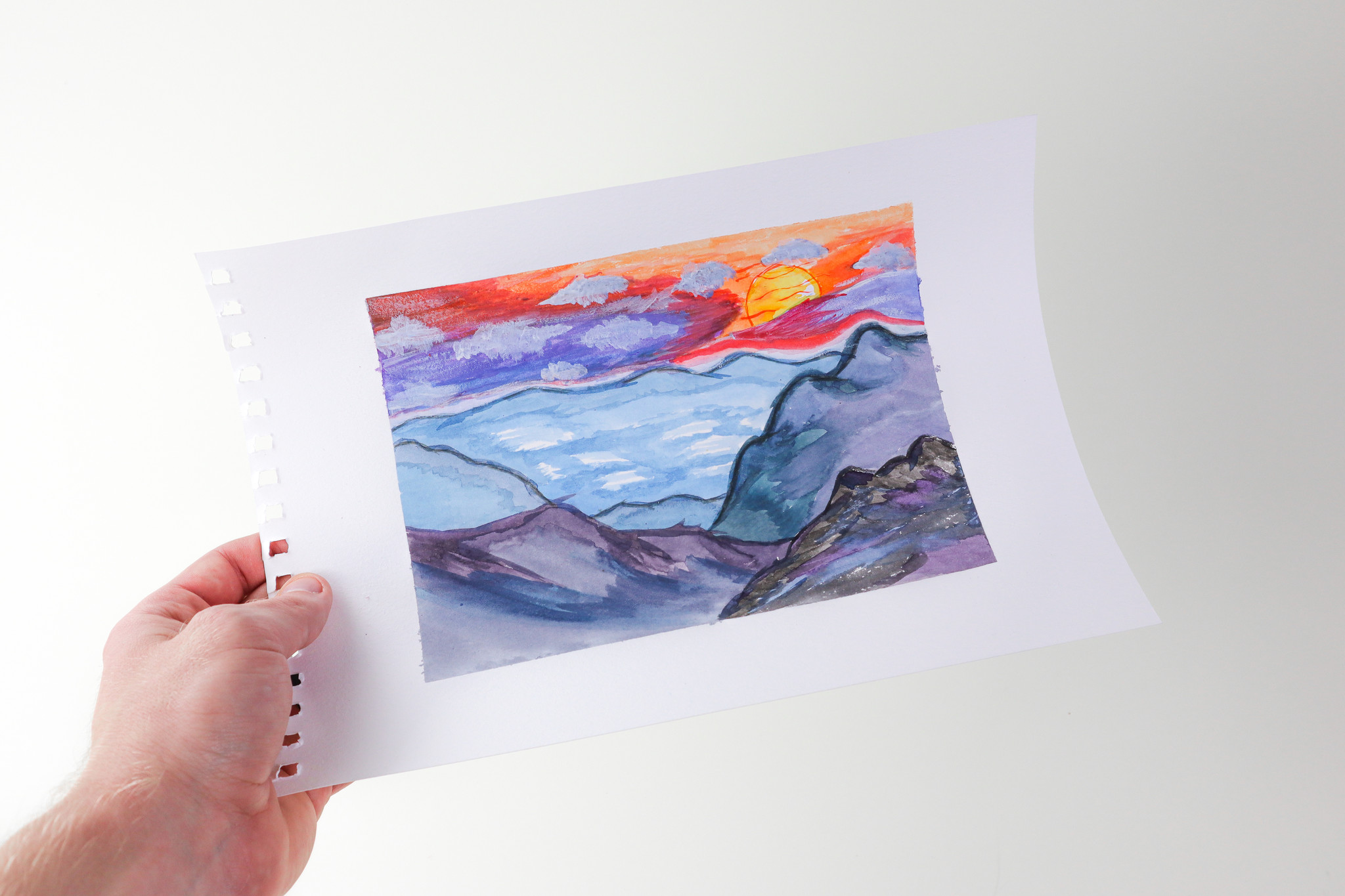 Yes, ours is already done!;) Your painting can be anything you want it to be. Don't be afraid, have fun with it!
Step 2: Grab your paint of choice.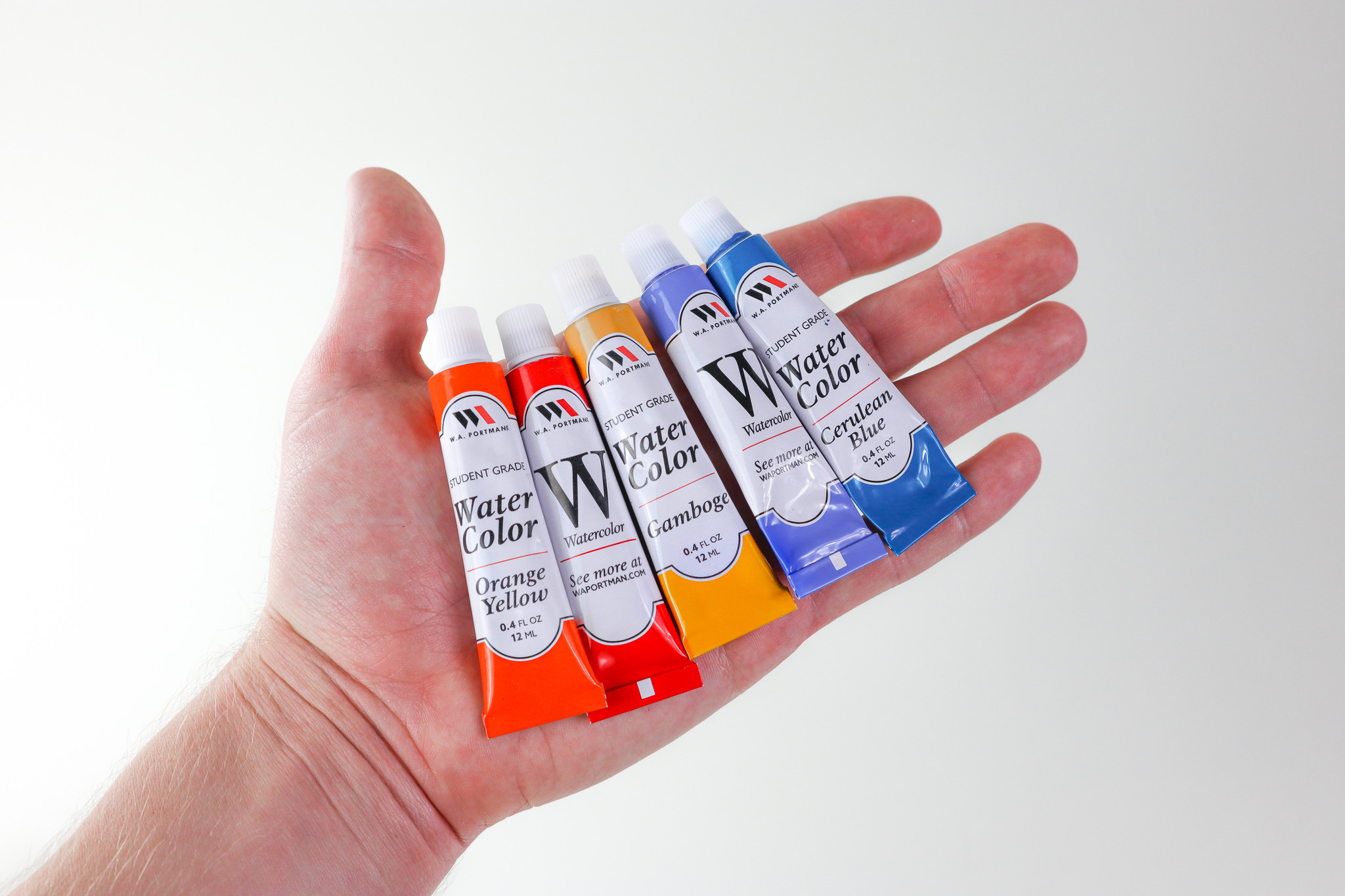 We picked watercolor! For this specific glow application, watercolor will be very effective. You can absolutely use any other kind of paint, but just make sure that you will be able to get as much powder in as you would like.
Step 3: Grab some luminous glow powders!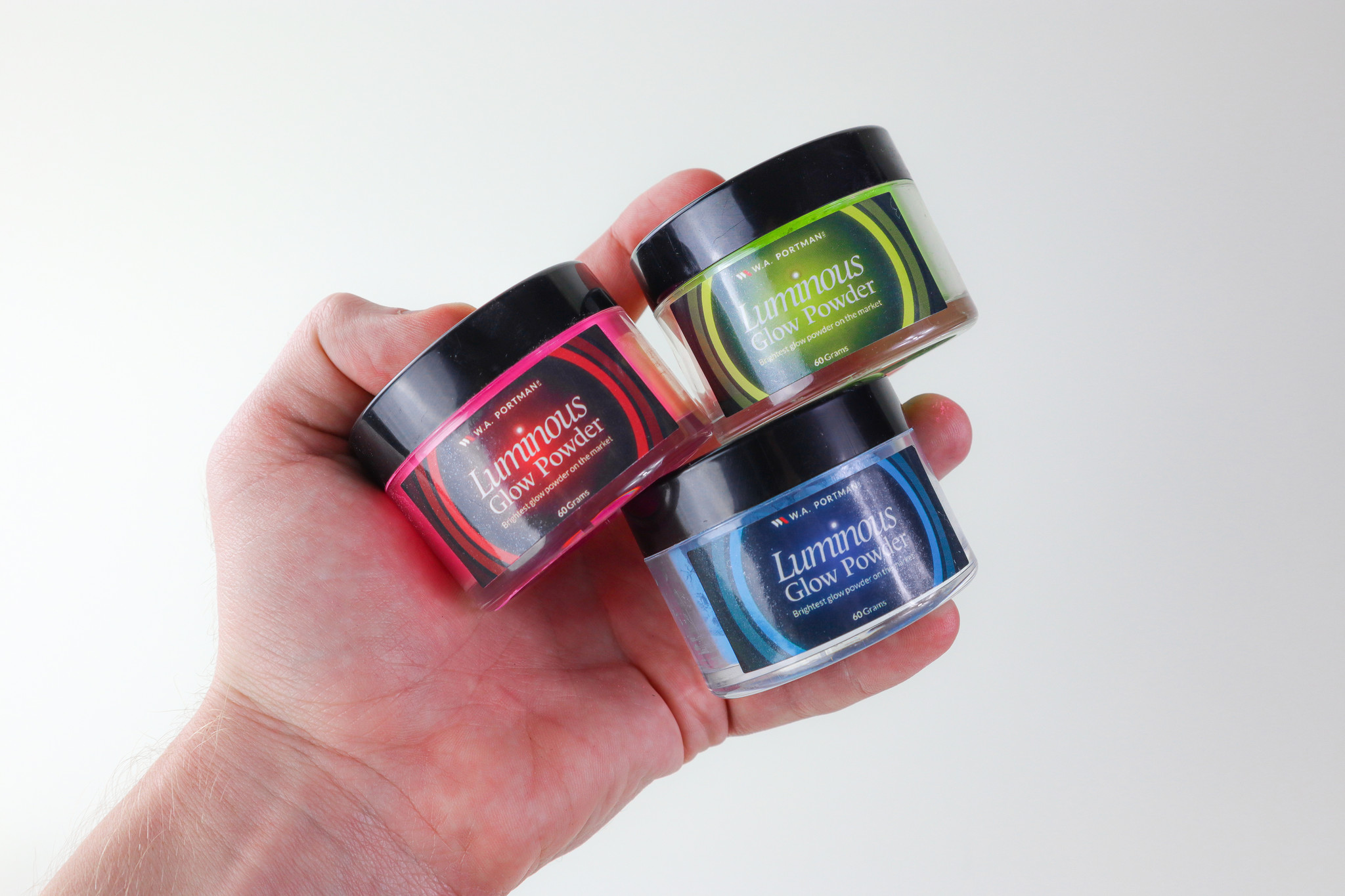 The essential key to unlocking the glow is...glow powder. This ultra vibrant pigment powder is fantastic and allows you to get super creative with your art.
Step 4: Prep your medium for use.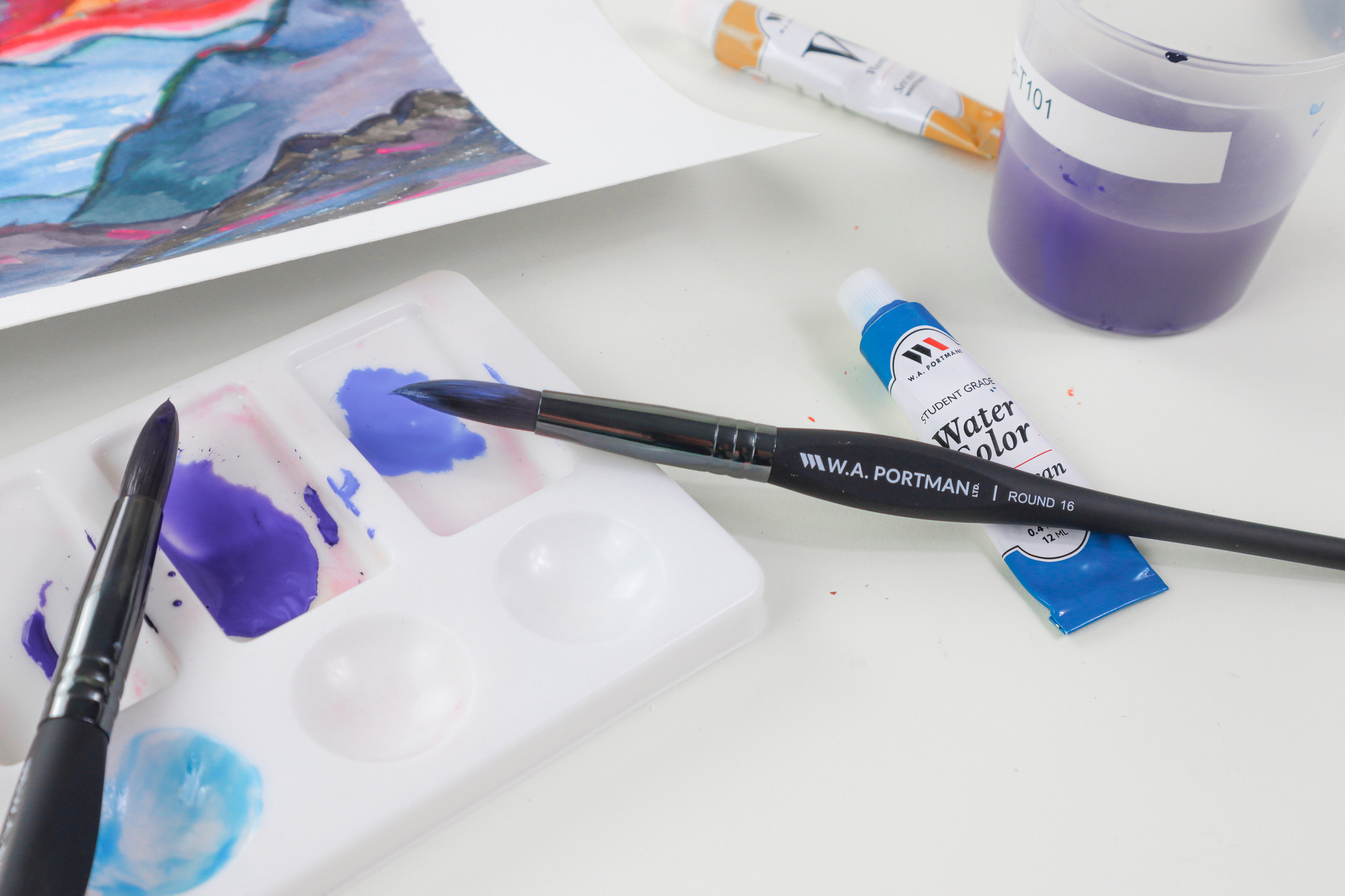 Get your watercolor to the desired consistency, make sure the acrylics are out or pull out the gouache...
Step 5: Start painting your masterpiece!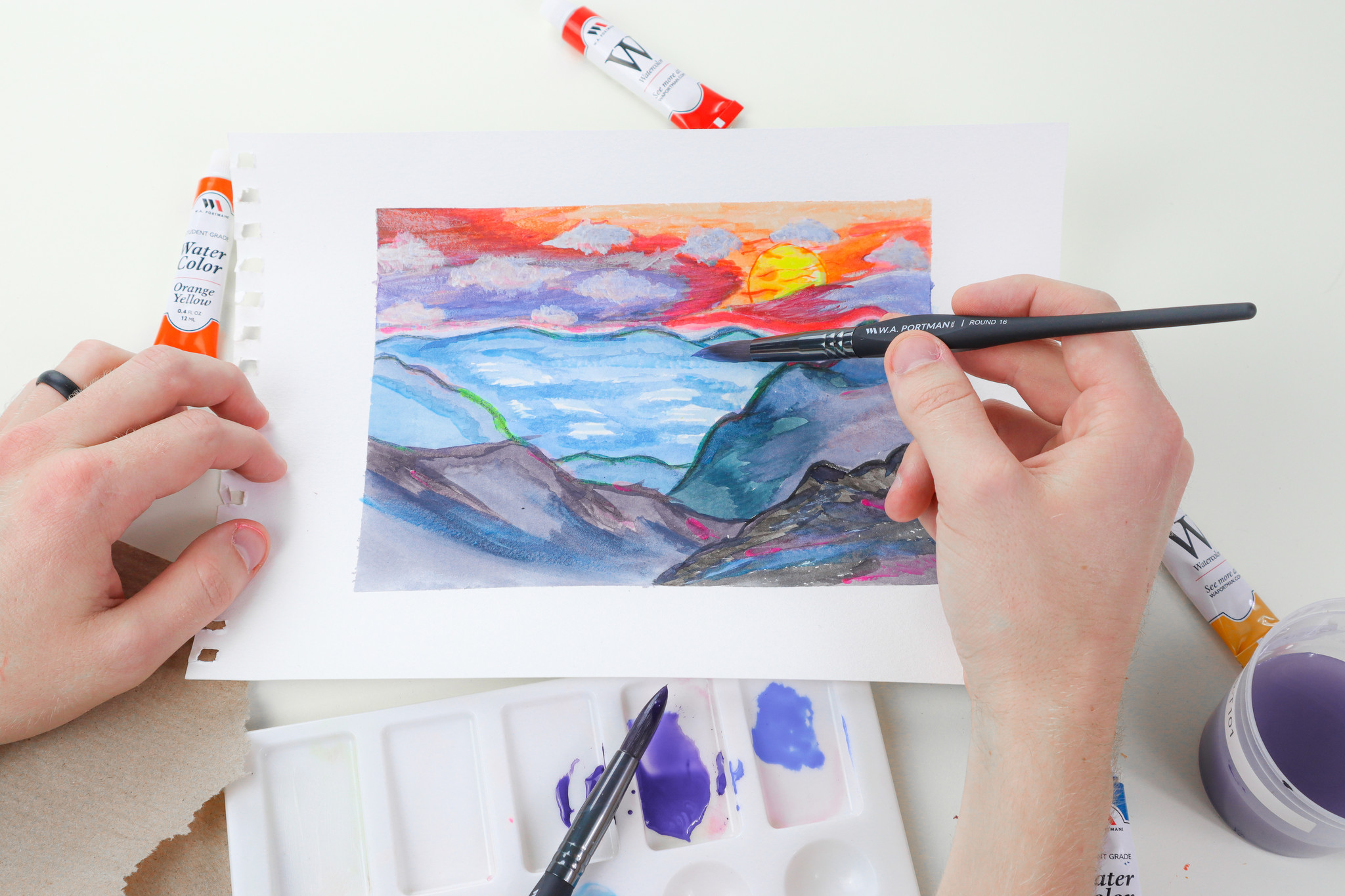 This is one of the best parts; creating the perfect base for your glow painting. Stay true to your reference or create a whole new idea, it doesn't matter. Remember, just have fun with it!
Step 6: Grab some clear tar gel, epoxy or fluid medium.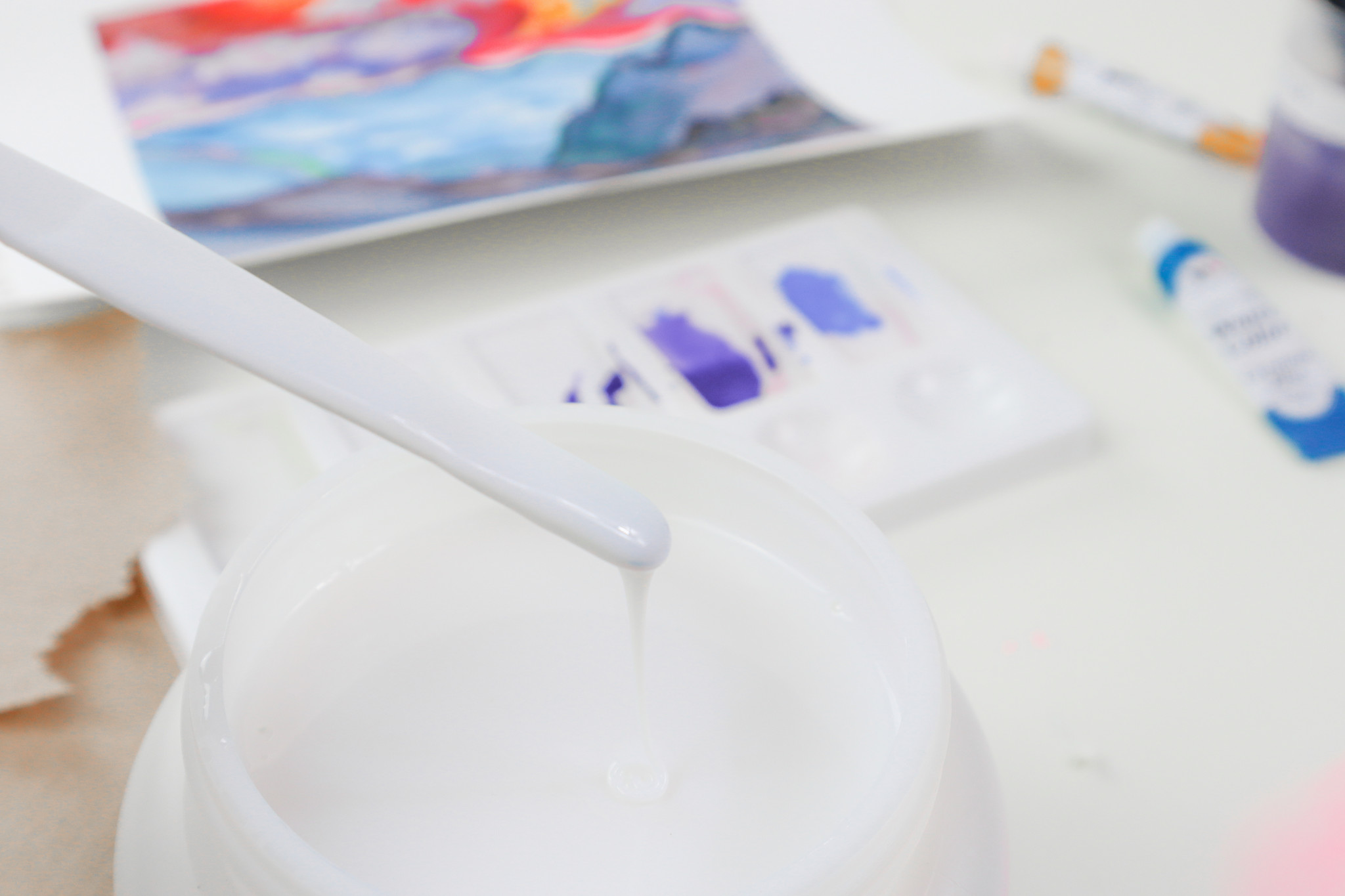 These might not be something you have laying around, but if you want to keep doing these it's a great investment. The fluid medium will allow you to create a glowing concoction that you can apply to your work. These clear fluid mediums give the powder a better ability to absorb and project light.
Step 7: Add your glow powder to your fluid medium.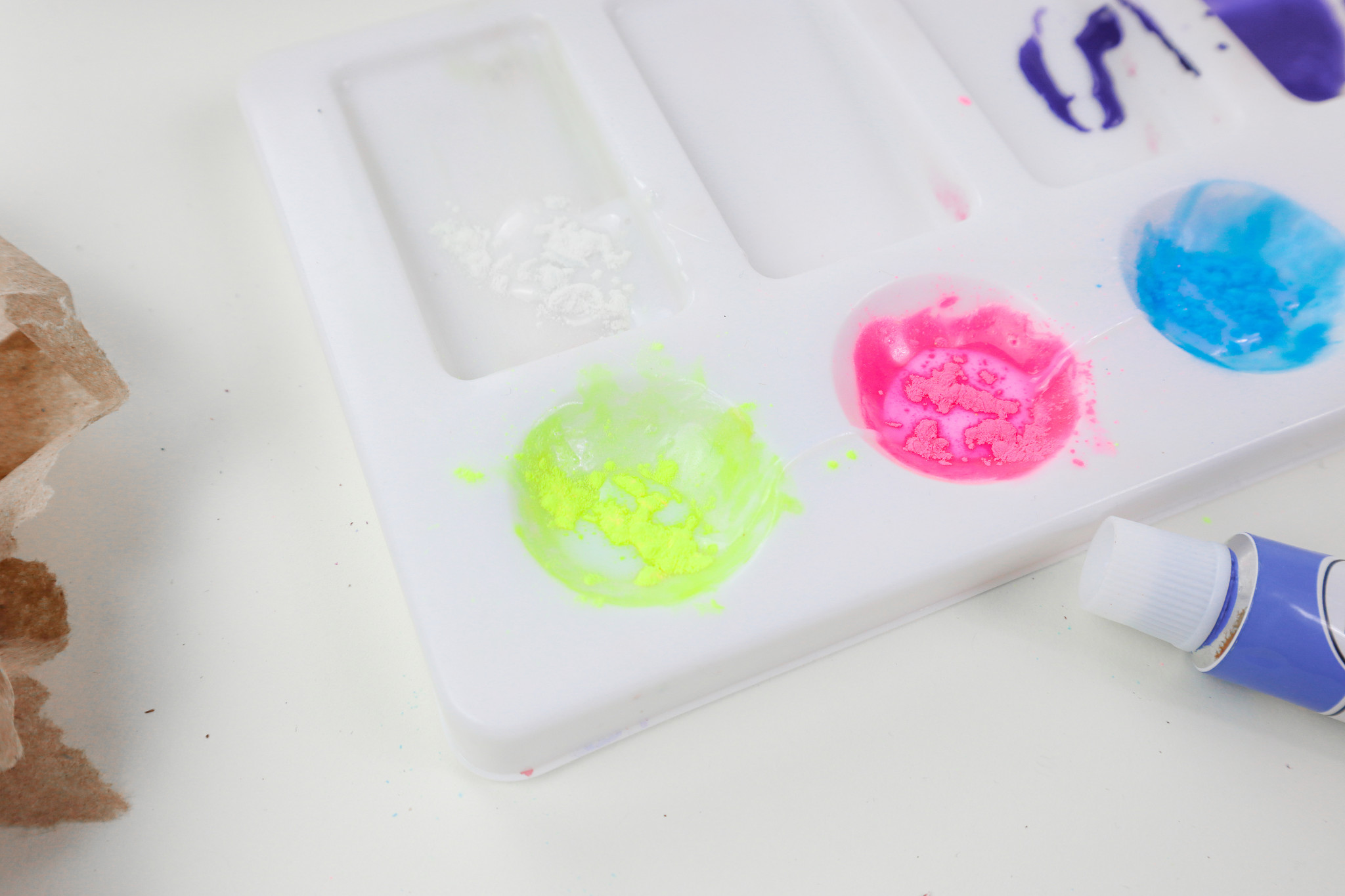 The "ideal" ratio for this mixture is 1 part powder for every 8 parts fluid medium. If you would like more or less glow, just add or subtract either ingredient until you find that sweet spot.
Step 8: Mix.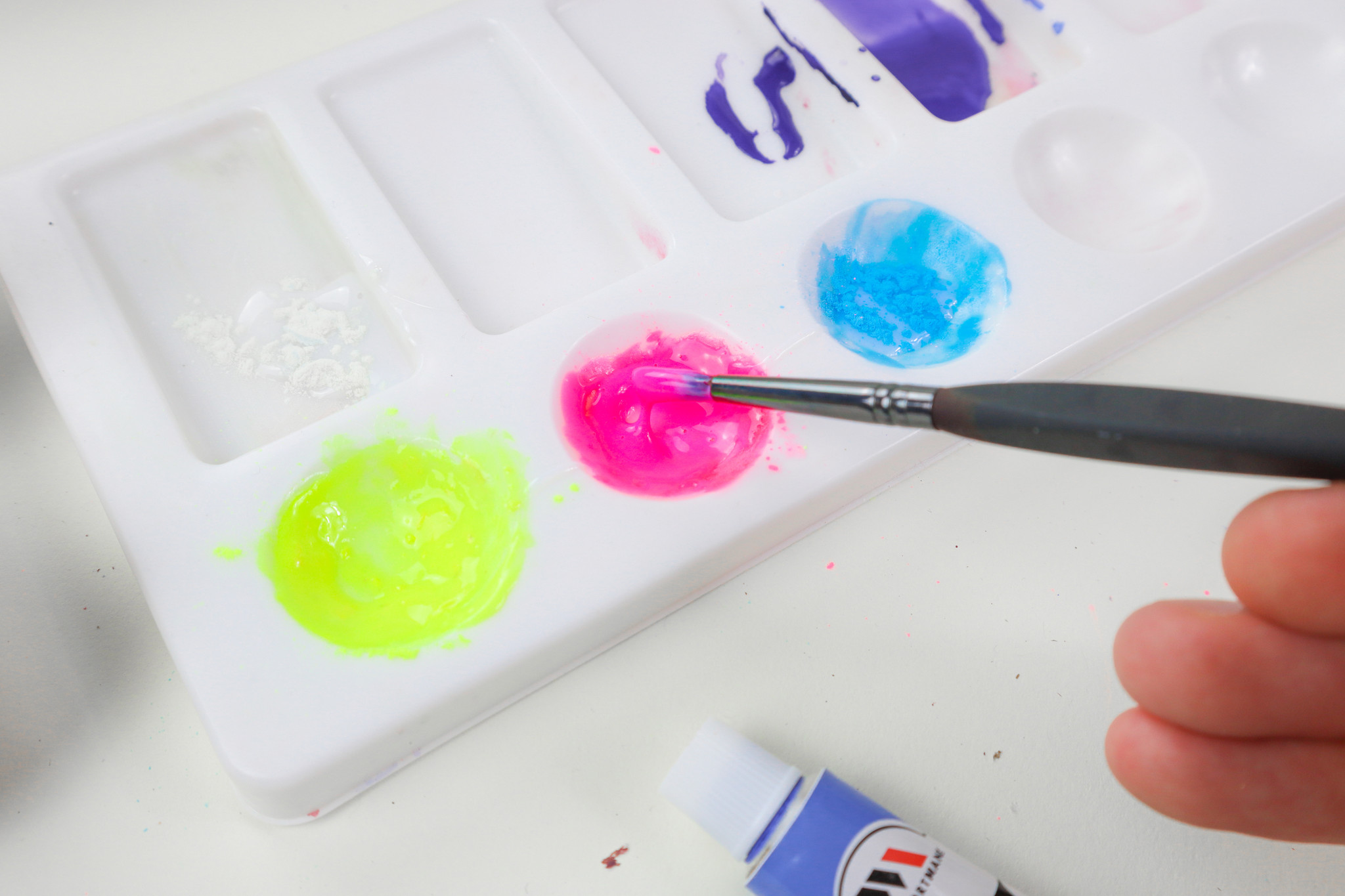 Make sure to mix until you have reach your desired ratio.
Step 9: Get some mixture on your brush and prepare to apply.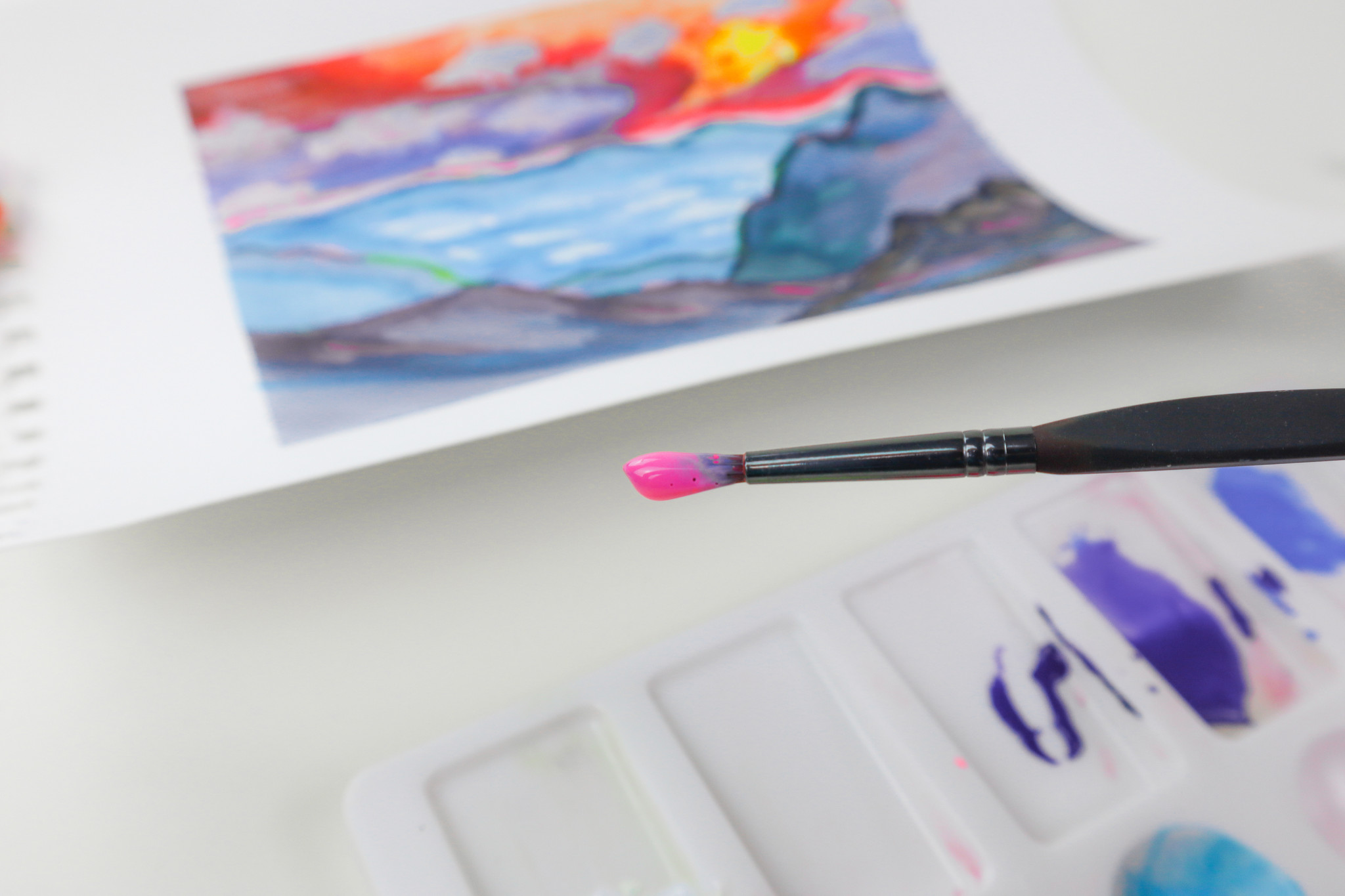 We used our round brushes, but feel free to use a palette knife if you'd like. Using a brush will allow you to have a little more accuracy while applying your mixture. This is all dependent on your painting; change your brush/palette knife size accordingly. Make sure that you have your desired amount on your tool for that stroke; you can always add more later.
Step 10: Apply this mixture to the areas you would like to glow.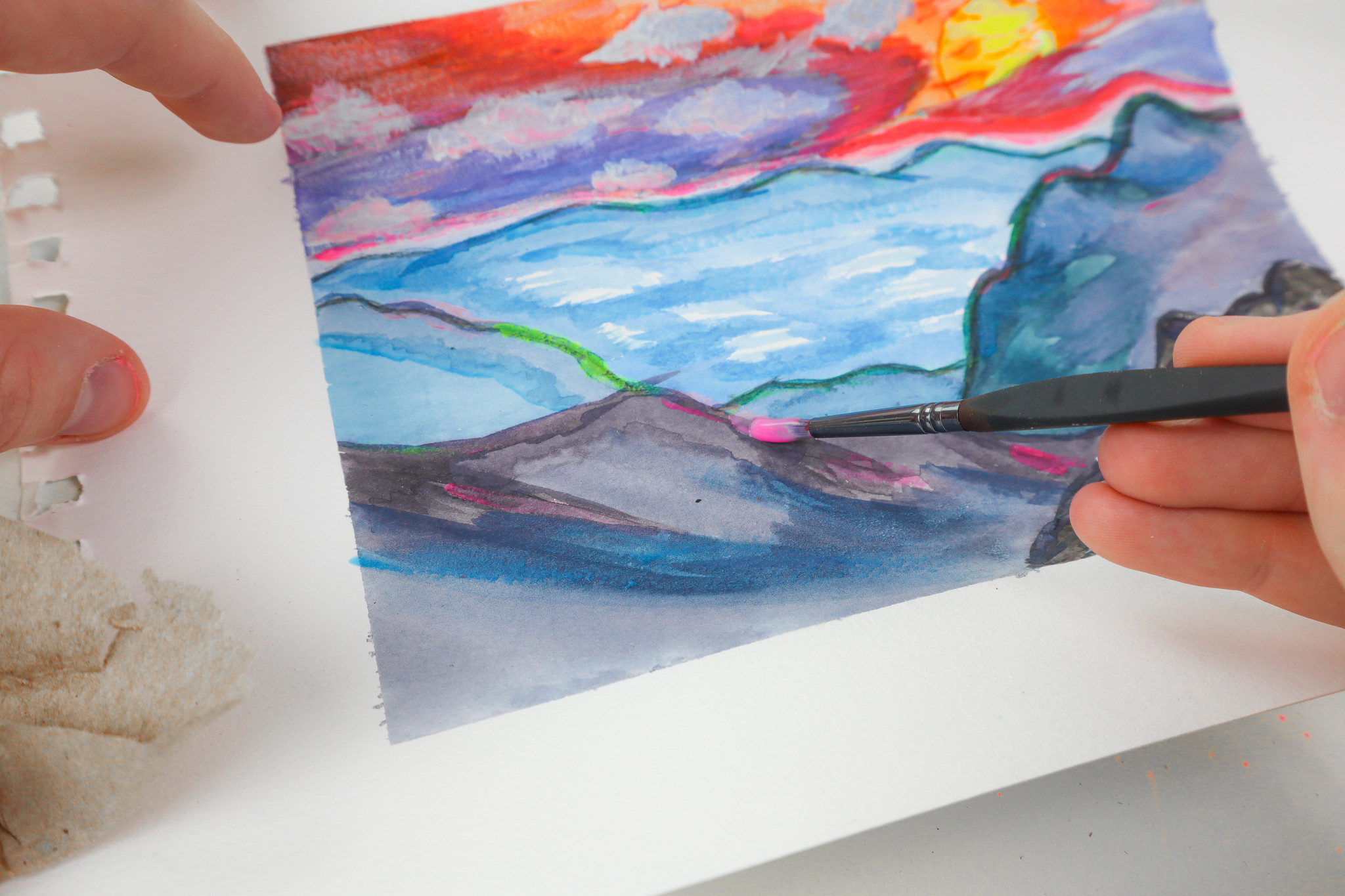 We would recommend doing this step in the dark with just your UV light directed towards your working surface. This will allow you to assure that the placement of the glow powder is ideal to the design you have in mind.
It is best to work in layers. If you use too much powder at first you may get raised edges that glow more prominently than the rest of the stroke. More layers will give you optimal brightness. To avoid clumping be sure that you give enough time for your first layer to dry and that the pigment is thoroughly mixed in your fluid medium.
Step 11: Let your painting dry.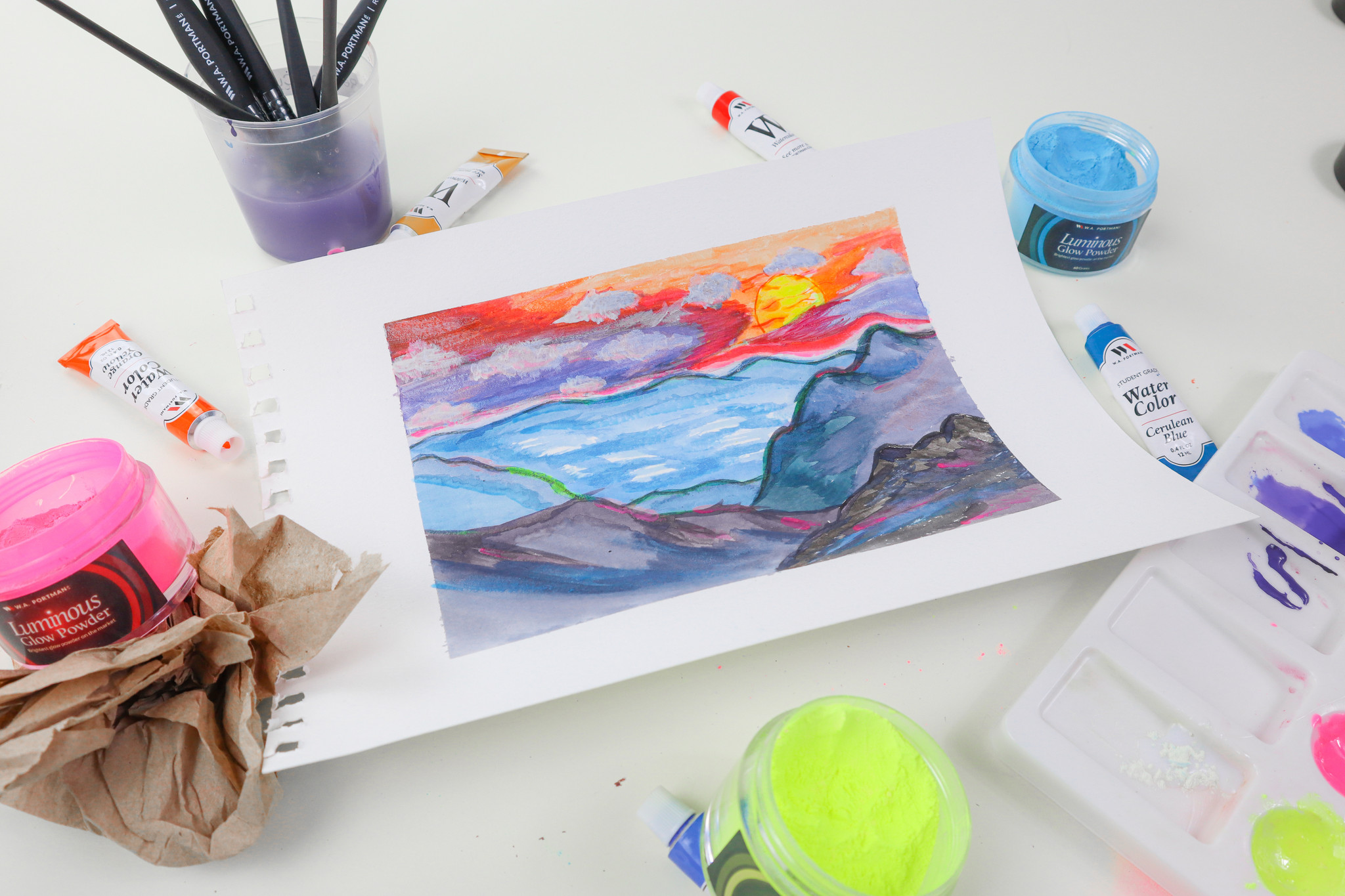 As you add on your layers, make sure you are allowing them ample time to dry.
Step 12: Grab your UV light, flip off the lights and let it glow!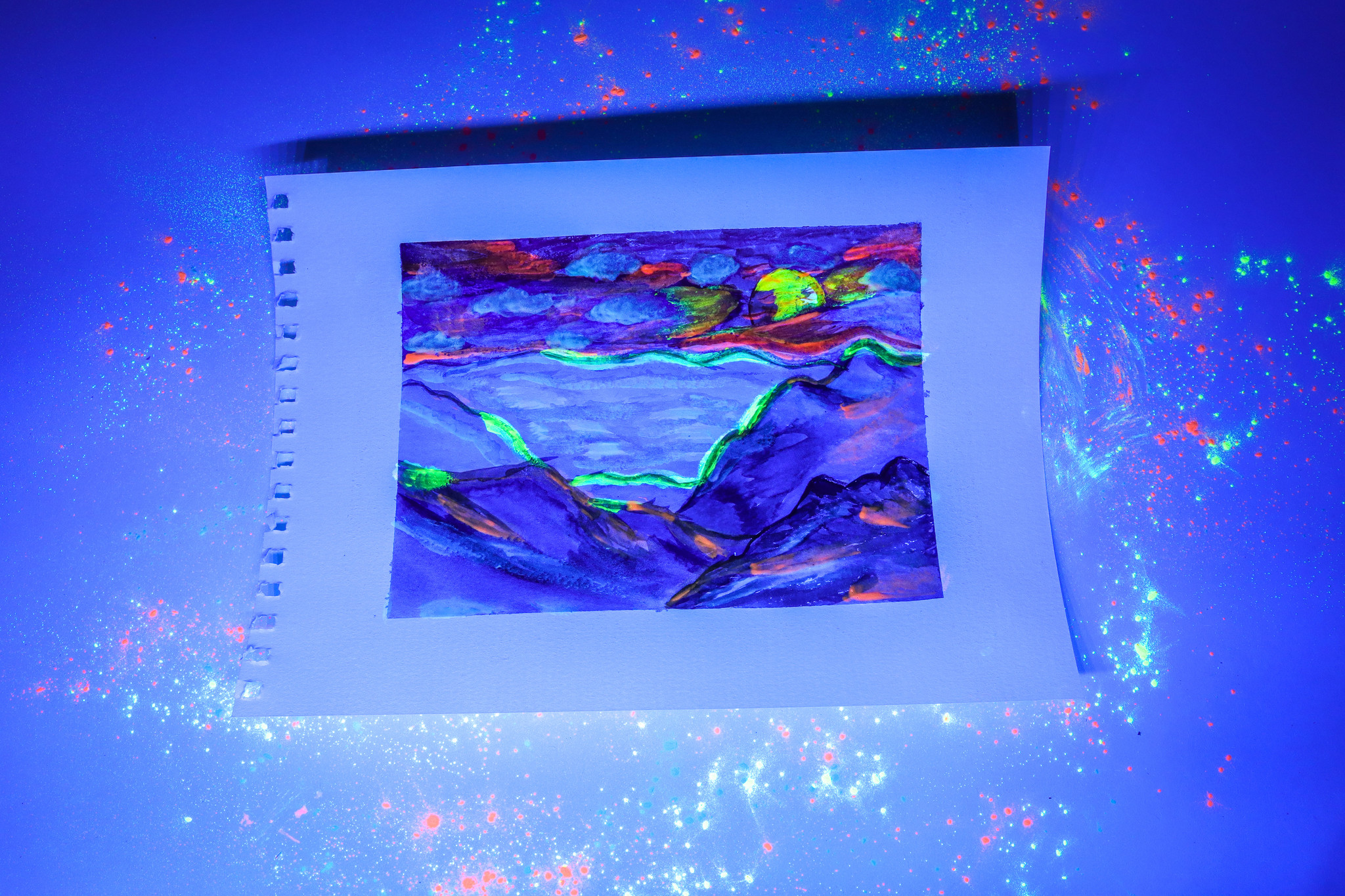 The powder charges with UV & Sunlight, so make sure that you allow exposure to either one of these before you revisit your artwork. 
We hope this helped you create something extraordinary!