Posted on
By Jeff Bergenstock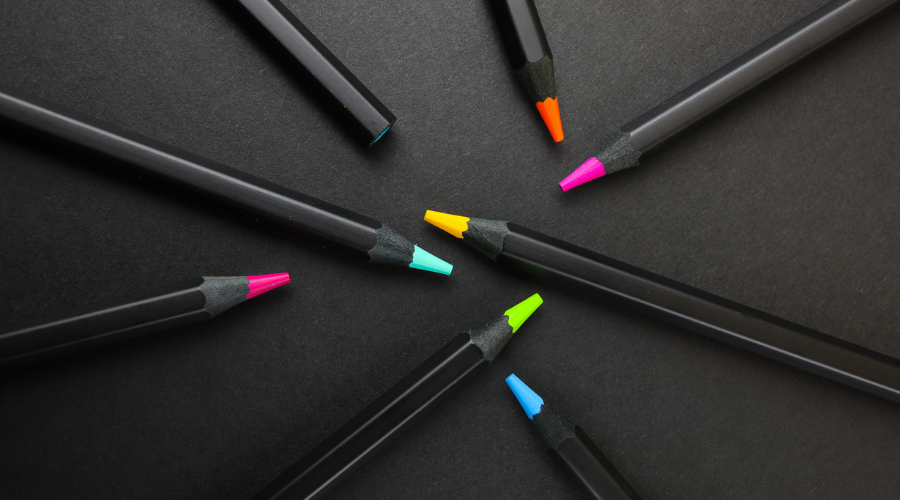 This week's blog will be extra extra colorful!
When using something like a black paper sketchbook, it can be hard to express vibrancy and true color tones due to the darkness of the paper. We will share some tips that will help solve this issue.
Try Using Lighter Colors
It's pretty simple. Lighter colors will show up better on a darker surface. If you stick to lighter tones, you will be able to make your whole drawing visibly brighter.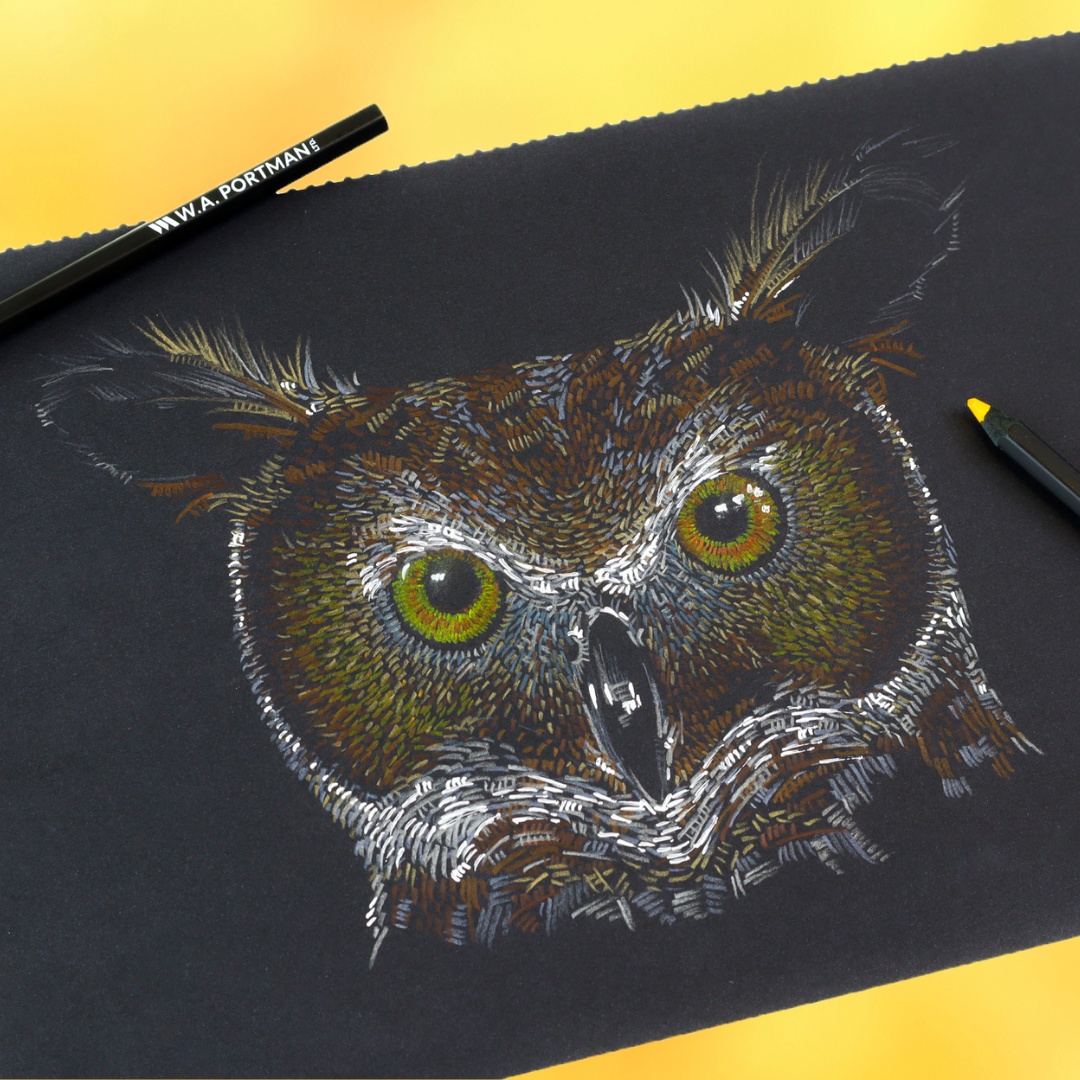 Layer Darker Tones in Between
If you would like to express darker values, you can blend your darker colors in the middle of lighter values. This isn't anything foreign to those who love to blend, but can be overlooked when using black paper.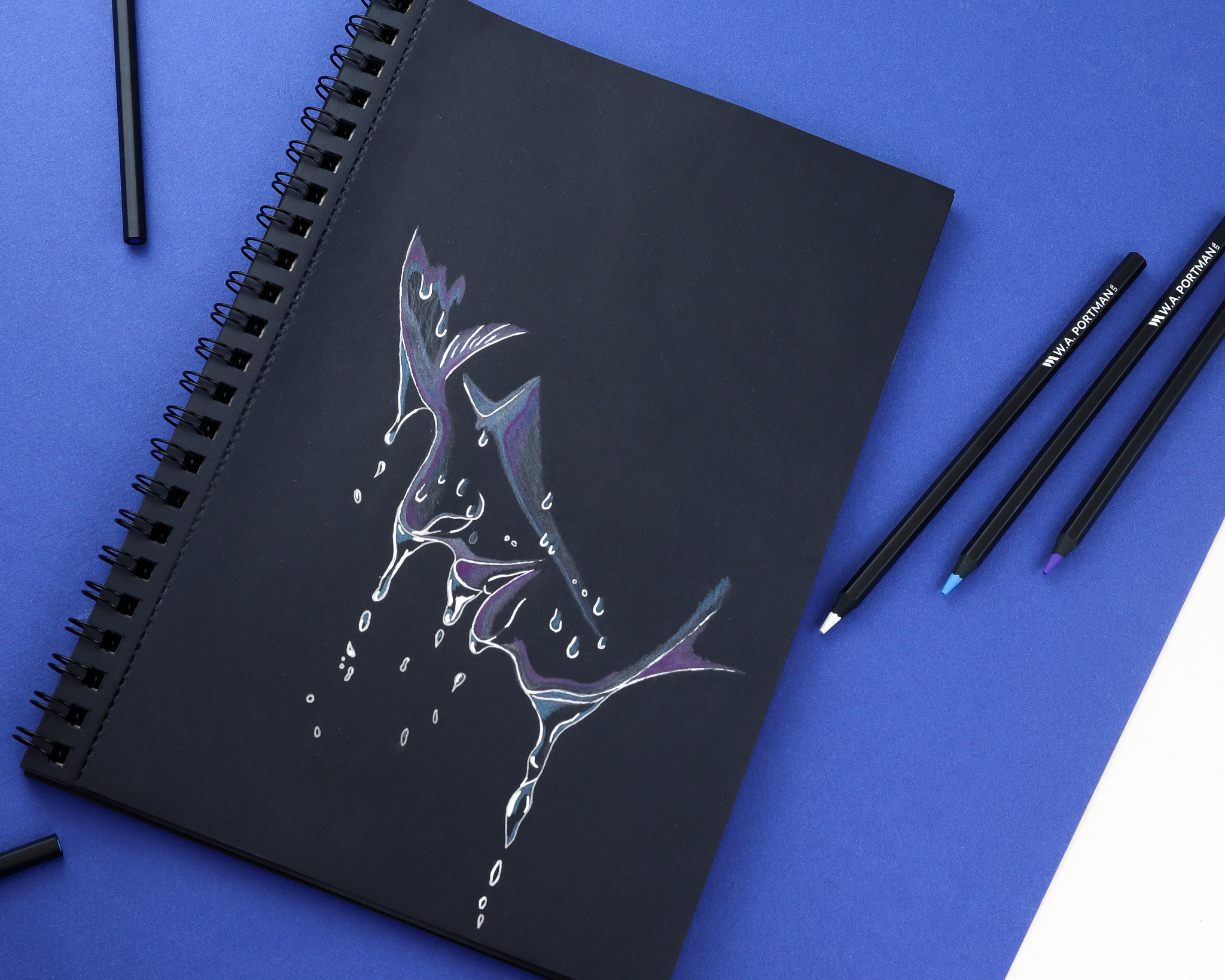 Use a White Gel Pen for Highlights
It's most certainly not cheating. It can be hard for even the brightest mediums to show up on black paper. These white gel pens are fantastic for creating super bright highlights in your drawings. Don't go crazy with it, but it definitely is our secret weapon.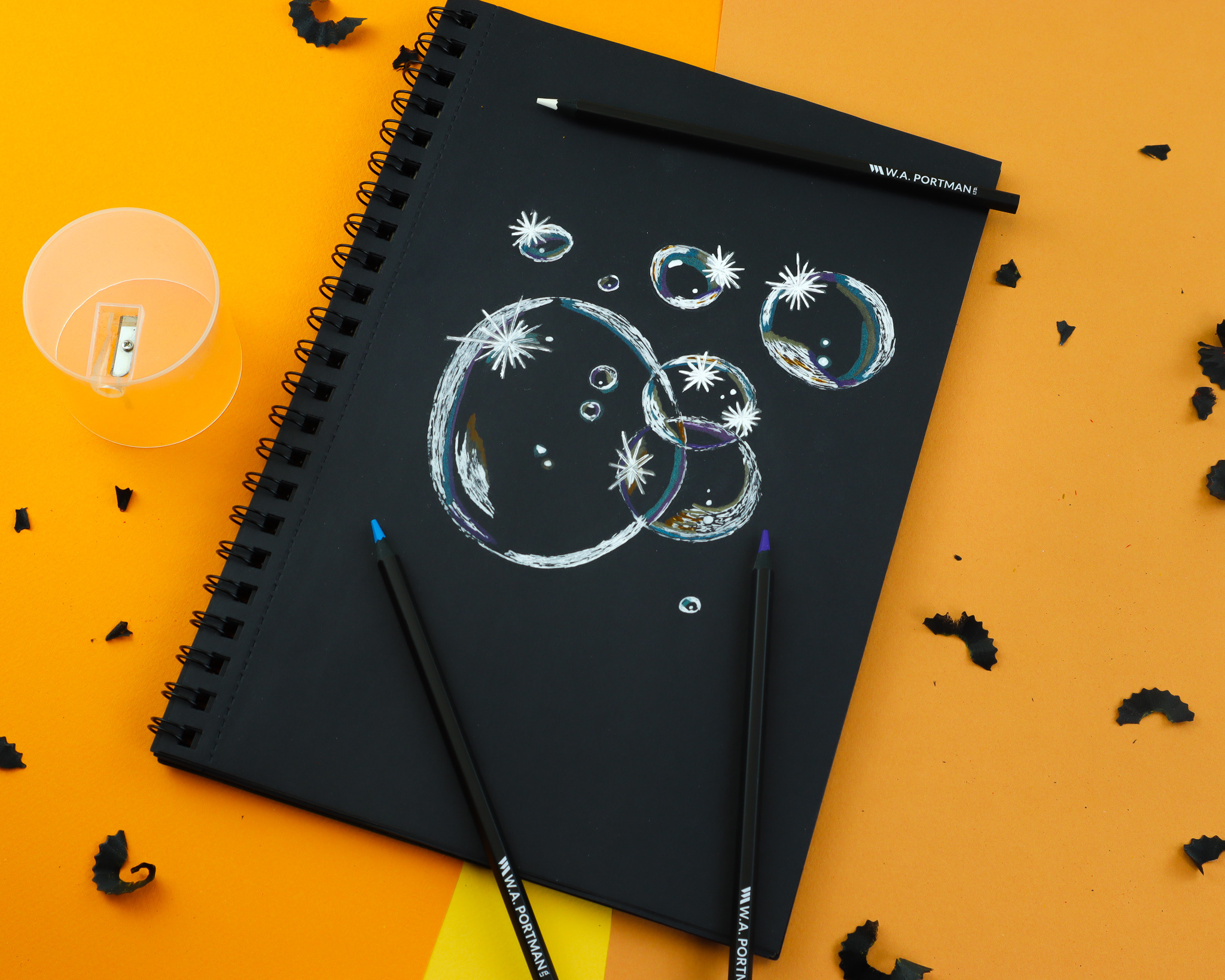 Have fun experimenting with black paper. We hope this helped!