Posted on
By Jeff Bergenstock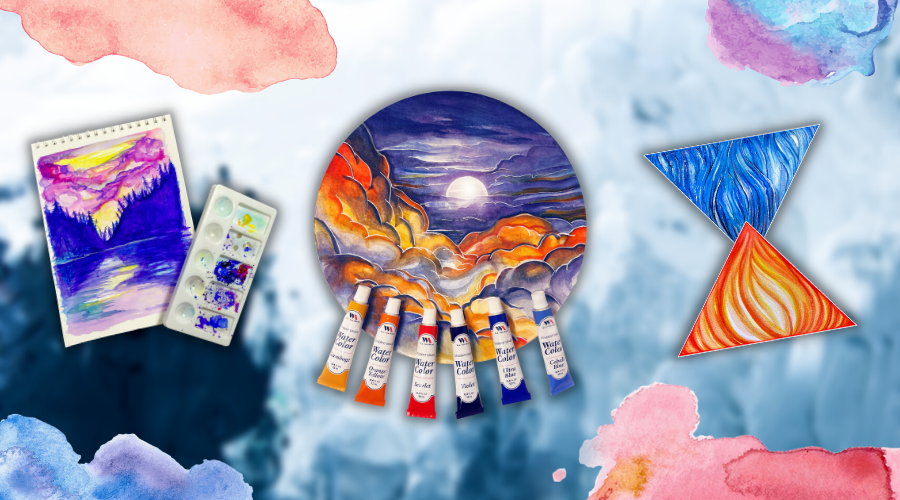 This week's blog will keep your paper hydrated…
We would like to help you out by sharing some helpful watercolor painting tips. These tips may be useful to beginners and professionals alike. Let's get into it!
1) Work from Light to Dark.
You can always add more, but can't really take away. Use as little or as much color as you need to create the right amount of contrast for your scene. Remember depth is your friend!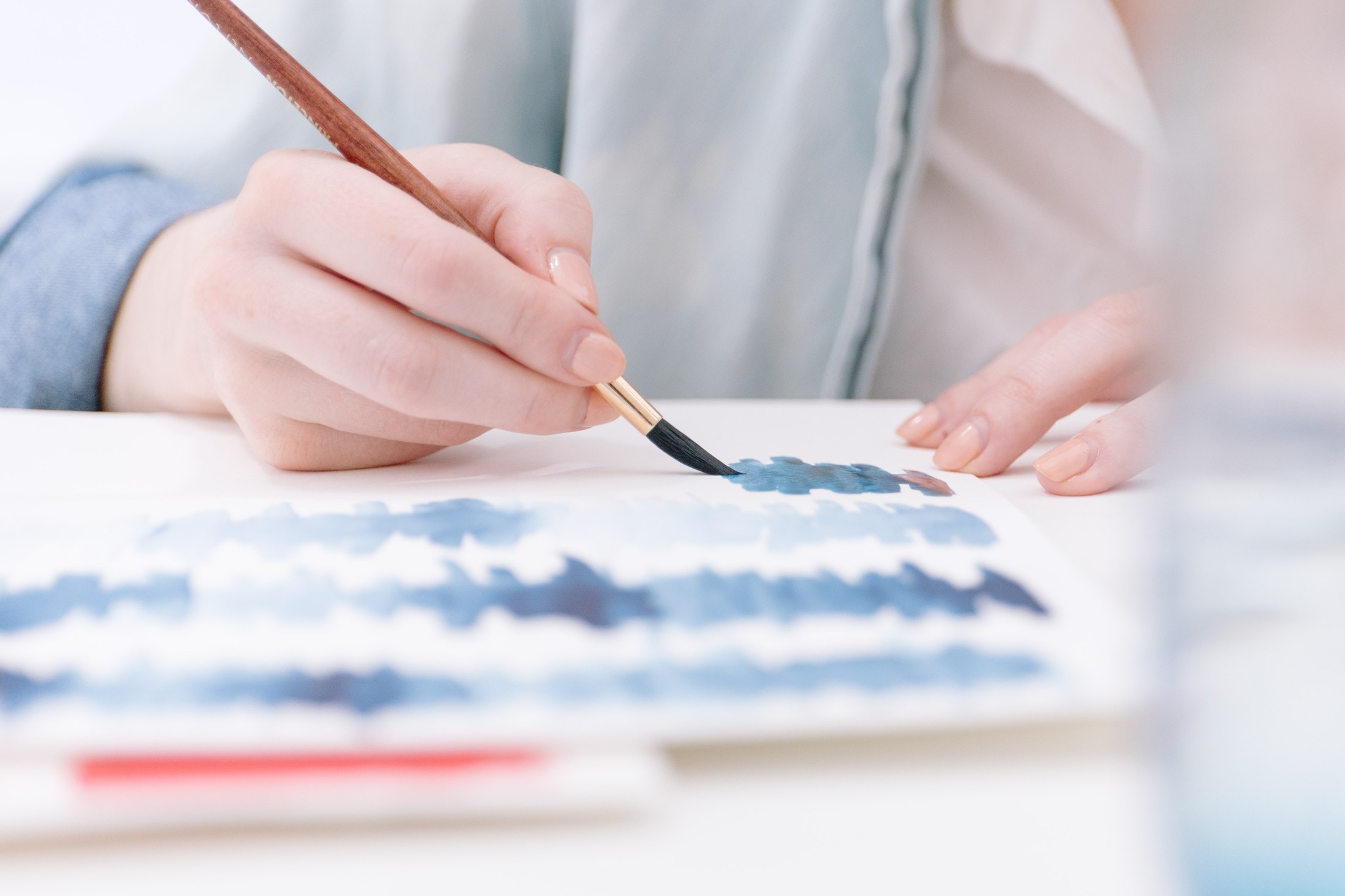 2) Make Sure to Use Texture Correctly.
If there is way too much blending going on; this means you should add some texture. Depending on your desired outcome of course. Overall, there should at least be a little texture.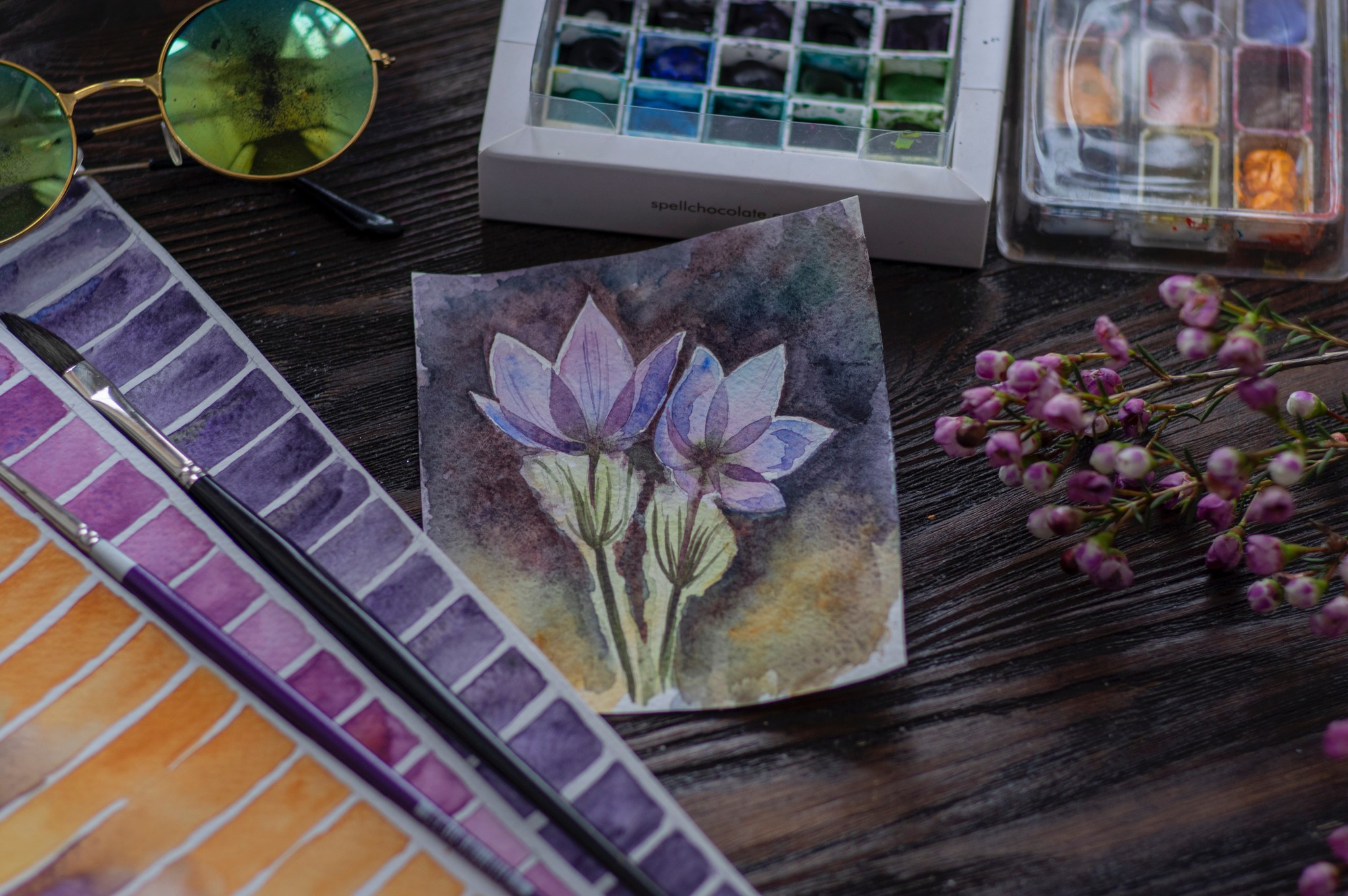 3) Don't be Afraid to Blend Colors.
Yes, they do blend. You can blend complementary colors or make up your own complimentary colors. As long as you are thoughtful, it should look great!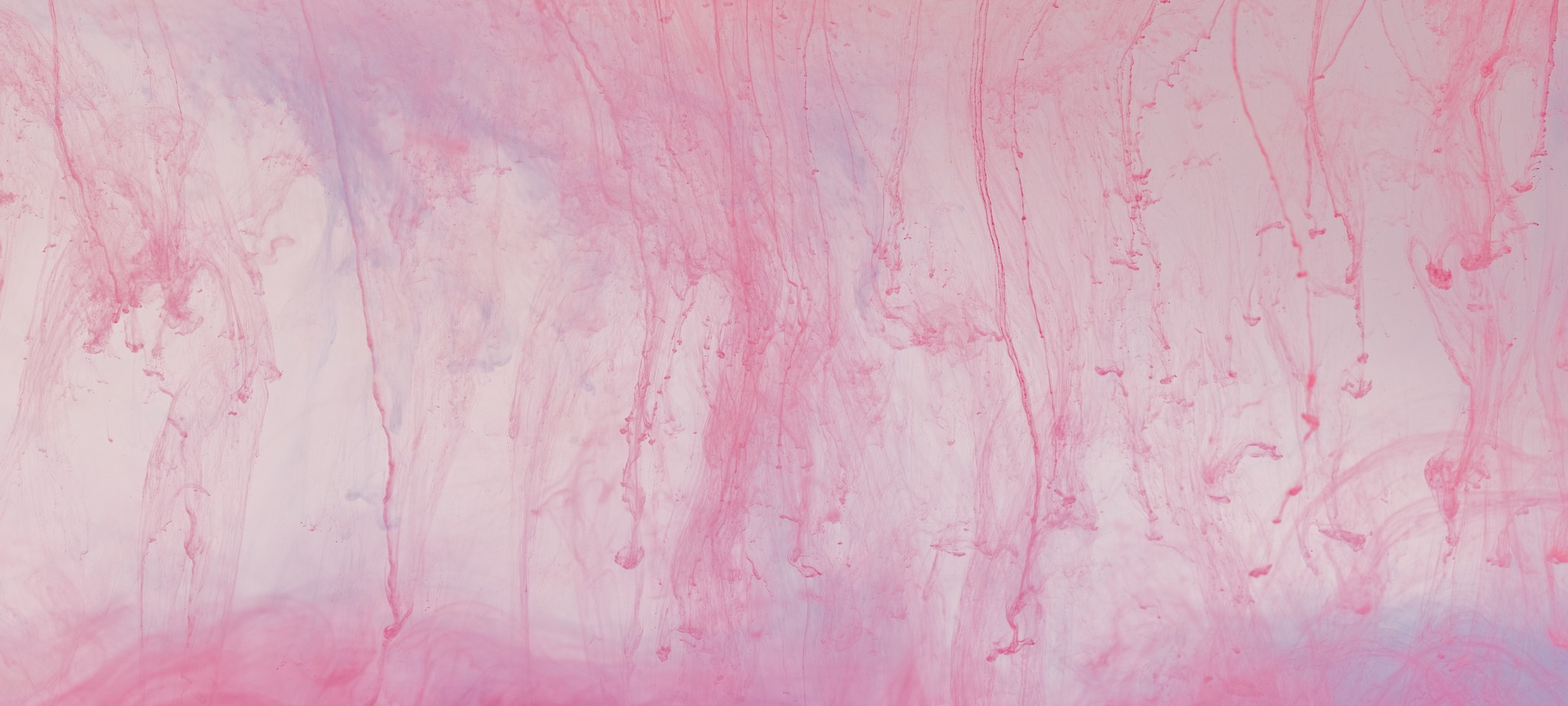 4) Try to Use Clean Water as Much as Possible.
You don't want improper colors, so keep that water clean. You wouldn't use a dirty brush to paint now would you?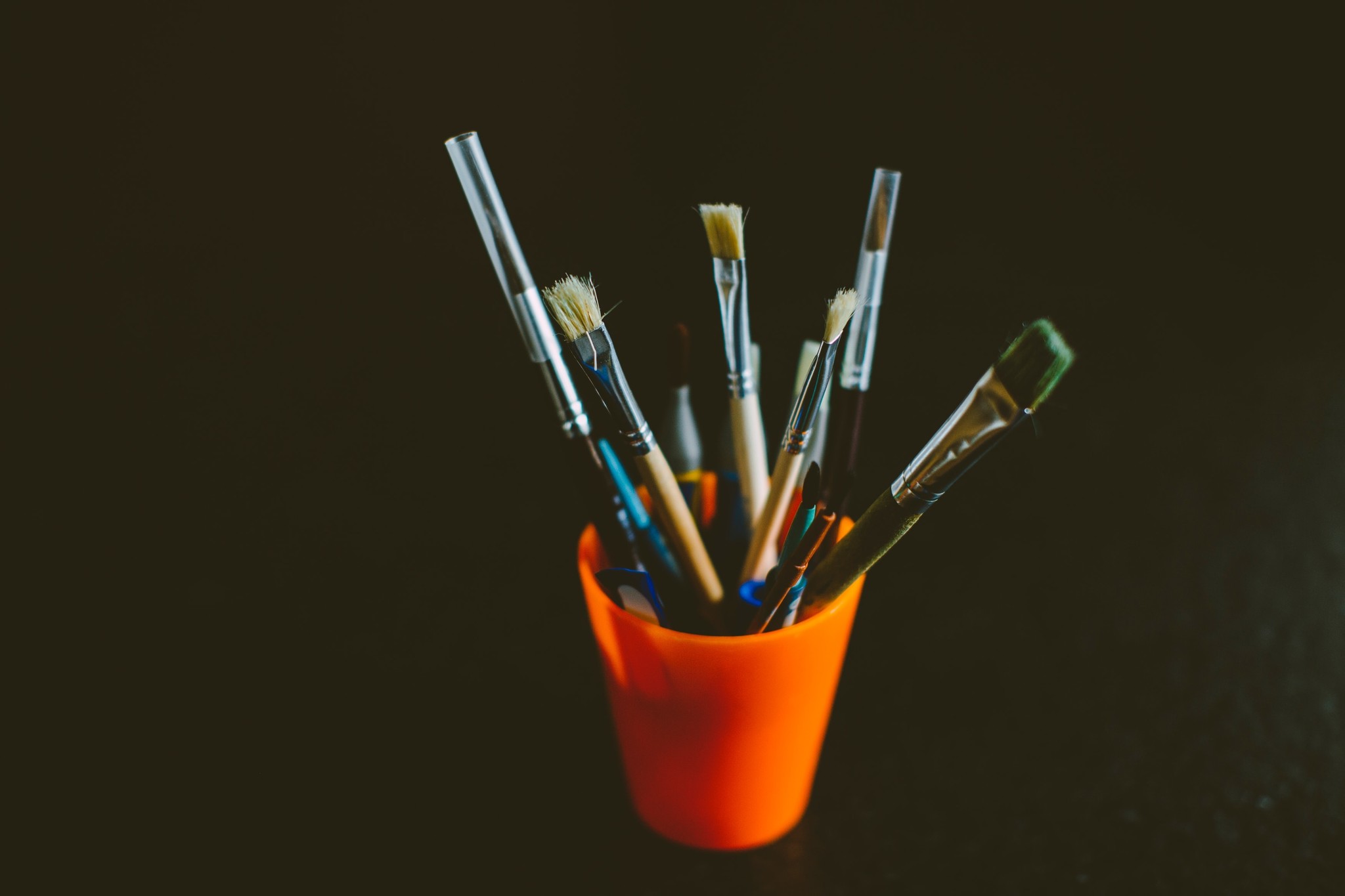 5) Use a Spare Piece of Paper to Test and Dry.
Before you commit, we advise that you test colors on some different paper.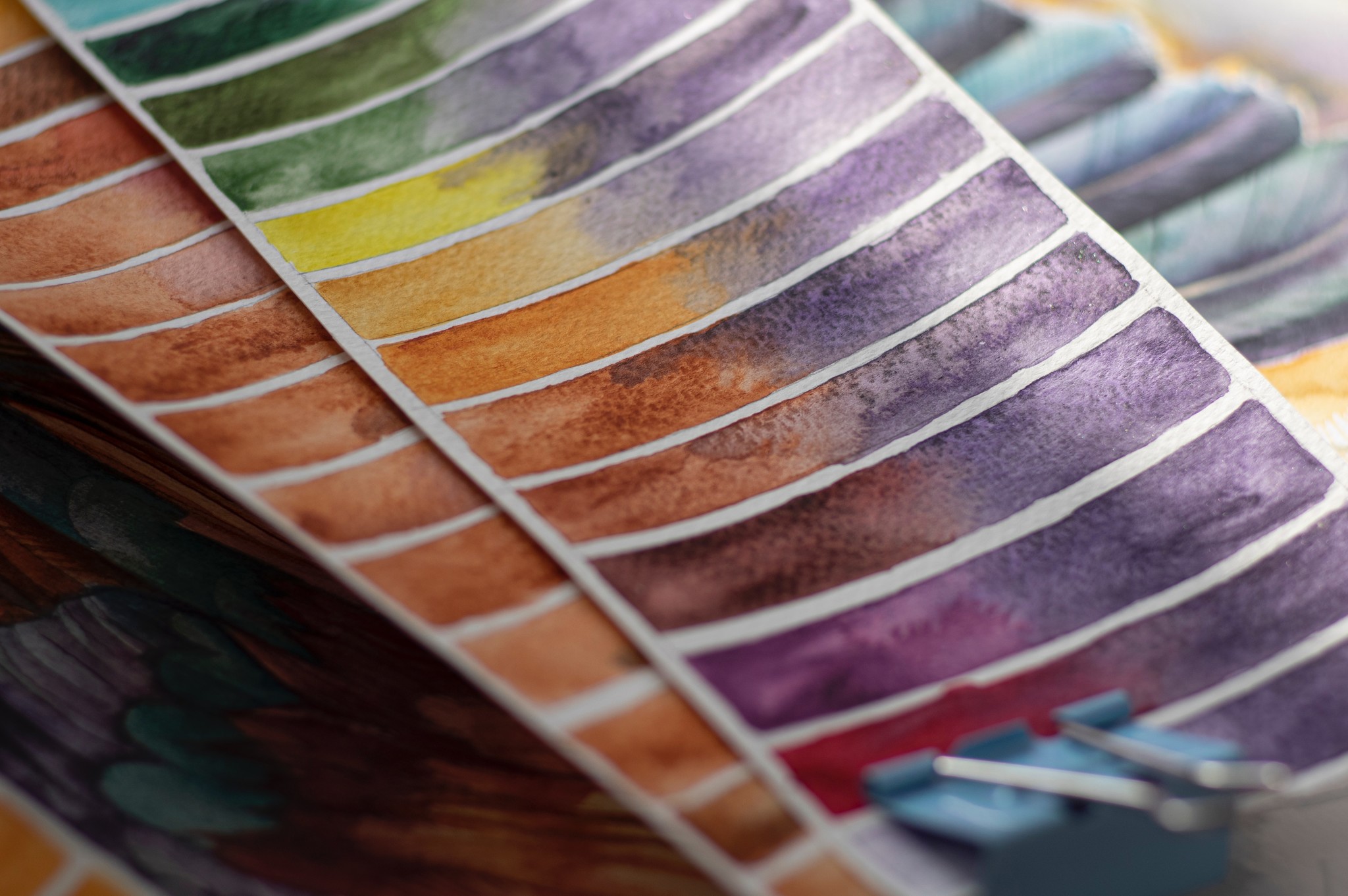 If you are a watercolor beginner we would recommend our 29 Piece Complete Watercolor Set.
This set has everything you'll need to get started. Yep...everything.
Have fun creating!