Posted on
By Jeff Bergenstock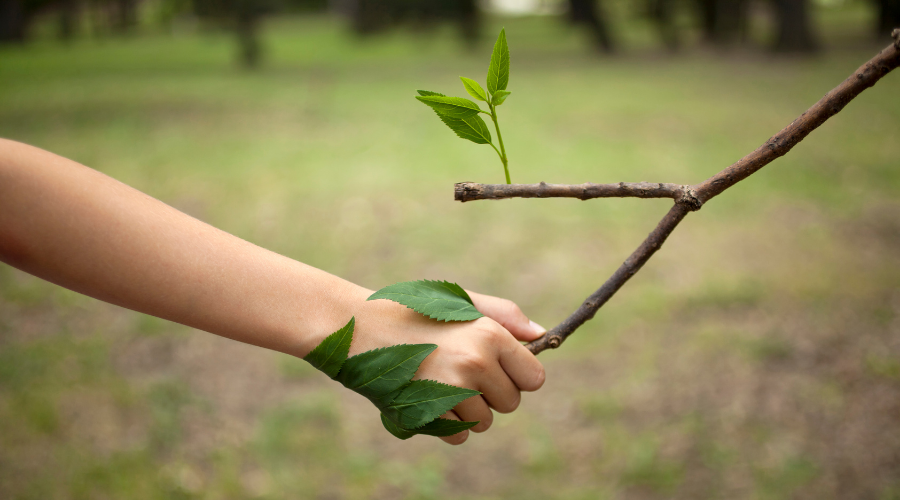 This week's blog will discuss your impact…
Sometimes, as artists, we can't think of anything to create. We all have a handful of things that we commonly draw, but they can become dull after a while. Here is an idea for you!
If you are ever lacking inspiration; try to look within. We mean that you should express things that mean something to you and mean something to others. Recently, there has been an uptick in meaningful art. This art conveys a message and sparks thought on the issues depicted within the piece. These issues can be environmental, social, political, or etc. 
Why do we think this is so important?
Well, we would like to see this uptick become more of a trend. We love seeing creative art, but we also want that art to become more impactful. An art piece should be creative and captivating; captivating with a sense of meaning that is. 
So, if you are ever out of ideas, remember that you can always create something that makes a difference!
We would love to hear your thoughts on this topic. Please leave a comment to let us know!