Posted on
By Jeff Bergenstock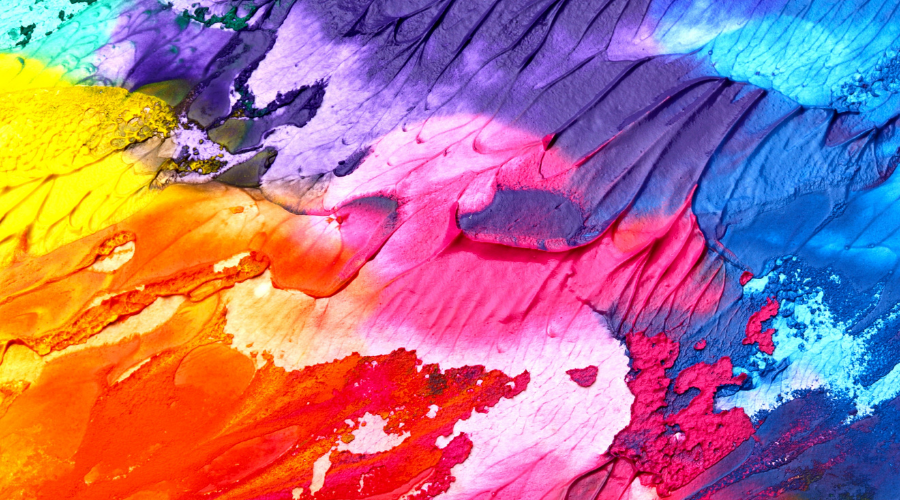 This week's blog will discuss nostalgia and art...
It is always intimidating to start something back up again. I have not drawn in a while and it almost felt like forever. As soon as I was greeted with these colored pencils I had the urge to put them to paper. Drawing has always been my comfort zone when it comes to art. Whether it's something small or an elaborate piece; I love it all. It certainly isn't the most difficult form of art, but it can be one of the most rewarding.
These pencils are inanimate, but they have the power to evoke emotion. As you draw and define your creation; these pencils will remind you of feelings from your past. The nostalgia of your old craft will delight your day and re-connect you with a once forgotten passion. Having the ability to create something out of nothing is quite a feeling and it is a joy each time. Even if you don't know what to draw, the feeling should guide your strokes.
This was my experience; now it is time to have yours!