Posted on
By Jeff Bergenstock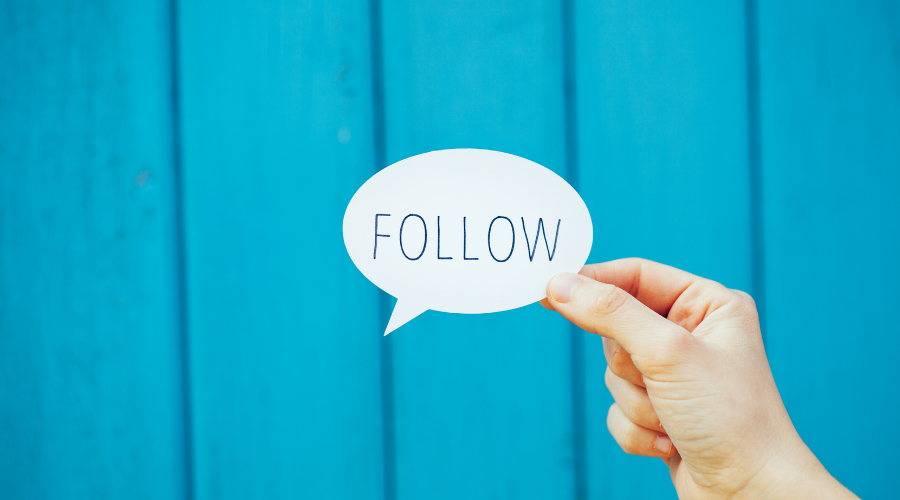 This week's blog will help keep your IG feed interesting…
Here are some artists we love keeping an eye on. We're sure you'll like them as well!
1) Kerby Rosanes IG @kerbyrosanes
A world-class illustrator redefining imagination and always living outside of the box.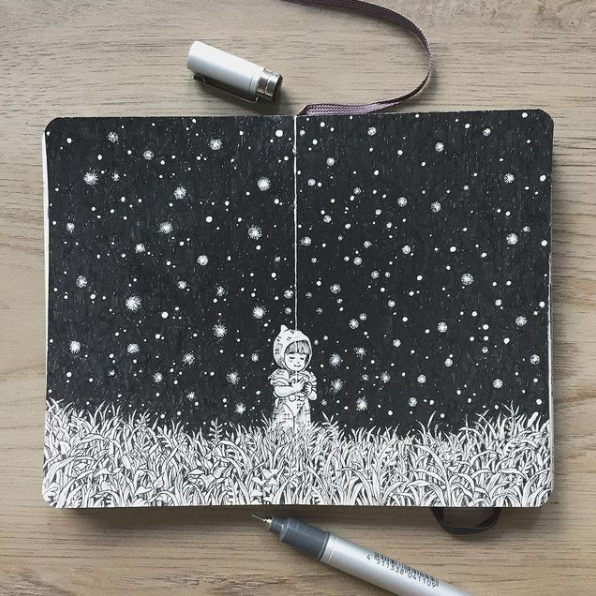 2) Heidi Annalise IG @heidi.annalise.art
Master of the cutest acrylic paintings you have ever seen.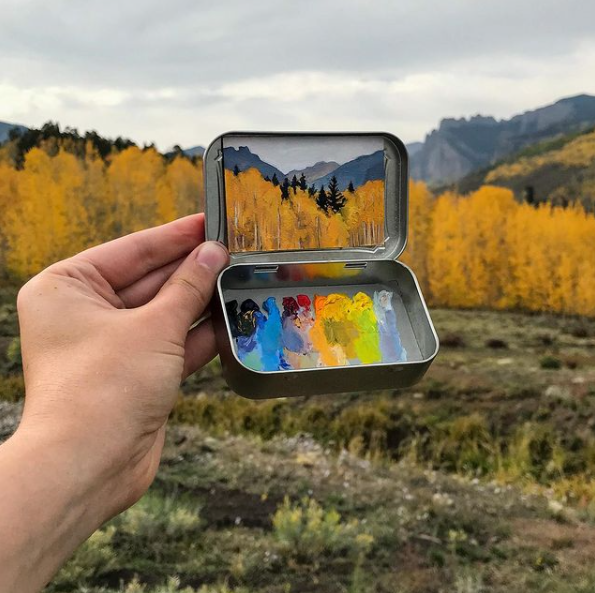 3) Jeisu IG @artjeisu
Digital artist who loves making things glow. It's quite magical...glow-cus pocus!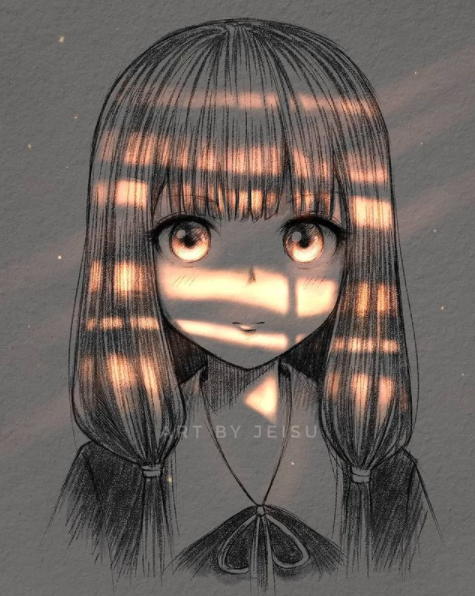 4) Kimera Wachna IG @gracemerewoods
Beautiful mixed media art, cute creatures, and lovely tones. What more could you want?
Yes, those are our colored pencils!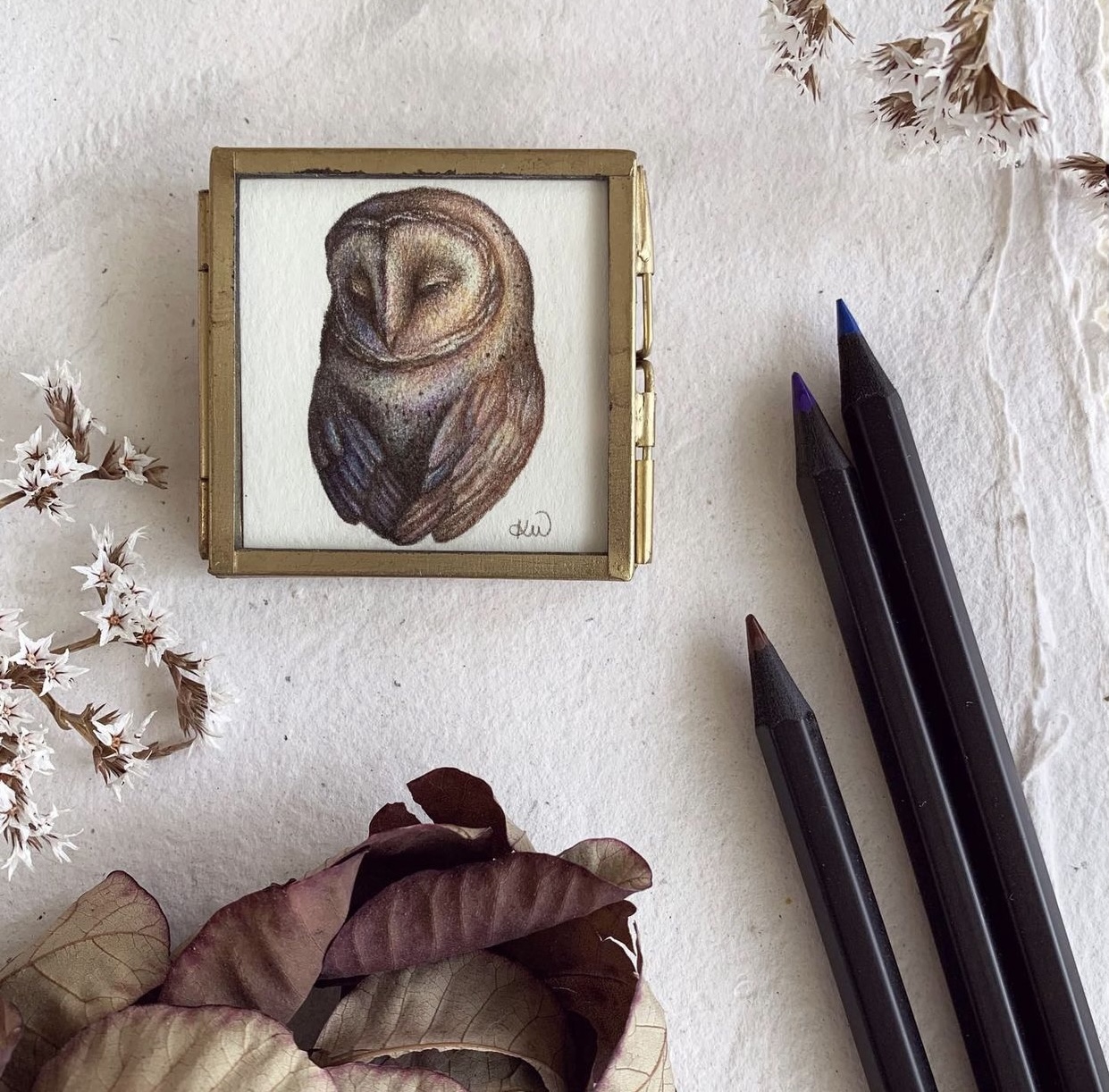 5) W.A. Portman IG @w.a.portman
Yes, we make art too. You should check it out...no pressure....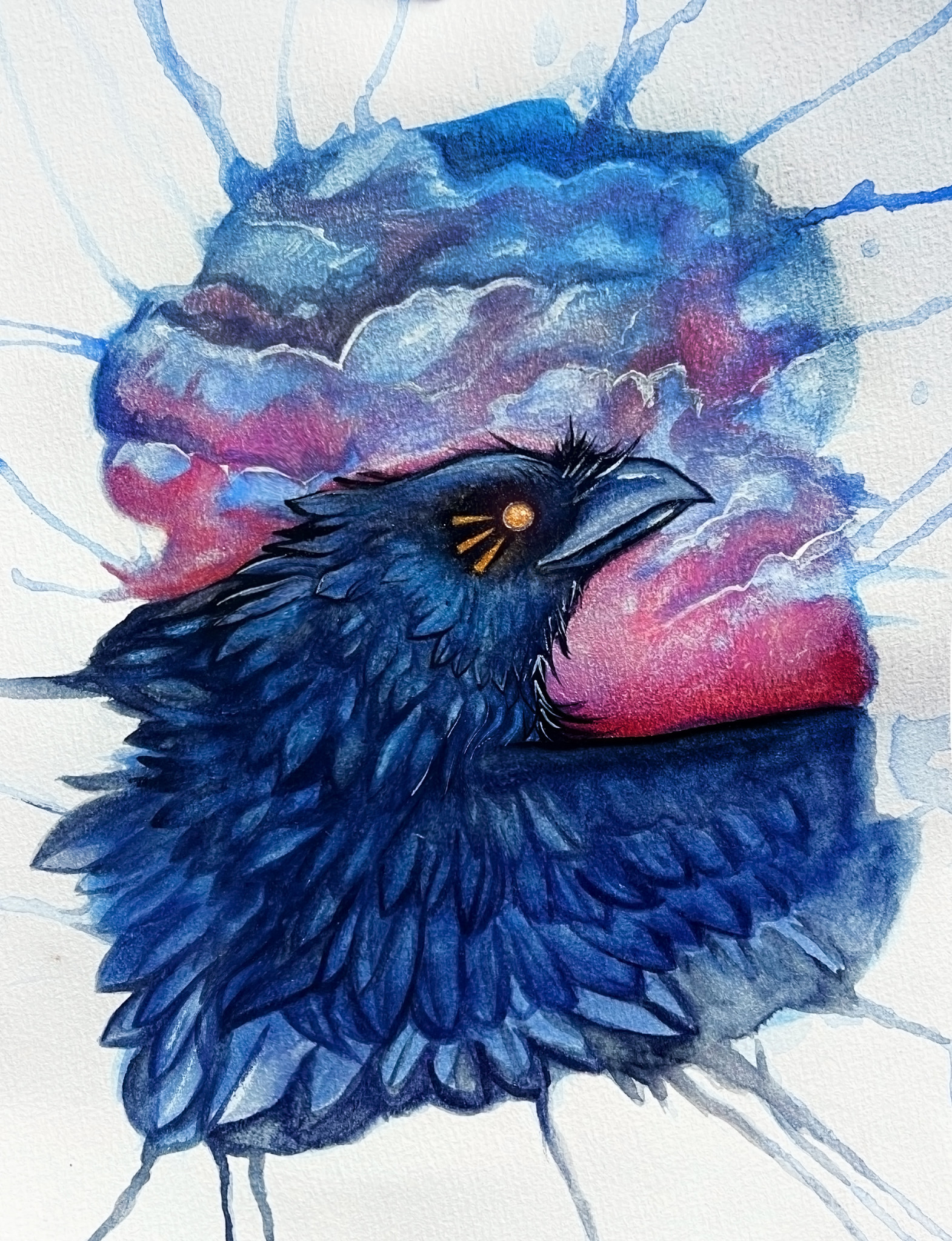 Thanks for stopping by; we hope you gained some new inspiration. 
Have fun creating!