Posted on
By Jeff Bergenstock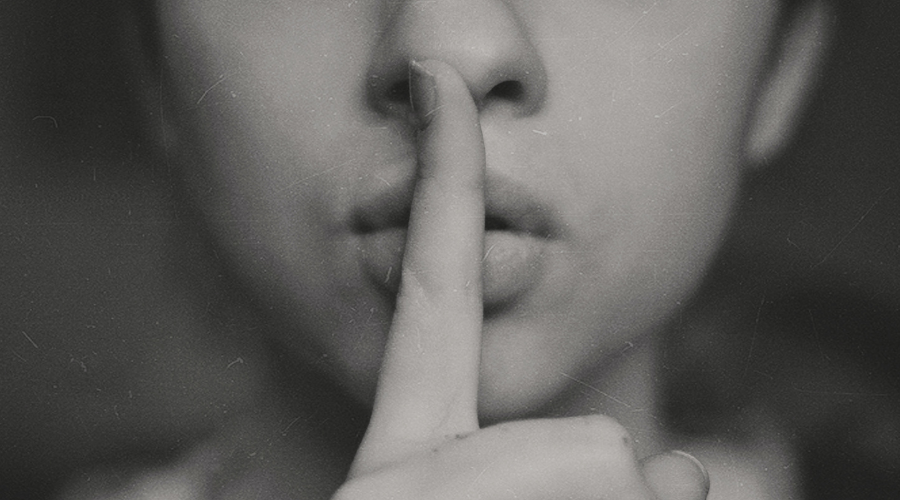 This week's blog will keep you on track…

We wanted to share a few tips that always seem to get away from us. Maybe they have been said too much or maybe not enough. We still think they will give you some value!
1) You can always add more, but can't always take away. 
2) First light, then composition, and finally color.
3) Try to make your own complementary colors. 
4) Contrast, contrast, and more contrast.
5) Whenever you think it's finished; it is.
These are to be interpreted by you. They do not have to apply to art, although we have made them that way. They are short, sweet, and to the point. These small reminders are meant to guide; not to contain. 
We hope these helped; please let us know which was your favorite!