Posted on
By Jeff Bergenstock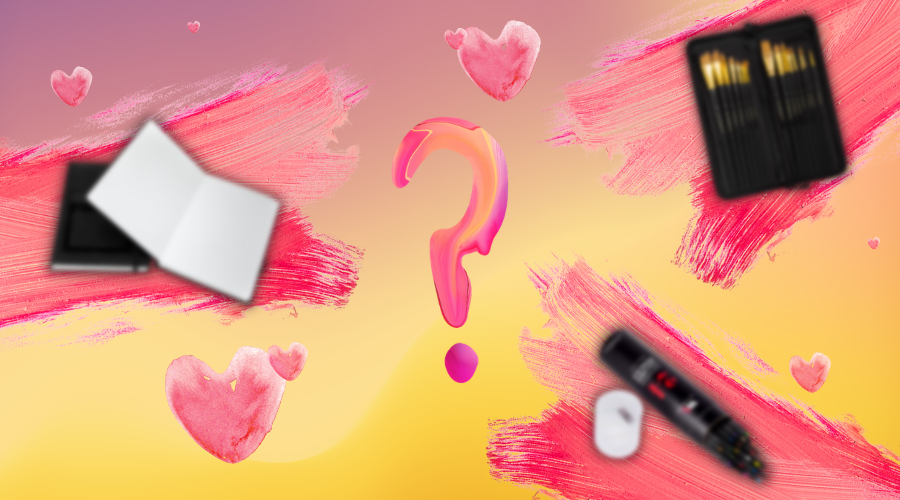 This week's blog helps keep art effortless and easy…
Ever get annoyed traveling with your art supplies?...That's what we thought.
No worries; we are here to help!
1) W.A. Portman A5 Multimedia Sketchbook
-Waterproof Exterior
Whether you are creating outdoors or just like to spill drinks on your sketchbook. We're sure this will save you at least once. 
-Stretchy Cover Pocket
Perfect for holding your phone or more art supplies!
-Elastic Band & Pen Loop
Never forget where you've left off or leave your book unwillingly open.
2) W.A. Portman 24 Pack Colored Pencils
-Compact Design 
This sleek tube design takes up minimal space and fits almost anywhere.
-Built-In Sharpener
No need to carry a sharpener around. We've got you covered...and the pencils covered lol.
-Light & Comfortable 
Not a bodybuilder? That's perfectly fine. 
3) W.A. Portman 15 Piece Paint Brush Set 
-Zip Up Case
Great for keeping out debris, enhancing confident mobility, and ensuring product safety. 
-Built-In Stand
Who doesn't love practicality? This stand makes you feel like a pro.
-Light & Comfortable
You won't need muscles for these.
We hope your summer is full of creative joy!