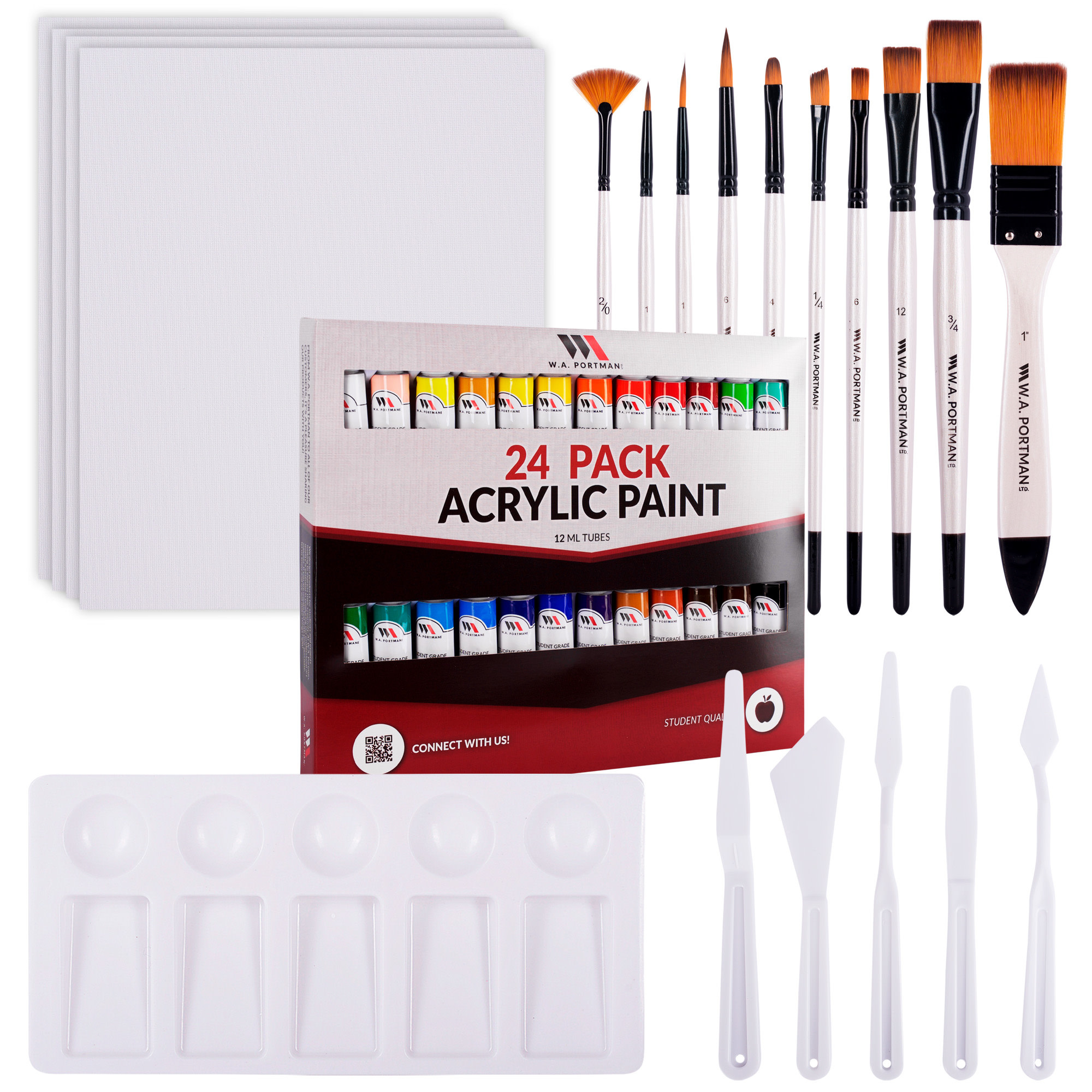 44pc Acrylic Painting Kit
Start creating right away with this ready-to-use kit. Includes paints, brushes, canvas, and palette knives so you only have to worry about what you are going to create. No fuss, just fun!
All-In-One Painters Kit - Looking for complete acrylic paint kits to start your collection or add to your art supplies? Look no further! This acrylic painting kit is an ideal all-in-one kit filled with 24 lightfast acrylic paints, 4 painting canvases, 10 paint brushes, a painting palette and 5 palette knives.
Lightfast Acrylic Paint - Pigments used in this 24pc acrylic paint kit are resistant to fading when exposed to light. Fade resistant paint colors will stay true to tone and gives the artist the opportunity to create beautiful paintings that can withstand the sun's rays!
Vibrancy & Durability - Our pigment rich acrylics are wonderfully concentrated, making for brilliant bold colors with just a small amount of paint. With acrylic paint's natural malleability, you won't have to worry about your masterpiece being compromised by cracks.
Various Acrylic Effects - With various types of paint brushes and palette knives included in this complete acrylic painting kit, the artist is free to utilize additional artistic effects to better construct and implement their creative designs.
This product has a Prop 65 Warning
Article number SFP004_24CT/CP810x4/BS10/SFA005/PLK-5-1-FL
Related Products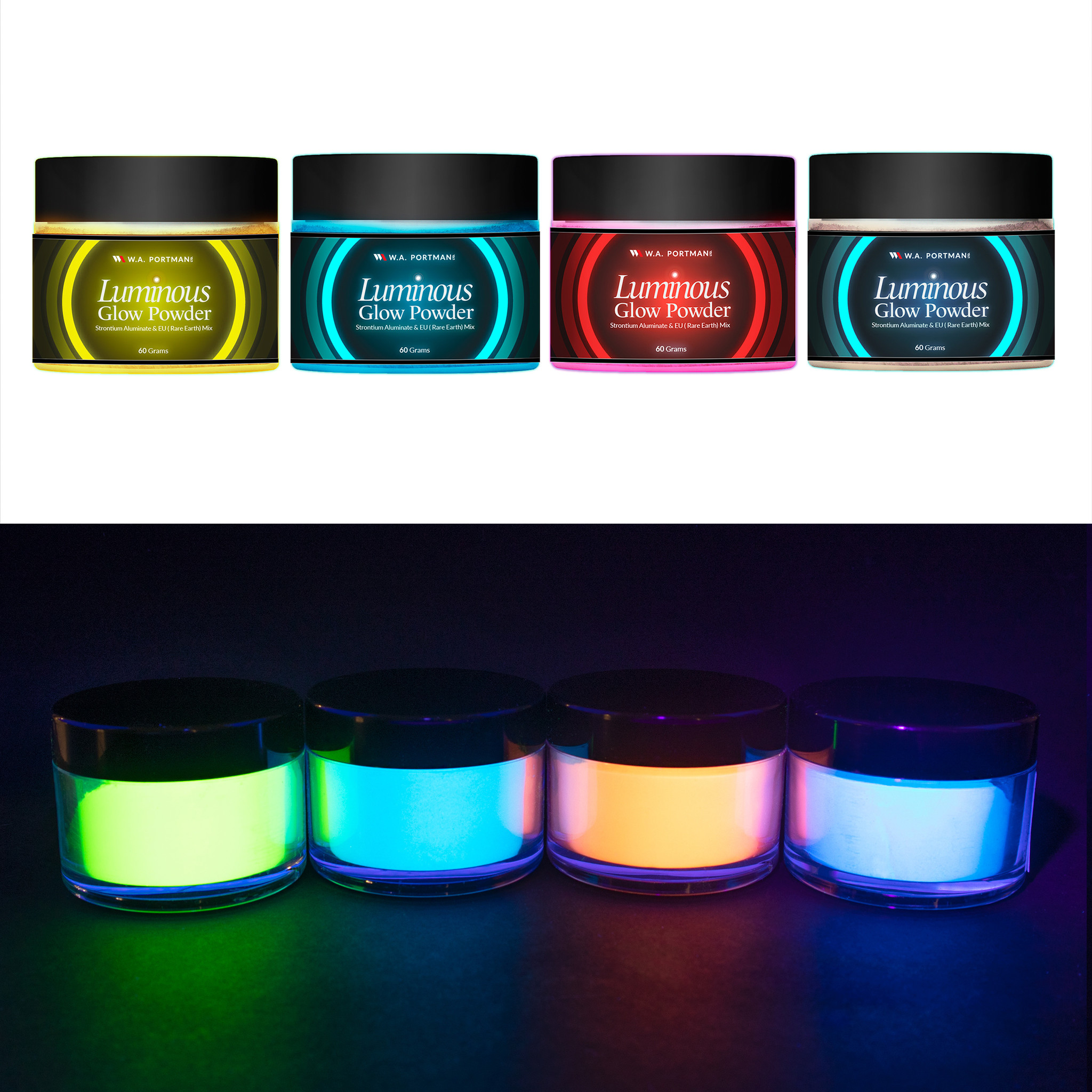 4pk Luminous Glow Powder Kit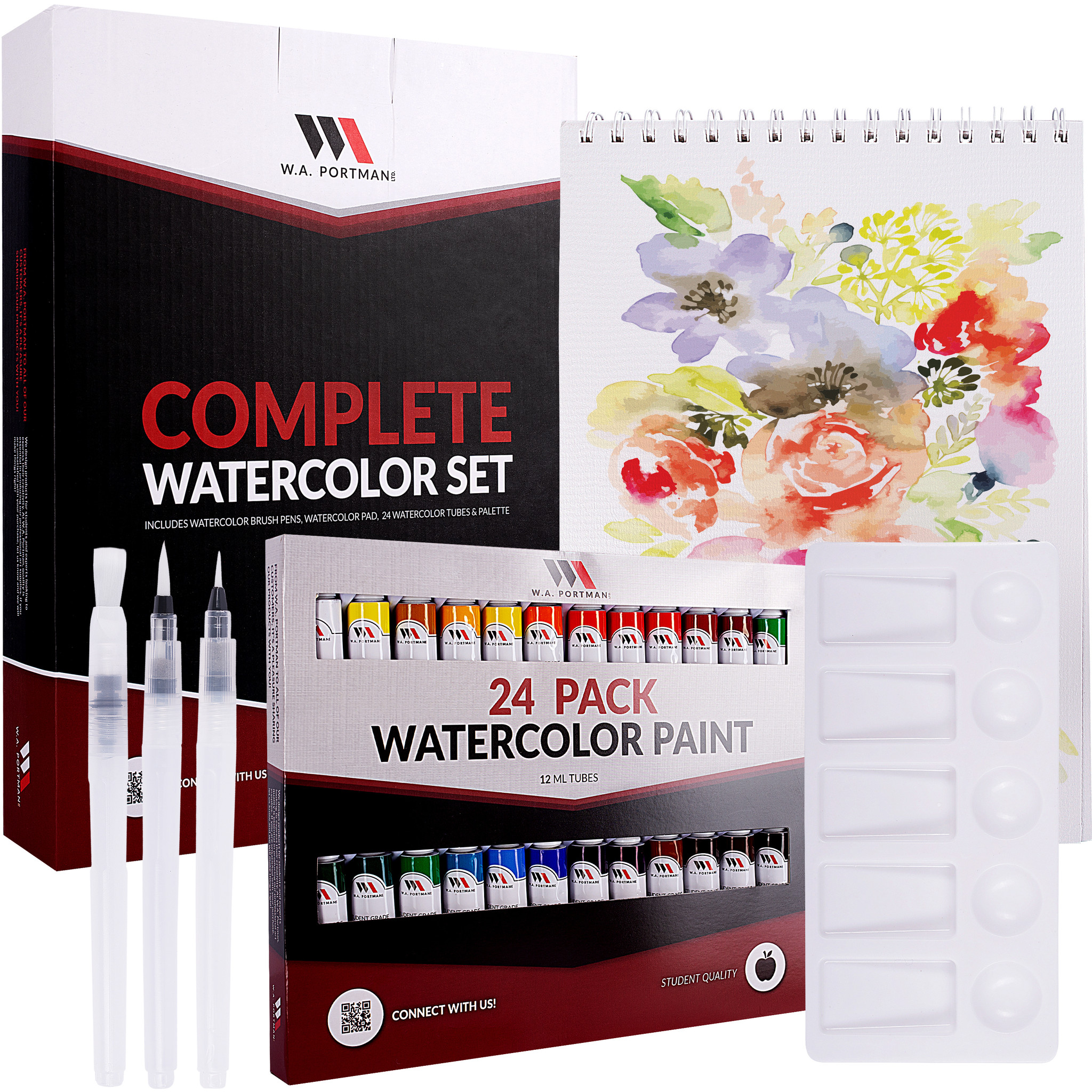 29pc Complete Watercolor Kit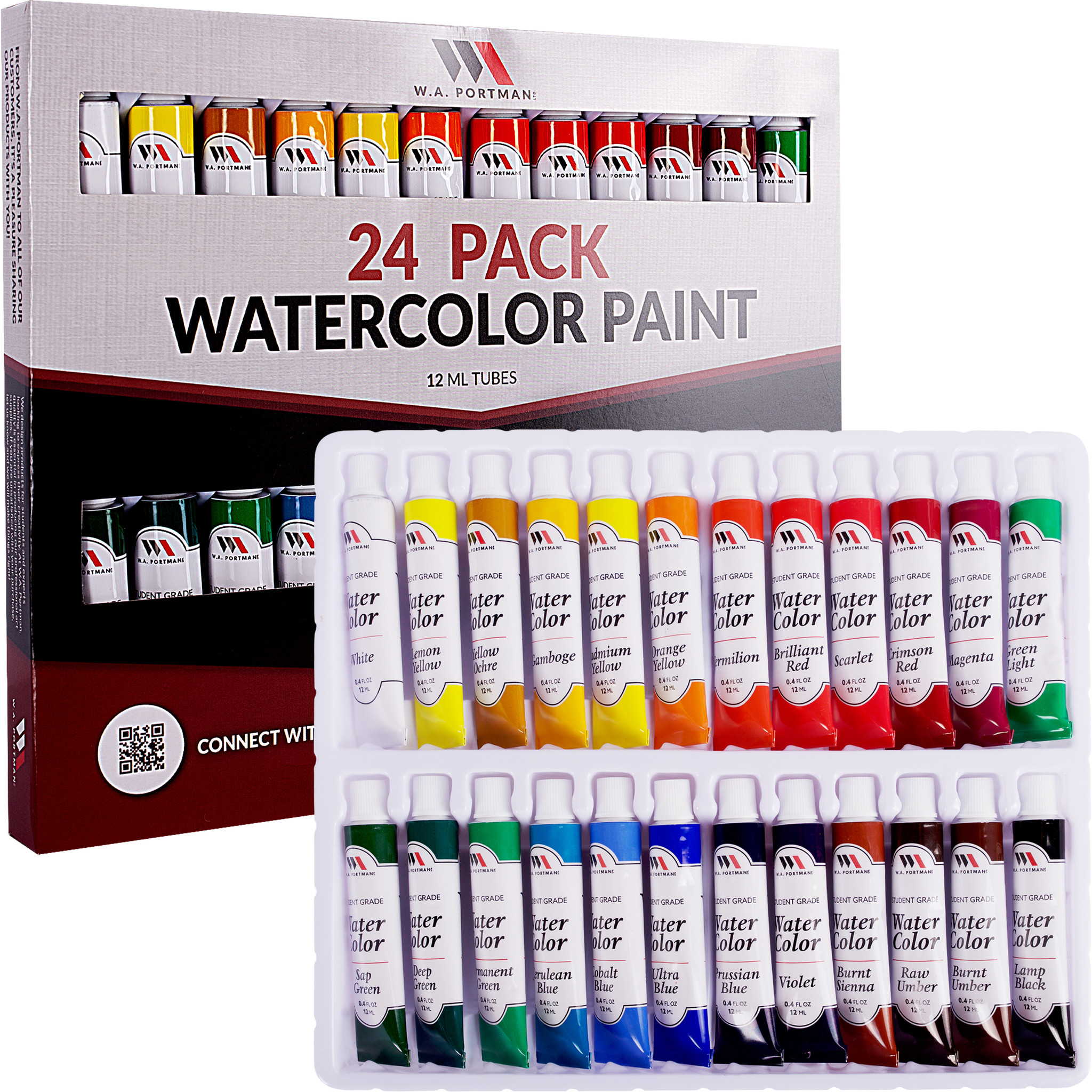 24pk Watercolor Paint Tube Set